Podcast: Eating Disorders
April 10, 2023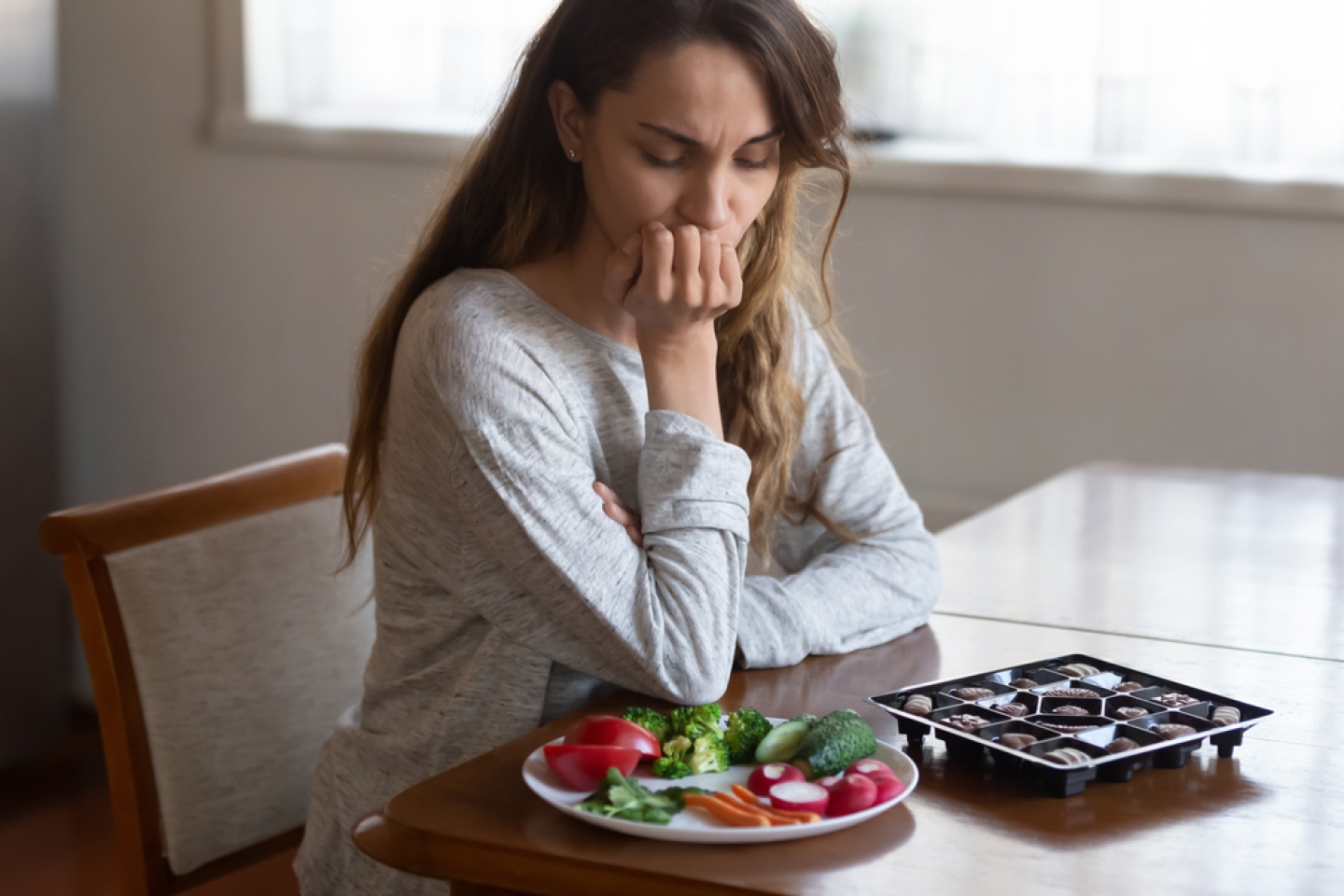 In this episode of Kids Health Cast, Suzanne Straebler, Ph.D., PMH-BC and Melissa Klein, Ph.D. discuss what patients should know about eating disorders. They highlight the common types of disordered eating, including Anorexia Nervosa and Bulimia Nervosa, and how they can impact any one of different backgrounds. They also share how the impacts from the COVID-19 pandemic and increased social media usage have led to lower self esteem and perception issues that can impact eating disorders. They also discuss how the Eating Disorders Service at WCM helps parents and children work through Avoidant/Restrictive Food Intake Disorder (ARFID).
Every parent wants what's best for their children — but in the age of the internet, it can be difficult to navigate what is actually fact-based or pure speculation.
Cut through the noise with Kids Health Cast, featuring Weill Cornell Medicine's expert physicians and researchers discussing a wide range of health topics, providing information on the latest medical science. Finally, a podcast to help you make informed choices for your family's health and wellness.
Listen below or subscribe to Kids Health Cast on Apple Podcasts, Spotify, Google Podcasts or wherever you listen to podcasts.
Clinical Service
Practice
Physician