Podcast: Congenital Cytomegalovirus (CMV)
June 20, 2022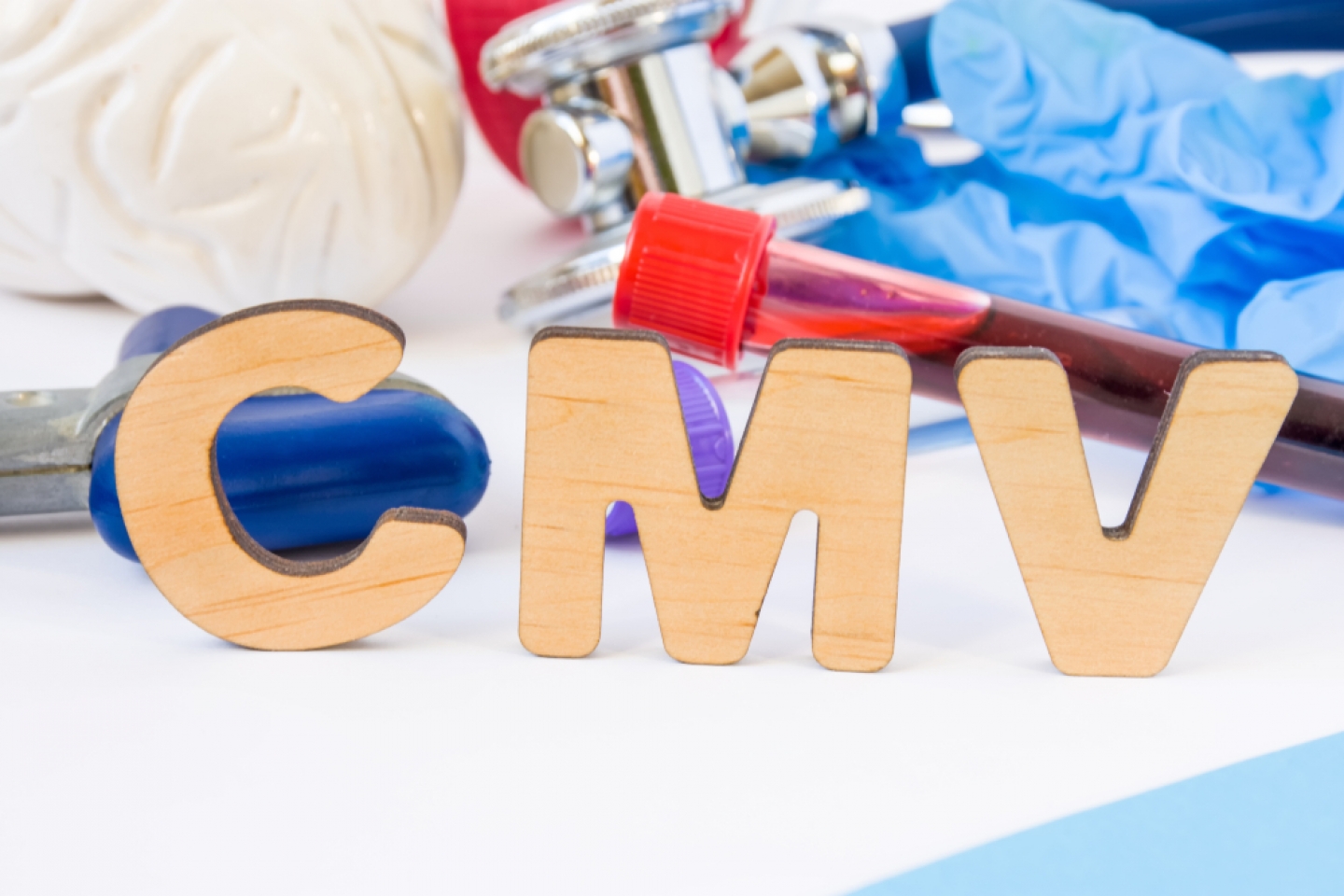 In this episode of Kids Health Cast, Christine Salvatore M.D. and Sallie Permar M.D., Ph.D. discuss congenital cytomegalovirus (CMV). They share what patients should know about CMV and recent advancements in vaccine development for the infection. They discuss goals to create a multidisciplinary collaborative Congenital Infection Clinic at Weill Cornell Medicine to treat CMV.  The providers also highlight the partnership with government affairs towards an initiative for state legislation around CMV education and advocacy for universal testing.

Additionally, Dr. Permar highlights her groundbreaking work on mother-to-child transmission of viruses including HIV and CMV, which recently earned her the prestigious 2020-21 Society of Pediatric Research Award, in Honor of E. Mead Johnson.
Every parent wants what's best for their children — but in the age of the internet, it can be difficult to navigate what is actually fact-based or pure speculation.
Cut through the noise with Kids Health Cast, featuring Weill Cornell Medicine's expert physicians and researchers discussing a wide range of health topics, providing information on the latest medical science. Finally, a podcast to help you make informed choices for your family's health and wellness.
Listen below or subscribe to Kids Health Cast on Apple Podcasts, Spotify, Google Podcasts or wherever you listen to podcasts.
Clinical Service
Practice
Physician