Podcast: Preventative Health for Newborns
February 3, 2020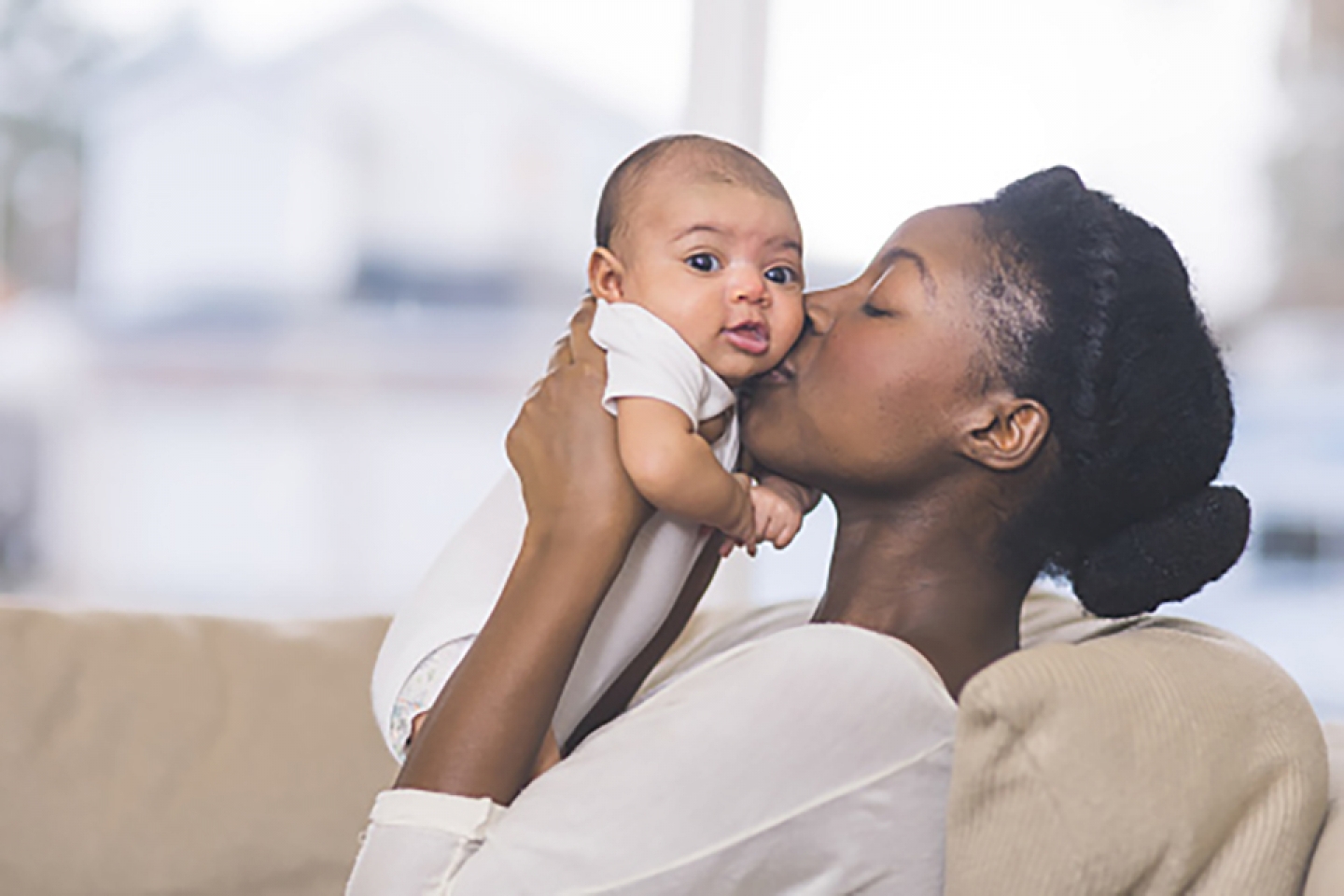 Weill Cornell pediatrician, Dr. Cory Kercher discusses important tips for parents on preventive health for newborns—covering postpartum depression screening, what we should be looking for when having our children's growth monitored, developmental milestones. A must listen for every new parent!
About Kids Health Cast
Kids Health Cast provides reliable, factual health information so parents can make the best decisions for their family's health and well-being. Featuring experts from Weill Cornell Medicine, the podcast covers topics for all age groups — from infants to teens — and discusses the latest medical developments.
Listen to more episodes and subscribe to Kids Health Cast on Apple Podcasts, Spotify, Google Play or wherever you listen to podcasts.