Pain Management Starts With Collaborative Care
September 22, 2020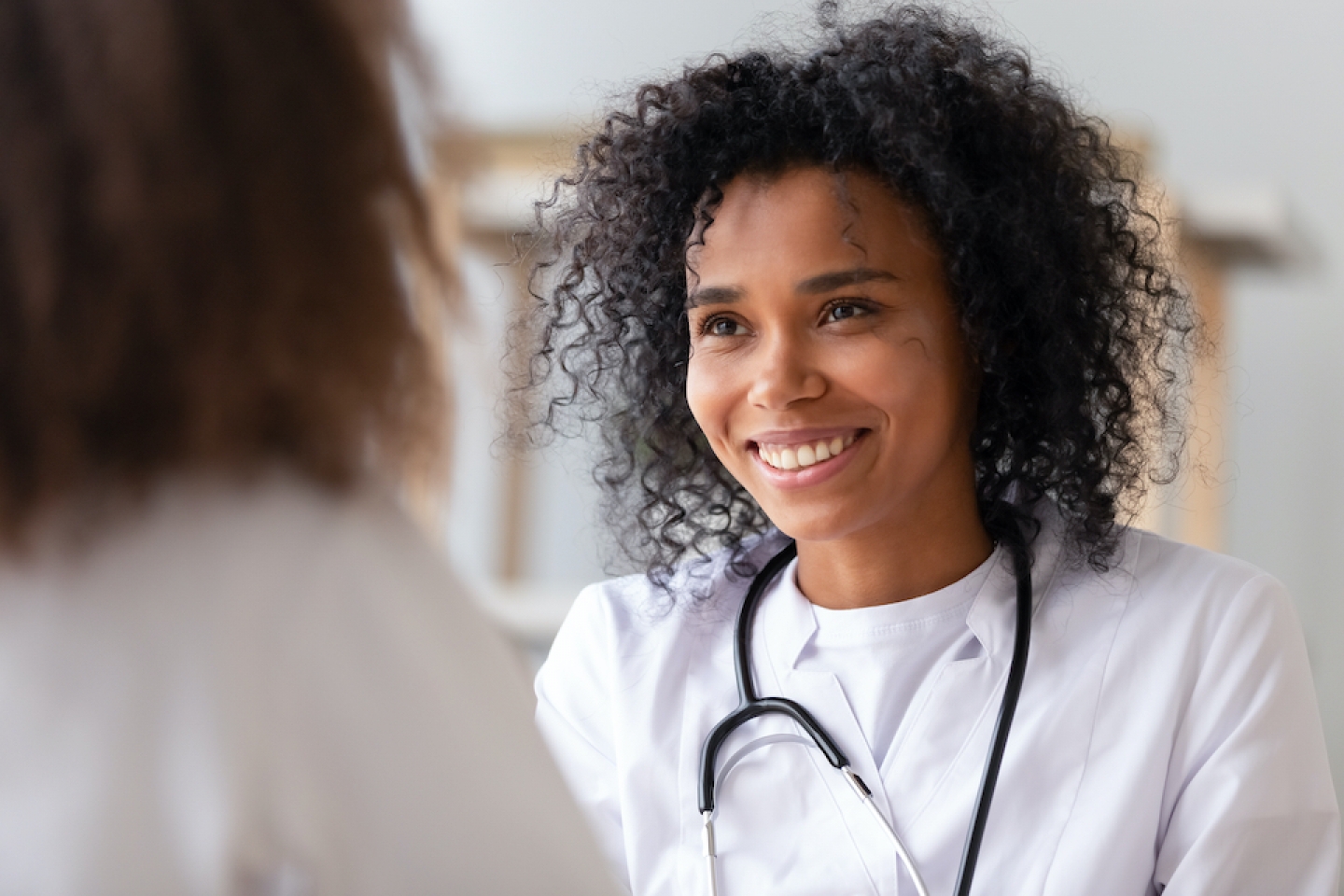 Weill Cornell Medicine's Division of Pain Management has a unique perspective on pain: its specialists take the long view. They know well the pervasive effect chronic pain can have on a patient's life — their work, activities, perspective, and overall wellbeing.
"We are diligent in understanding the full scope and impact of our patients' pain on their lives and what health goals they want to achieve, so we can develop a tailored plan that accommodates a patient's lifestyle and goals," explains Dr. Jatin Joshi, an assistant professor of anesthesiology at Weill Cornell Medicine and board certified anesthesiologist and interventional pain management physician at NewYork-Presbyterian Hospital. "We're often able to help patients who thought there was nothing more available to treat their pain."
The division's approach starts with collaborative care.
"We work side-by-side with neurosurgeons and neurologists to examine our patients through a broader, holistic scope," Dr. Joshi says. "Our approach is, 'Let's look at this together as a team and tell me what you think.'"
While spinal and back pain are common reasons to seek help, patients come to WCM's pain management specialists for a wide range of problems--from neuropathy and osteoarthritis, to sports injuries and post-operative pain. The pain management team has a wide range of treatment options at their three Manhattan locations. For example, some patients are undergoing new, minimally invasive techniques such as the Vertiflex Superion device for spinal stenosis, or spinal cord stimulation to treat long standing neuropathies or postoperative pain; some are trying new uses for older medications, such as low-dose naltrexone or Botox for pain; and some pursue integrative options, like acupuncture.
"We carefully evaluate our patients' pain," Dr. Joshi says. "We try to understand the original injury, triggering factors for pain, patient's lifestyles and personal prefences and relevant imaging to craft a personalized approach to pain that involves a combination of effective medications, physical therapy, and interventions. We don't just give up; we keep trying different ways to help."
That can mean enrolling patients in research studies, or encouraging them to participate in a retrospective chronic pain patient registry – or simply maximizing access to care.
WCM's pain management specialists innovated with their use of Video Visits even before the COVID-19 pandemic necessitated their use. They recognized that painful conditions can make it difficult for some patients to attend appointments in person, so the department's physicians are "skilled in evaluating and assessing a comprehensive plan, even on video," Dr. Joshi says.
Current discussions about pain management often turn to the prescription and use of opiates. This class of drugs can occasionally help treat patients with specific post-operative or cancer-related pain, Dr. Joshi says, but the Division is of the mindset that their use can ultimately lead to depression, worsening function, dependency, and addiction. The WCM approach focuses on the use of anti-inflammatories, physical therapy, minimally invasive procedures, and surgery when needed, to improve patients' quality of life.
"The heart of our role is to understand who a patient is, what the true source of their pain is, and how their whole life can be affected by pain," Dr. Joshi says, and adds, "We are essentially guides throughout a patient's medical journey."
Clinical Service
Physician