National Cleft and Craniofacial Awareness Month
July 15, 2021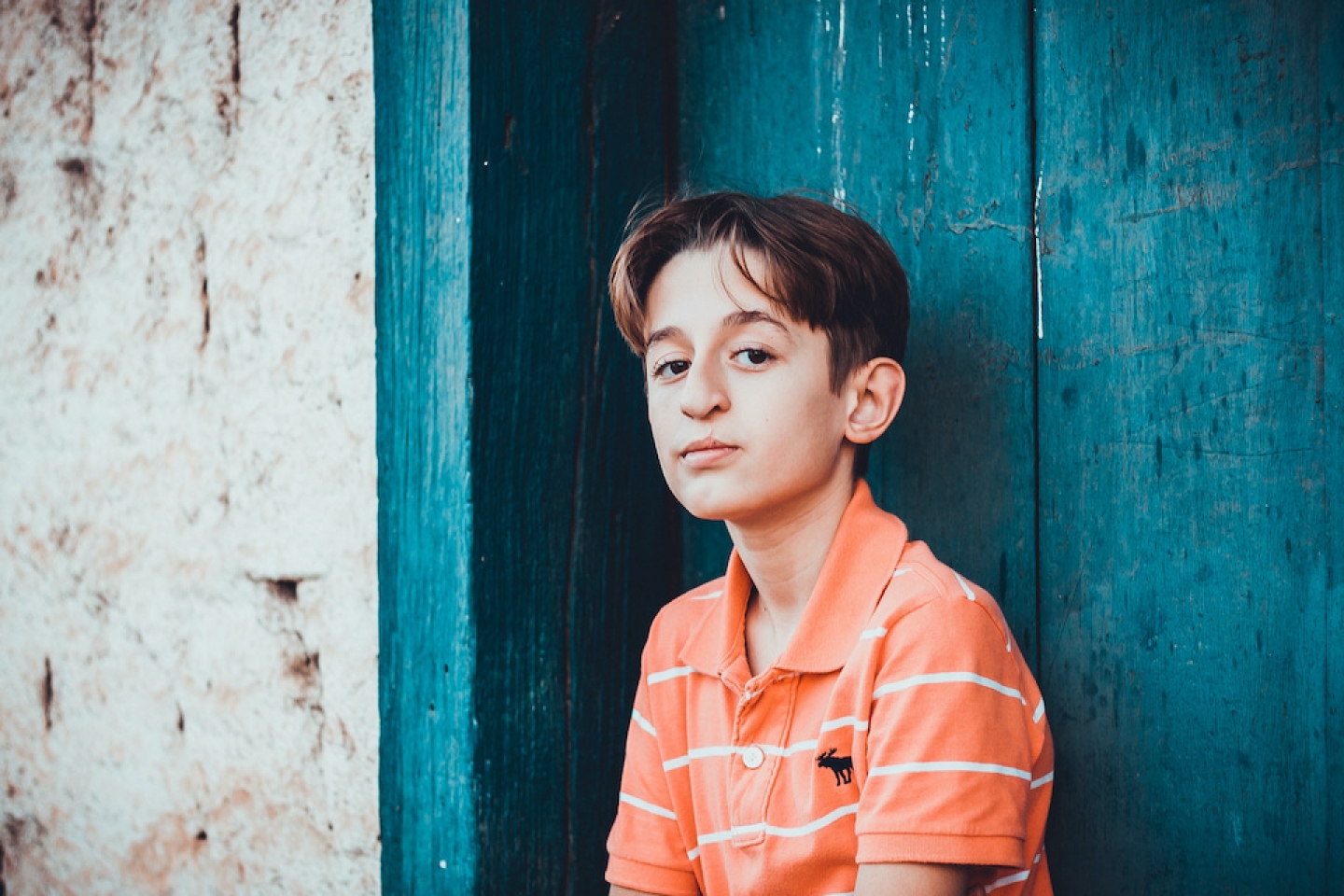 Cleft lip and cleft palate are two of the most common birth defects in the United States, affecting some 7,000--one out of every 600--babies annually. To raise awareness and promote understanding of these conditions, and of non-congenital conditions of the head and face resulting from illness or injury and affecting thousands of infants, children, teens, and adults each year, National Cleft and Craniofacial Awareness and Prevention Month was established.
A cleft lip is an incompletely formed lip with an opening ranging from a small notch to a large gap that extends up through the nose. Similarly, a cleft palate occurs when the roof of the mouth (palate) does not completely close, leaving an opening that can reach into the nasal cavity. Whether they occur separately or together, these anomalies may cause:
Problems with eating/feeding
Speech development
Higher susceptibility to ear infections
Hearing difficulties
Growth and development
Dental issues
Self-esteem and self-confidence
Simple to complex
"These disorders can be quite simple or quite complex," says board-certified neurosurgeon Caitlin Hoffman, M.D. They may entail the premature fusion of two bones in the skull (craniosynostosis), or of multiple bones of the skull, and bones in the midface (syndromic synostosis), Dr. Hoffman explains.
According to Vikash K. Modi, MD, Associate Professor and Chief of Pediatric Otolaryngology - Head and Neck Surgery, there are two primary concerns when referring to anomalies of the mid-face and lower jaw, or of the nose, lip and palate. "There's the cosmetic concern, which is obviously the appearance on the outside. But there's also the functional component," Dr. Modi says.
It's important, therefore, for a baby with a cleft lip or palate to undergo a medical assessment at birth. "We want assess their functional status usually within the first 24 hours of life so we can look at breathing and feeding," Dr. Modi explains. "In craniofacial anomalies, children can have problems with both.
Multidisciplinary team approach
As a child with a craniofacial disorder nears 12 months of age, the functional aspect of speaking and talking become important. "This is where our Multidisciplinary Cleft and Craniofacial Program comes into play," Dr. Modi continues. "The team at Weill Cornell Medicine has developmental pediatrics, facial plastic surgery, genetics, neonatology, neurology, neuropsychology, pediatric dentistry, pediatric gastroenterology, pediatric neurosurgery, pediatric ophthalmology, oral maxillofacial surgery, orthodontics, prosthodontics, otolaryngology, pulmonary, sleep medicine, and speech pathology, all working together for a common outcome," he says.
In addition, the team includes parents in every aspect of the medical decision-making process, Dr. Hoffman says. "We hold this clinic in one space, so parents and patients can meet everyone face to face. They are part of the team."
No definitive cause
There is no definitive cause for cleft lip or cleft palate, although genetics or prenatal exposure to certain risk factors, like smoking, may play a role. According to the Centers for Disease Control, factors that could increase a baby's risk of developing a cleft lip or cleft palate, include:
Family history, including parents with a family history;
Prenatal exposure to certain substances, like tobacco, alcohol, or certain medications; and,
Diabetes, including women diagnosed before pregnancy.
Fortunately, these anomalies are visible early. "Prenatal diagnoses have come a long way in the last 10 years," Dr. Modi says. "Cleft lips are oftentimes diagnosed on prenatal ultrasonography at a very young gestational age. Cleft palates are oftentimes more difficult to pick up," he adds. "We are now offering prenatal consultations, where the family gets to talk with our entire team about what to expect based on preliminary ultrasonography," he says.
Drs. Hoffman and Modi agree that early diagnosis through advanced imaging is essential for immediate and successful treatment. "There are a lot of minimally invasive techniques that our team is developing and advancing to the great benefit of patient outcomes," Dr. Hoffman says.
Reconstructive surgery to improve a child's facial appearance as well as breathing, hearing, and speech and language development usually takes place within the first 12-18 months of life. Children may also need special dental and orthodontic care or speech therapy. For most kids with a cleft lip or palate, treatment is successful.
Living a healthy lifestyle is the best way to reduce your risk for having a baby with an orofacial cleft. This includes managing diabetes, quitting smoking and drinking before becoming pregnant, and talking with your healthcare provider about any medications you are taking.
"While this can be a very overwhelming process for parents, there is tremendous hope for a wonderfully functional outcome, especially if you're working alongside a team that really cares about your family and your child," Dr. Hoffman says.
Please send any questions or requests for information about cleft and craniofacial care at Weill Cornell Medicine to craniofacial@med.cornell.edu or craniosynostosis@med.cornell.edu.