Journey to Being Cancer-Free
March 30, 2021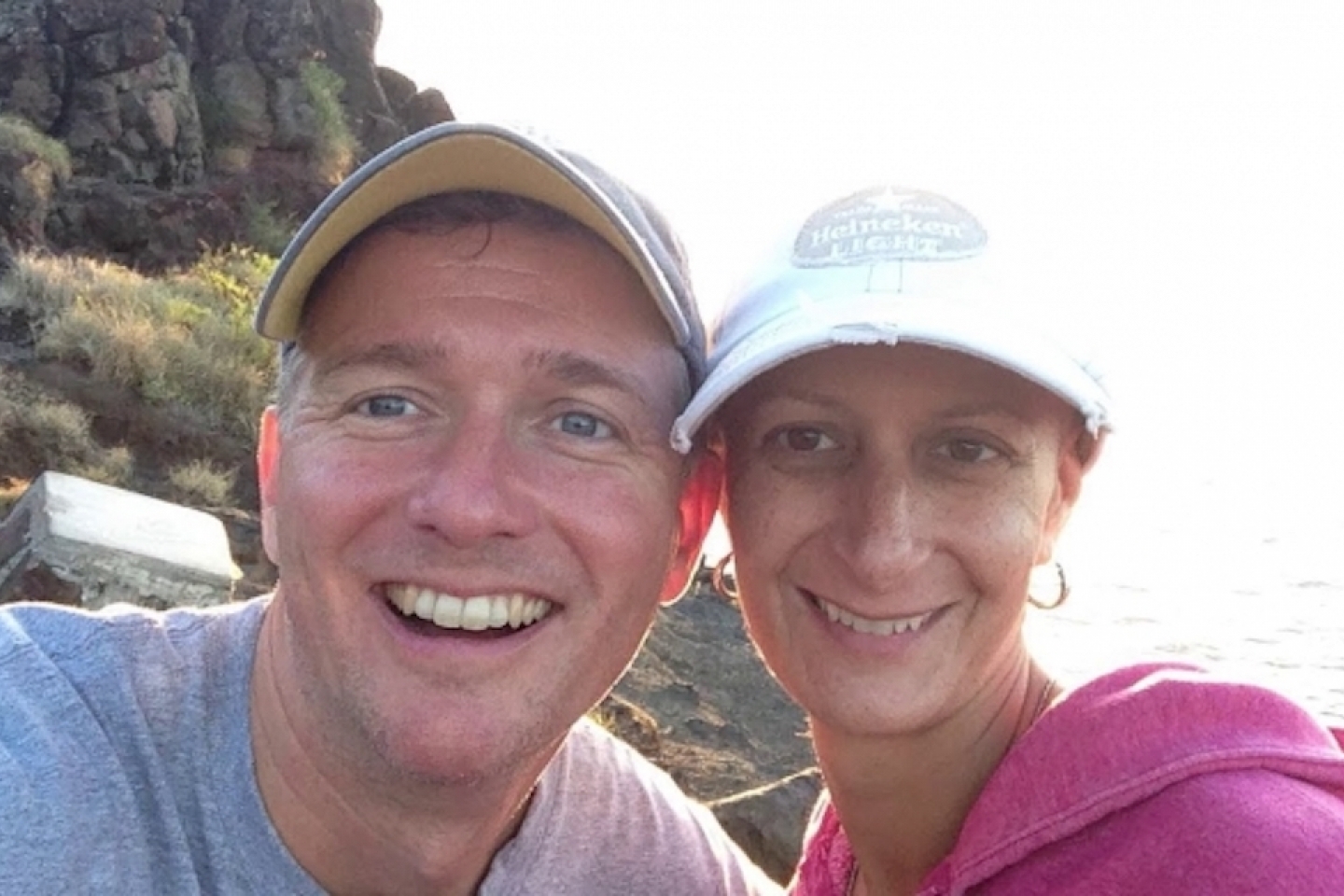 Shanti Woodrow's 2012 breast cancer diagnosis progressed into an eight-year battle against the march of the disease. By the time she learned that her third round of cancer was a spread to major organs, Shanti was looking for an innovator.
She found it in Alessio Pigazzi, M.D., PhD, chief of Colorectal Surgery at NewYork-Presbyterian/Weill Cornell Medicine—and did everything possible to become his patient.
Watch the video as Shanti shares her experience with Dr. Pigazzi, one of few surgeons skilled in an innovative procedure called cytoreductive surgery with hyperthermic intraperitoneal chemotherapy (HIPEC), which involves heated chemotherapy applied directly within the abdominal cavity following removal of cancerous tumors. 
Clinical Service
Practice
Physician