Importance of Follow-Up After Treatment for Colorectal Cancer
March 30, 2022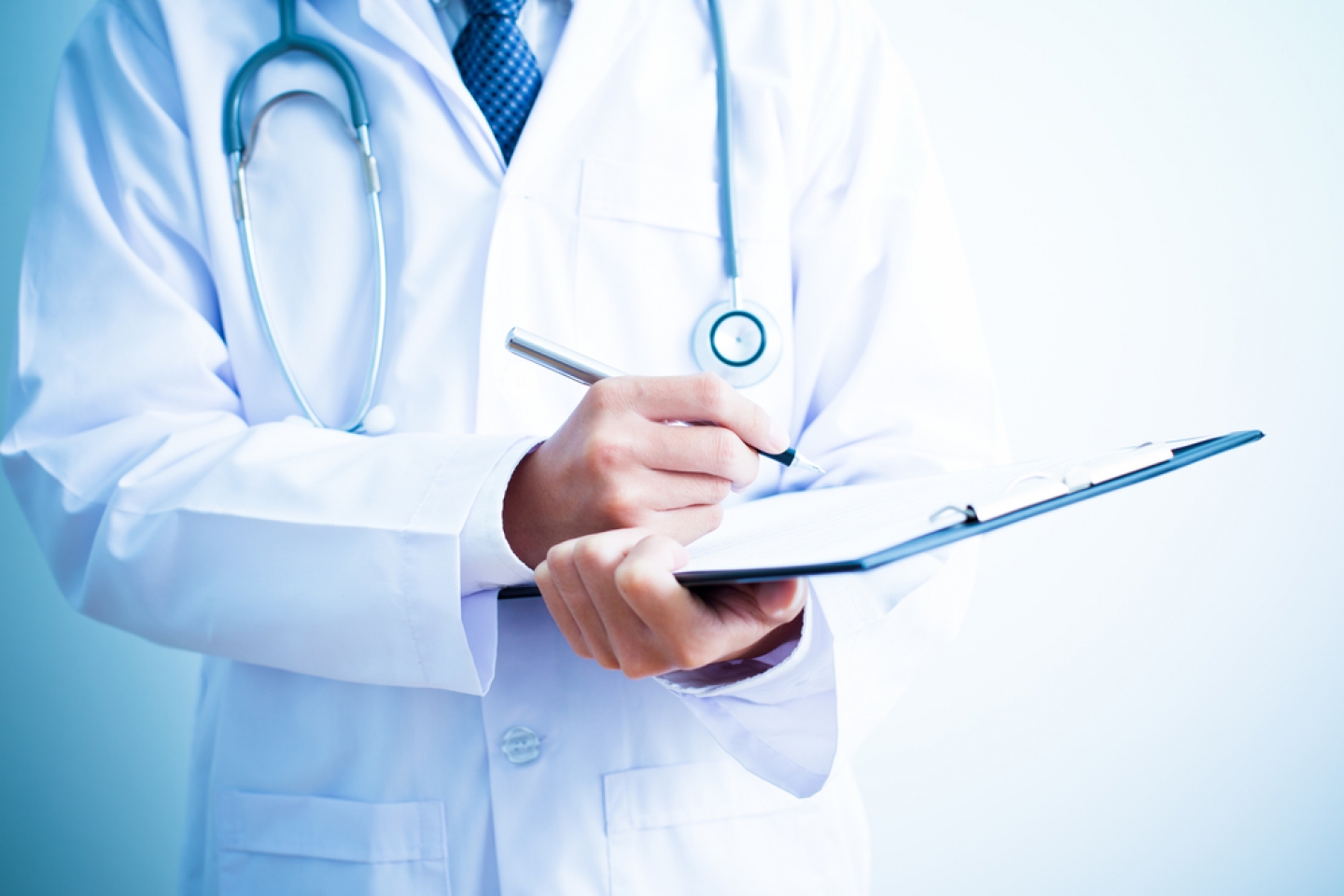 Once you have completed treatment for colorectal cancer, follow-up care is critical. Why? Because being a cancer patient automatically puts you at risk for recurrence, said SriHari Mahadev, M.D., M.B.B.S., assistant professor of medicine. "If you've had one colon cancer, then you are at risk of both having colon cancer in another part of the colon, as well as developing a second or recurring cancer at the site of the removal," Dr. Mahadev said.
Colon and Rectal Cancer Follow-Up Care
This risk is greatest during the first two years after surgery, when your healthcare team monitors you closely to see how well you are recovering from treatment, and whether you show signs of recurrence. It is especially important, therefore, to have regular follow-up visits with your healthcare team, which should include screenings, colonoscopies, labs, and imaging tests, said gastrointestinal oncologist Allyson Ocean, MD. "Think of having your dream team when you go through cancer," Dr. Ocean said. "Your surgeon, oncologist, gastroenterologist, radiation oncologist, geneticist, nutritionist, and social worker are all part of this team, which meets regularly to discuss cases and the best way to proceed. For example, if a patient has a complication or isn't tolerating treatment well, then we talk about how to address it."
Because colon cancer can sometimes cause blockages that prevent doctors from being able to examine the entire colon before surgery, you should have a colonoscopy within six months of your initial procedure, Dr. Mahadev said. "After that, we recommend a colonoscopy at one year," he said.
If your colonoscopy is clear three years after surgery, then you can wait five years until your next one and those, thereafter, providing you do not have a recurrence. "The average person should have a colonoscopy every 10 years, as long as they don't have polyps. But we recommend colonoscopy at least every five years for colon cancer survivors," Dr. Mahadev stressed.
Follow-up colorectal cancer care also may include 'adjuvant' or preventive chemotherapy after surgery. "A portion of people who have lymph node involvement with their original diagnosis have recurrent cancer," Dr. Ocean said. "We recommend chemotherapy after surgery to target and kill any microscopic cancer cells that could be in the bloodstream that no one can see," she explained.
Reducing your risk of cancer recurrence also entails modifying your lifestyle, including improving your diet and increasing your physical activity. "Exercise is really important. It's the only non-medicinal intervention that has been shown to increase survival in colorectal cancer," Dr. Ocean said. Cutting down on red meat--which commonly contains carcinogens--is also important, she noted.
Support for Cancer Survivors
Experiencing cancer treatment and its aftermath is stressful for patients and their families, which is why follow-up care may also include counseling. WCM patients and families can find support through Michael's Mission, a nonprofit that provides counseling, and works to improve the quality of life and treatment options for colorectal cancer patients through education, research, and patient support. "They have a specially trained social worker who meets one-on-one with the patients while they're getting chemotherapy and afterward, to talk about any part of their cancer journey, including fear of recurrence or treatment side effects, or how to navigate the financial burden of care," Dr. Ocean said. "It's so important for patients to get this kind of help and support while they're going through treatment. It makes the experience easier to navigate and increases their chances of having a better overall outcome," she said.