How a Team of Health Experts Helped One Man Beat Cancer
April 2, 2019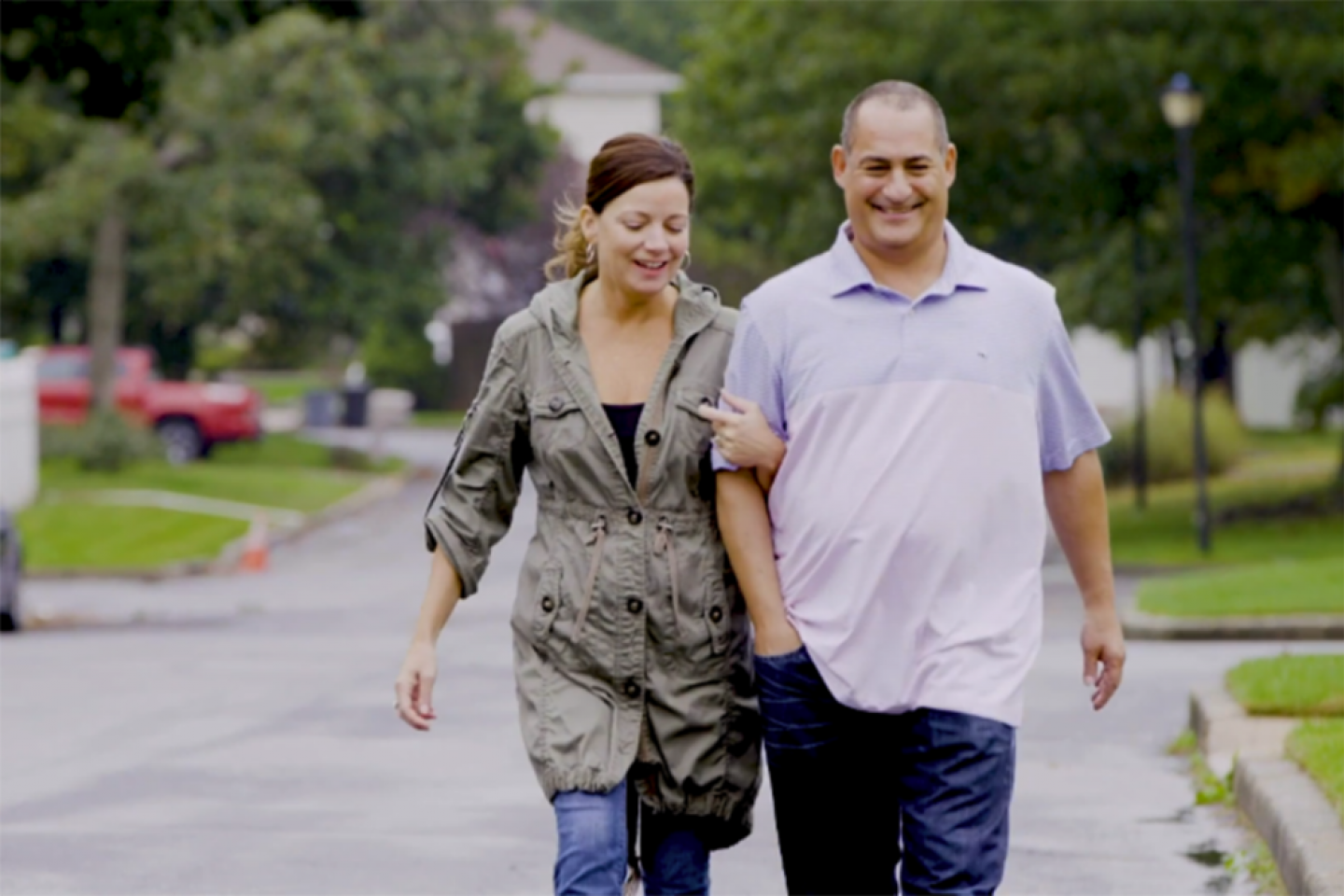 When Sandy Kyrkostas was diagnosed with Stage 4 colon cancer that had metastasized to his liver, doctors told him he had limited options. One doctor estimated he could remain alive for another six months to a year with chemotherapy. Another told him to get his affairs in order.
"It's hard to explain what it feels like to be told you're dying," Sandy told Health Matters, which featured his story. "I felt numb. I felt hopeless."
But in January 2014, Sandy and his wife turned to Weill Cornell Medicine, where he received a personalized care from a team of specialists and a renewed sense of hope.