Center for Blood Disorders
Clinical Services: Hematology and Oncology
Upper East Side
1305 York Ave., 12th Floor
New York, NY 10065
Mon-Fri 09:00am - 05:00pm
Call
(646) 962-2065
Upper East Side
520 East 70th Street, Starr 341
New York, NY 10021
Mon-Fri 09:00am - 05:00pm
Call
(646) 962-2065
Upper East Side
425 East 61st Street, 8th Floor
New York, NY 10065
Mon-Fri 09:00am - 05:00pm
Call
(646) 962-2065
Our expert team of physicians and healthcare practitioners is dedicated to caring for people with all types of blood disorders, including those affecting the red blood cells, white blood cells, platelets and the clotting system.
We pride ourselves on delivering the most advanced treatment in a supportive and collaborative environment, offering access to state-of-the-art diagnostics and cutting-edge therapies in order to provide optimal patient care -- whether you're newly diagnosed or have previously received care for your blood disorder.
We view each of our patients as individuals, and our approach ensures that each treatment therapy is personalized to meet the unique needs of our patients and their families.
We provide comprehensive care for all non-malignant blood (hematologic) conditions, including:
Red blood cell disorders, including anemia and hemoglobinopathies (sickle cell disease, thalassemia, and other genetic defects affecting the hemoglobin chains within red blood cells)
Blood clots (thrombosis), thrombophilias (genetic thrombotic disorders) and pregnancy and reproductive issues related to thrombosis
Iron overload syndromes, including hereditary hemochromatosis
Bleeding and platelet disorders, including hemophilia
Thrombotic microangiopathies, including thrombotic thrombocytopenic purpura and atypical hemolytic uremic syndrome
Myeloproliferative diseases

Our Team
As part of the Weill Cornell Medicine Center for Blood Disorders, our world-class hematology experts provide cutting-edge care for people with blood disorders in a compassionate setting. Our team is highly regarded in the field, with expertise in:
Anticoagulation management and long-term outcomes of patients treated for blood clots (thrombosis)
Improving quality of life for people with congenital blood disorders
Biomarkers and other risk factors for hematologic complications of bone marrow stem cell transplantation
Clinical trials of novel therapies across the spectrum of non-malignant blood disorders

Treatment
We pride ourselves on providing patients with exceptional outcomes. We accomplish this by utilizing a multidisciplinary approach that brings together our world-renowned hematologists, transfusion specialists, pathologists, nurses and other healthcare professionals. Together with leading experts in primary care, infectious diseases, pulmonary medicine, cardiology, surgery, and all other medical specialties at Weill Cornell Medicine, we provide complete care for our patients' ongoing and future medical needs.

Center for Blood Disorders: Special Multidisciplinary Programs
The Comprehensive Regional Hemophilia Center is a recognized hemophilia treatment center for patients with congenital bleeding disorders. We offer a comprehensive care model for both pediatric and adult patients, with research support, access to therapeutic clinical trials, and dedicated nursing specialists.
The Vascular Biology Center promotes clinical care, education, and research in vascular diseases. Here, we treat patients with thrombotic disorders including superficial thrombophlebitis, deep vein thrombosis, pulmonary embolism, and atherosclerosis (peripheral vascular disease, threatened limb loss, non-healing limb ulcers, stroke and myocardial infarction).
The New York Comprehensive Thalassemia Center is one of the largest transfusion-dependent thalassemia centers in North America, offering expertise and access to regular transfusion therapy. We see both pediatric and adult patients here, and have a long history of providing multidisciplinary care and participating in clinical trials.
The Richard T. Silver, M.D. Myeloproliferative Neoplasms Center offers comprehensive care for patients with chronic myeloproliferative neoplasms (polycythemia vera, essential thrombocythemia, myelofibrosis, chronic myelogenous leukemia, and unusual disorders such as hypereosinophilia and mast cell disorders) in collaboration with the Weill Cornell Leukemia Program and the Department of Pathology. This center also provides initial evaluation of patients with chronic thrombocytosis, polycythemia and leukocytosis of unknown etiology.
At the Platelet Disorder Center we care for patients with immune thrombotic thrombocytopenic purpura (ITP) and congenital platelet disorders. In collaboration with the Department of Pediatrics, we are able to offer our patients access to promising new therapies to treat and cure thrombocytopenias through our robust clinical trial offerings.

Second Opinions
In concert with your referring physician, we are always available to offer a second opinion in the form of a consultation with one of our specialists.

Why Choose Us?
Weill Cornell Medicine has a long history of advancing the care of patients with hematologic disorders, and has been a pioneer in therapies for thrombosis, hemophilia, and thalassemia for over fifty years. We offer a unique, collaborative team approach to treating non-malignant blood disorders that provides patients with access to the latest diagnostic tools and cutting-edge treatment methods. Delivering high quality care is our top priority. To continue to move the medical field forward, we participate in several clinical trials and collaborate with other highly renowned national and international medical institutions.
For more information or to schedule an appointment, call us at (646) 962-2065.
Weill Cornell Medical College is ranked among the nation's best by U.S. News & World Report year after year.
Media
Videos
Photos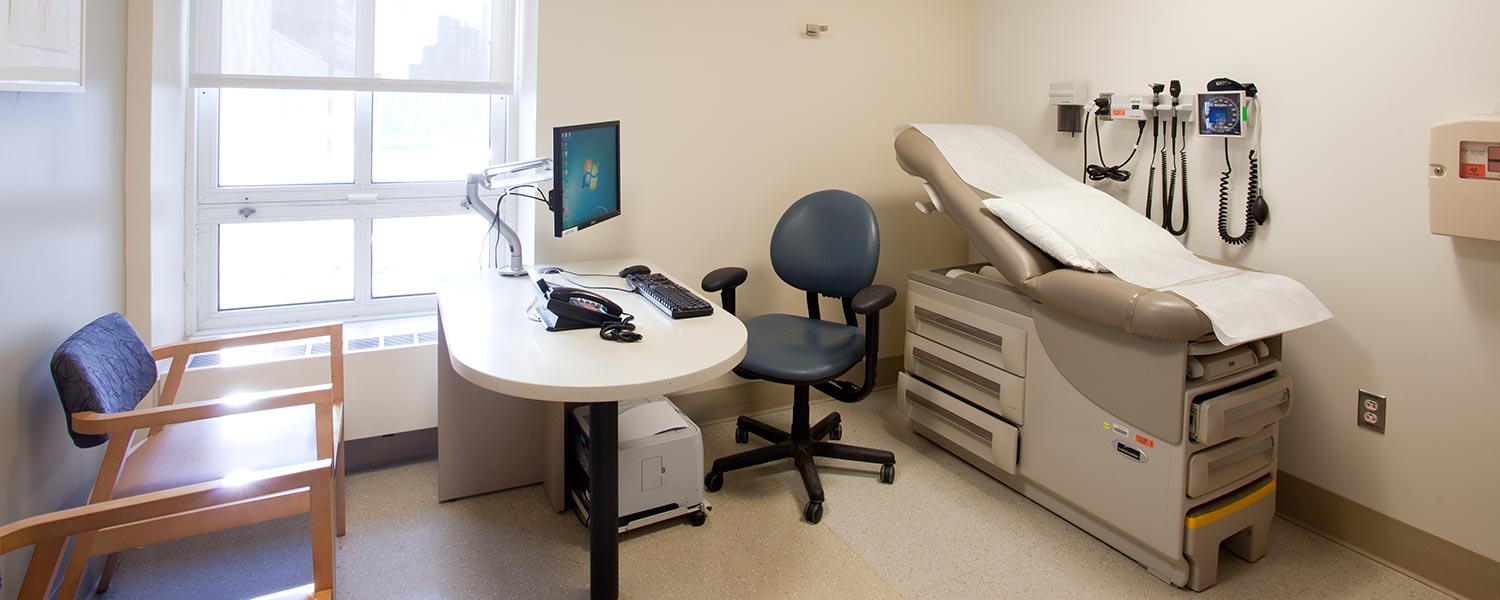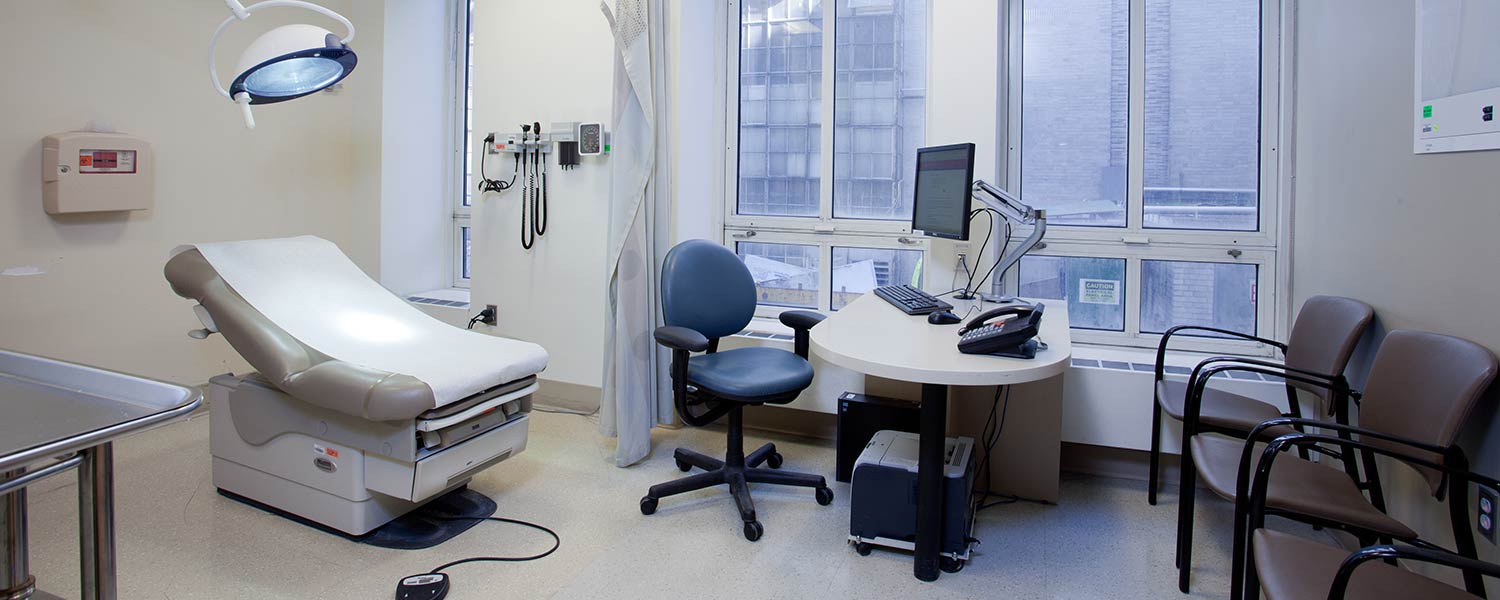 What Our Patients Are Saying
Nettie Jones
"Dr. Raymond Pastore has been my hematologist since 2015. He and his entire staff are a joy to be with the two,three times I see them. Dr Pastore is now the director of blood disorders. Dr Pastore is an amazing physician,when I met him he charmed me with his jovial personality and cool demeanor. At this time,he was more into his private practice,sharing an office with another doctor an oncologist. His patients received infusions in a room separate from the reception area. I think he was teaching at Weill Cornell part of the time. As a teacher myself,I appreciated the feelings of closeness he created this first visit with me. Appointments were met in a timely fashion. In time ,I witnessed many patients,most with very serious illinesses. Each of us were treated to a reception area that provided us with top of the line beverages,a library of relevant books and magazines provided to cause the wait to be pleasurable. Most of us were elderly. I suffer from conditions caused by three whole knee replacements,one a pulmonary embolism and deep vain thrombosis. I also have R/A and suffer chronic pain. Dr Pastore makes me feel secure,taking the fear out of the possibility of dying from internal bleeding. He is the son of a hematologist,a graduate of I think Princeton another top notch medical school and residences. His staff loves working with him,I know because I see precision team work over these five years. Before he left private practice to teach at the college,he actually would take calls from patients. Well those days are long gone as his position now as Director of Blood Disorders and faculty member and personal physician to patients ,he does not have much time for telephone calls from patients. Now, he has a nurse practioner to do such tasks and to assist him with the trememdous number of patients who like I will never think of leaving him. Dr Pastore visits with each patient and sometimes family members in his private office. My disorder is not as serious as many of his patients. Once I could not get my zarelto because of insurance denials. He actually sent me samples this medicine by one of his assistants who lived near me in Brooklyn. Once I had a problem at the New York University Dental School and he took the the time to write a very thorough letter that solved the problem. There is more I could say here but,I think you have gotten the point. Dr Raymond Pastore is a special physician because he is a special man whom I am fortunate to call my doctor. He is the best of the best!"
Dec 27, 2021
Source: Google
Lawrence Garr
"Excellent doctor - Pleasant, focused and professional."
Jul 17, 2021
Source: Google
Steve Shapiro
"From the minute you walk into his office and are greeted by the receptionist you immediately feel Welcome. The medical Assistant walked over to me and did my vitals and then asked me to wait . In a minute Dr Pastore walked over and greeted me with incredible warmth. His demeanor is incredible. He is an extraordinary physician and a terrific diagnostician. The office runs Like a well oiled machine Absolutely six stars"
Jan 02, 2021
Source: Google
*Individual results may vary