Adolescent Medicine
Clinical Services: Pediatrics
Upper East Side
505 East 70th Street, 5th Floor (HT-5)
New York, NY 10021
Mon-Fri 09:00am - 05:00pm
Call
(212) 746-3303
The Adolescent Medicine program at Weill Cornell Medicine provides primary care and consultative care for teenagers and young adults, 12-21 years of age. We partner with mental health providers, adolescent gynecologists, nutritionists, and other specialists to ensure patients receive comprehensive care. Our team also includes a dedicated social worker to provide additional psychosocial support for our patients and families.
Why Choose Adolescent Medicine at Weill Cornell Medicine?
The teenage years bring about rapid physical, emotional, and cognitive changes. Our adolescent medicine specialists are well-equipped to guide teenagers through this phase of life, providing essential support to maintain their well-being and foster their overall growth and development.
Our Services
Primary Care
Consultative Care
Growth and Development
Sexual Health
Contraception, including IUD and Implant Placement
Menstrual Disorders
Eating Disorders
LGBTQ+ Health
Gender-affirming Care
Nutrition Counseling
Mental Health Support
Schedule an Appointment
Call 212-746-3303 to schedule an appointment or consultation.
Our Doctors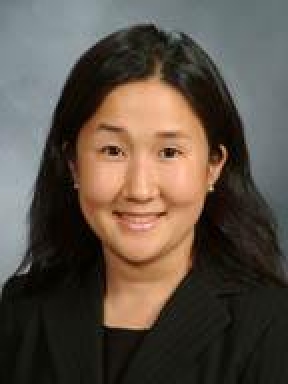 Pediatrics&nbsp
View Profile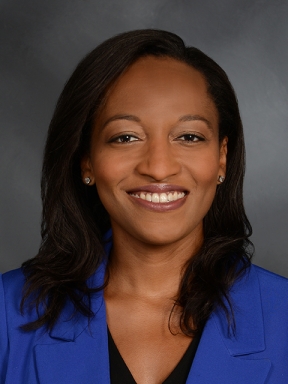 Pediatrics&nbsp
View Profile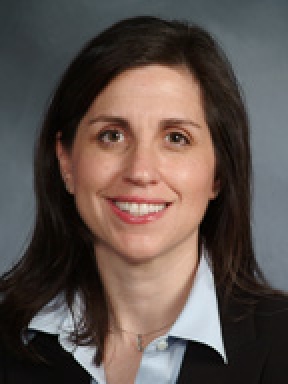 Pediatric Hospitalist&nbsp
View Profile