Should You Be Double Masking?
March 2, 2021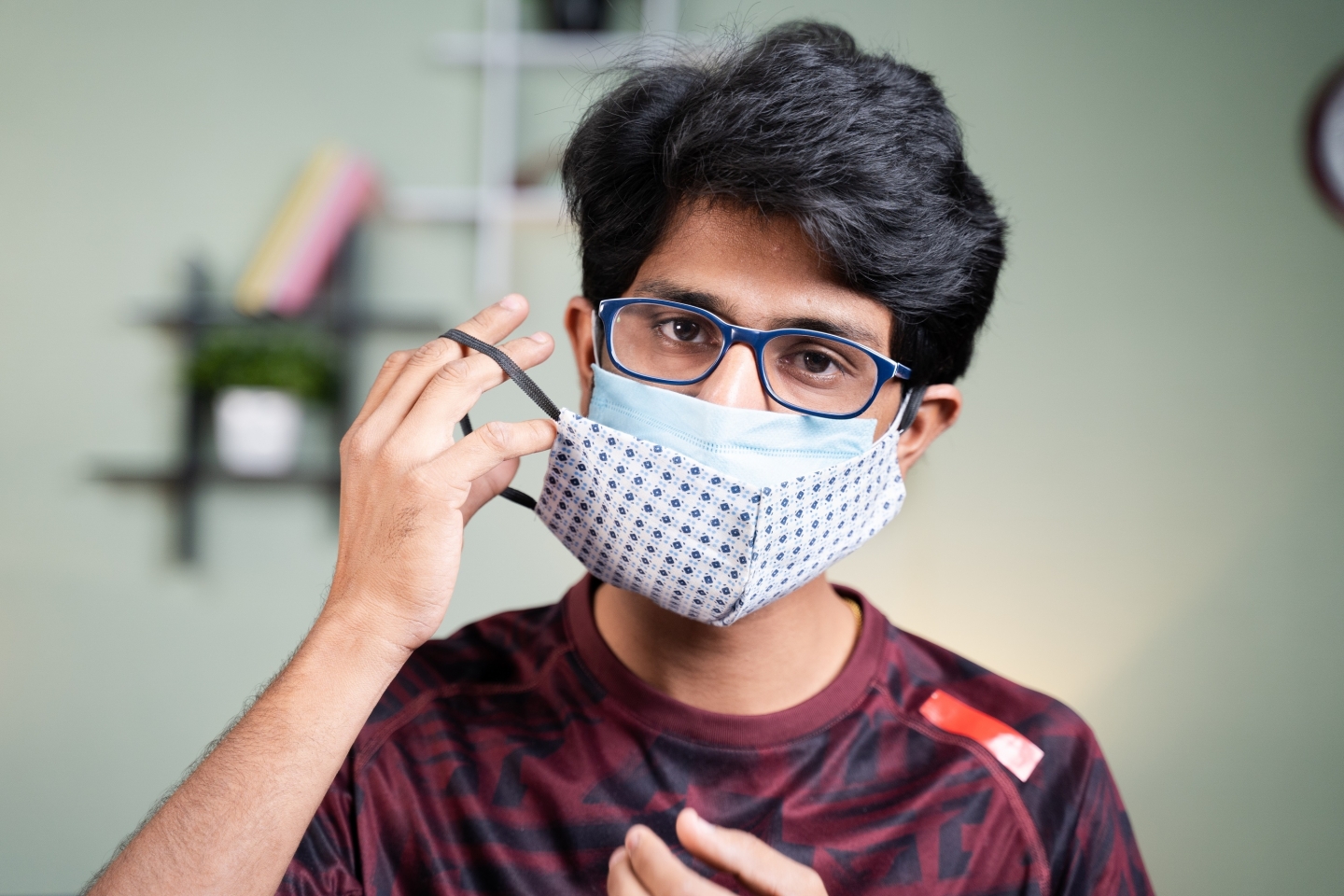 This article originally appeared on WCM Newsroom on February 18, 2021.
With the recent spread of new coronavirus variants, some people have begun wearing two masks at the same time — double masking. On February 10, the Centers for Disease Control and Prevention (CDC) released new guidance that confirmed that wearing well-fitted masks or wearing two masks offers added protection. "I think it's a good time to think about the quality of masks for the public in general, especially with the reports around the new variants and increased transmissibility," says Dr. Matthew Simon, associate hospital epidemiologist and assistant attending physician at NewYork-Presbyterian/Weill Cornell Medical Center. "The variants have obviously gotten everyone's attention and increased interest in enhancing efforts to prevent transmission of COVID-19."
Health Matters spoke with Dr. Simon, an assistant professor of medicine in the Division of Infectious Diseases at Weill Cornell Medicine, to understand the different kinds of masks and why it might make sense to start double masking.
Clinical Service
Physician