September is National Prostate Cancer Awareness Month
September 25, 2020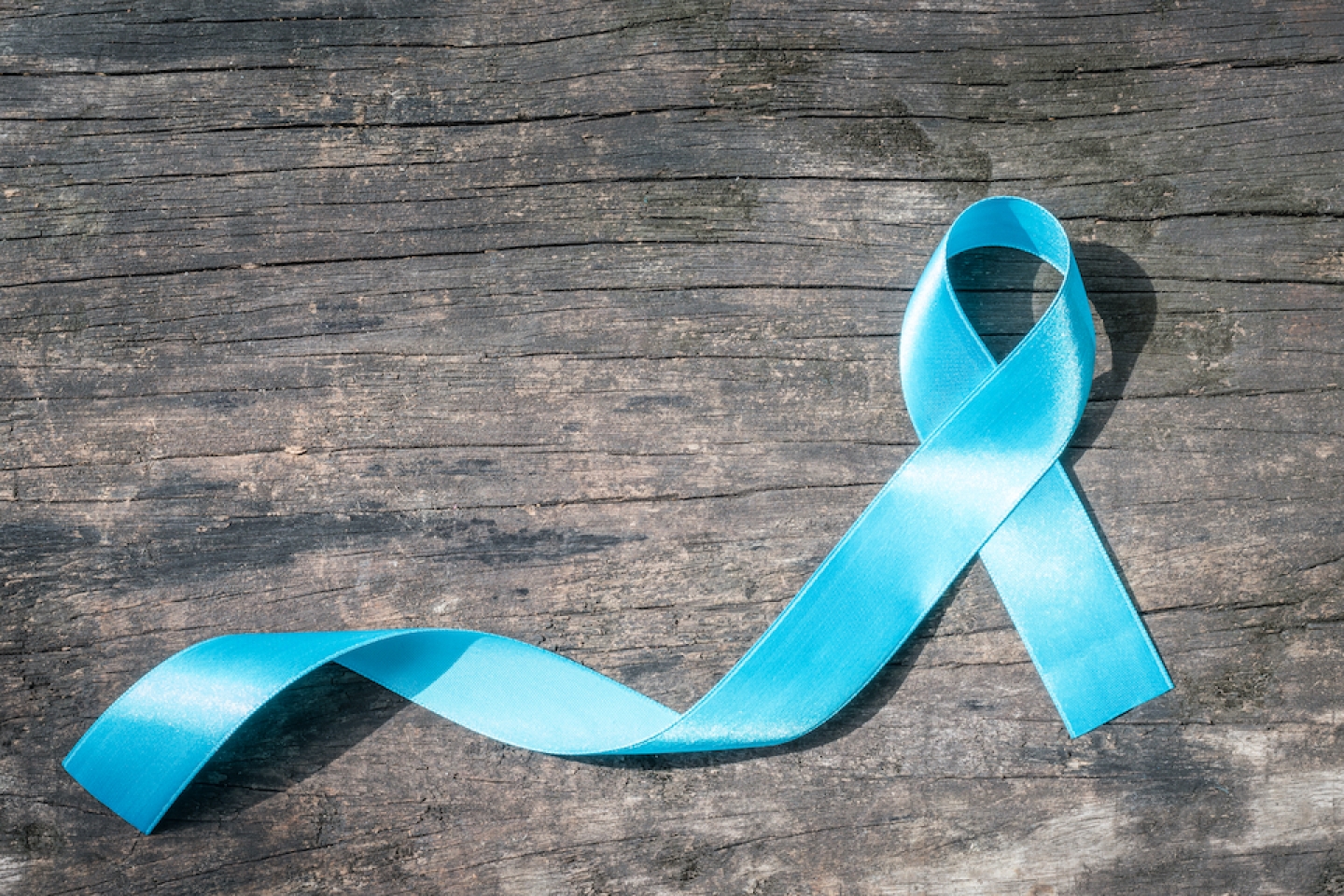 Prostate cancer is the most commonly diagnosed solid organ tumor in men in the United States, with one of seven men developing this disease over their lifetime. Weill Cornell Medicine's Department of Urology wants our patients to know the facts around early detection, diagnosis, and treatment for men during National Prostate Cancer Awareness Month.
Download the informative statistics guide here or review the helpful data below: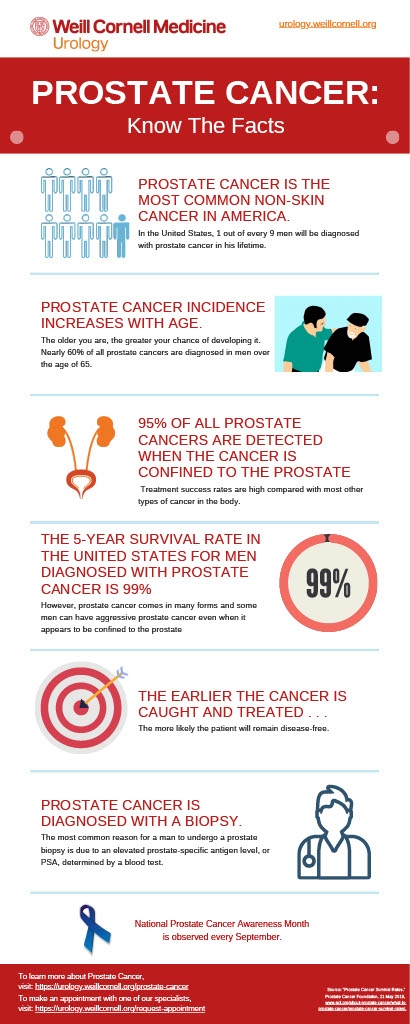 To learn more about Prostate Cancer, please visit here. To make an appointment with one of our Urology specialists, please visit here to schedule.
Clinical Service
Practice