Podcast: When to Give Your Child Antibiotics
November 11, 2019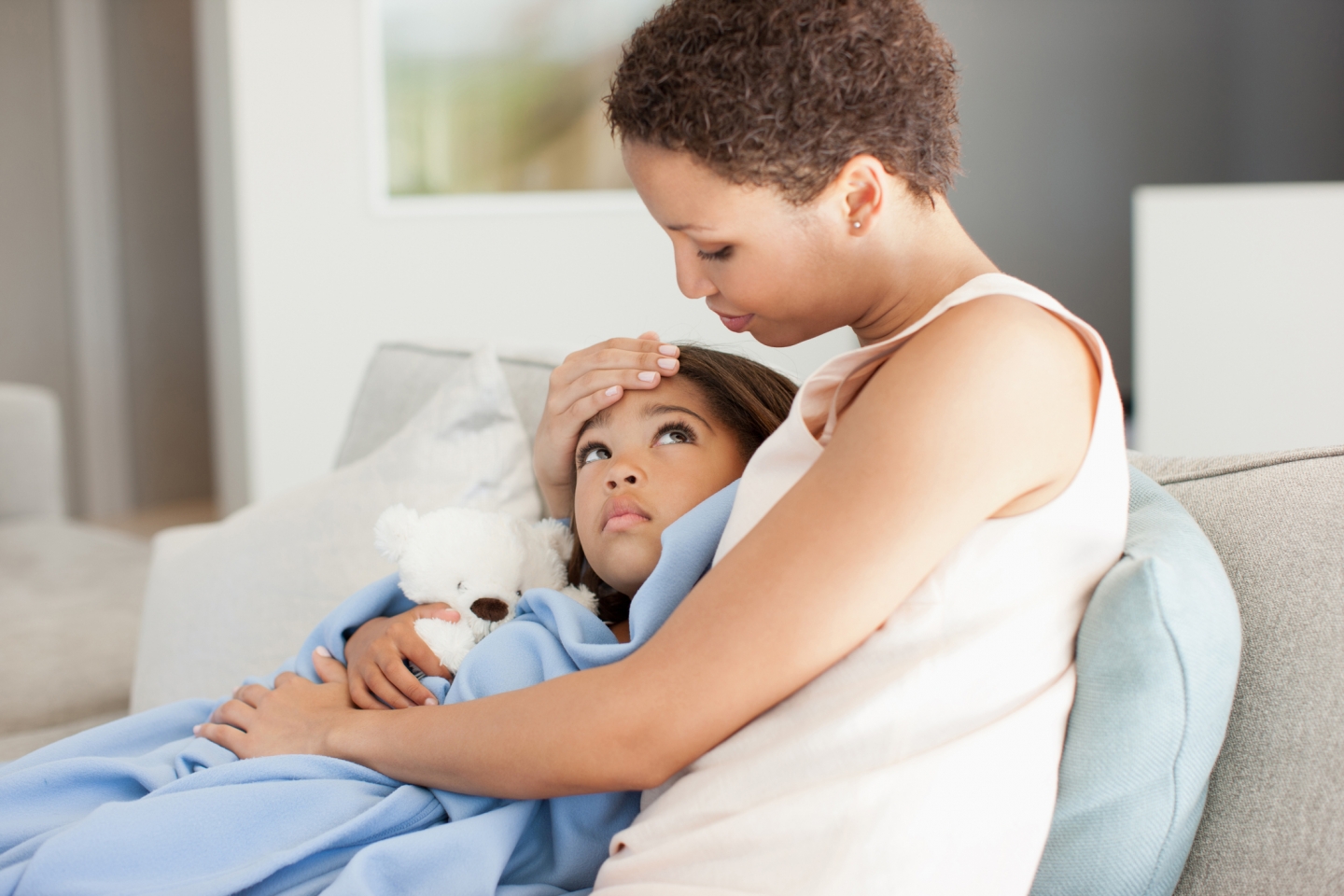 In this episode of Kids Health Cast, Dr. Paul Chung shares when it is appropriate to turn to antibiotics and when it is not advised. Dr. Chung is the site medical director for Brooklyn Heights and an assistant professor of clinical pediatrics at Weill Cornell Medicine.
About Kids Health Cast
Kids Health Cast provides reliable, factual health information so parents can make the best decisions for their family's health and well-being. Featuring experts from Weill Cornell Medicine, the podcast covers topics for all age groups — from infants to teens — and discusses the latest medical developments.
Listen to more episodes and subscribe to Kids Health Cast on Apple Podcasts, Spotify, Google Play or wherever you listen to podcasts.
Clinical Service
Physician