Podcast: What You Need to Know About Spinal Injections for Spinal Pain
August 2, 2018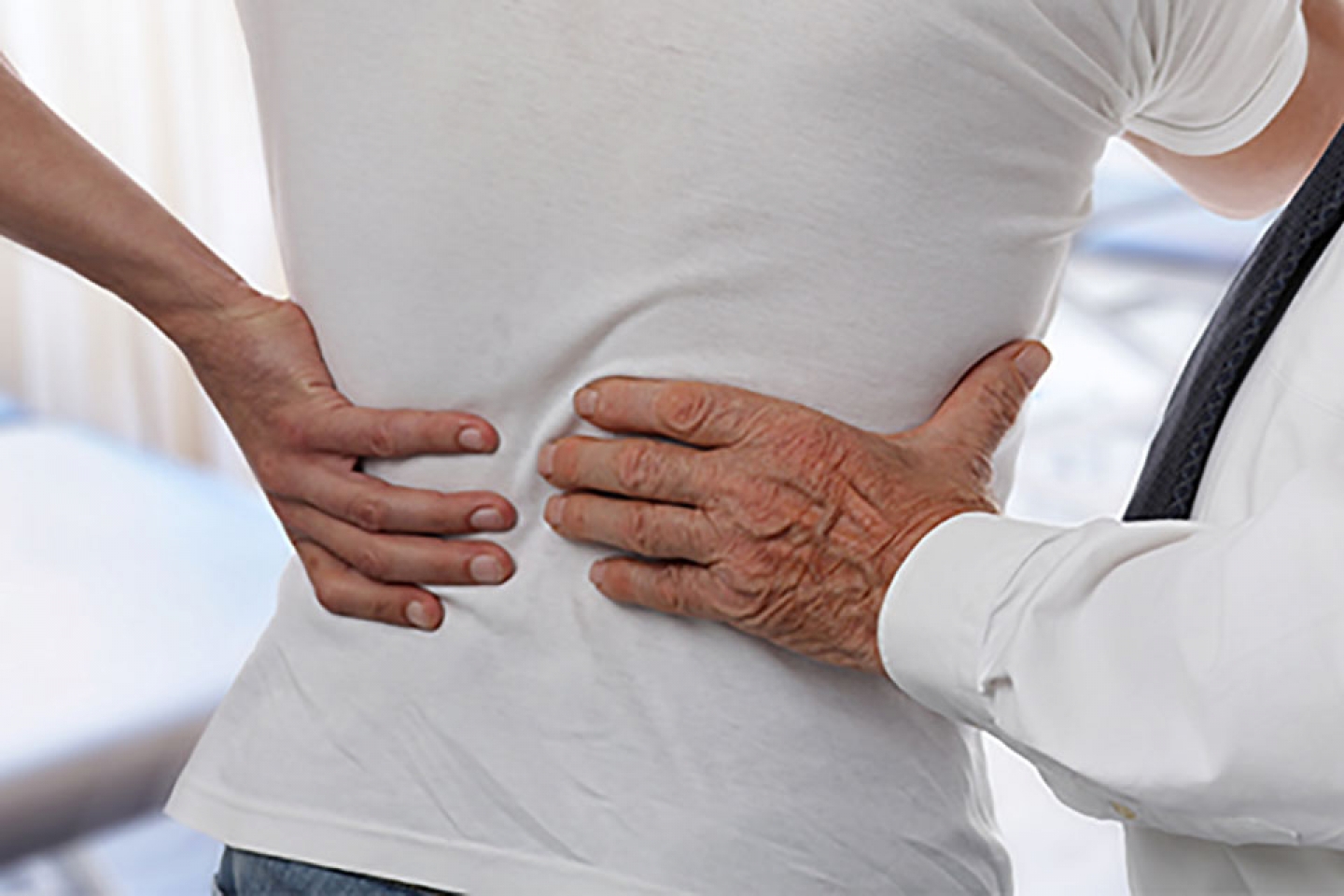 If you suffer from spinal pain, and other treatment options have not helped, you might be thinking about getting a spinal injection. However, there a few things you should consider, and questions you should ask your physician before you make that decision.
In this episode of Back to Health, Dr. Jaspal Ricky Singh — a co-director of Weill Cornell Medicine's Center for Comprehensive Spine Care — shares his expertise in interventional spine pain management and offers answers that may help you decide if you should have a spinal injection.
About Back to Health
Back to Health features discussions with leading rehabilitation medicine specialists at Weill Cornell Medicine. The podcast covers the latest research, issues, and surgical and non-surgical treatment options to help patients and caregivers take charge of the rehabilitation and recovery process.
Listen to more episodes here and subscribe to Back to Health on iTunes, Google Play or wherever you listen to podcasts.
Clinical Service
Practice
Physician