Podcast: Preventing Chemotherapy-Related Hair Loss
August 22, 2018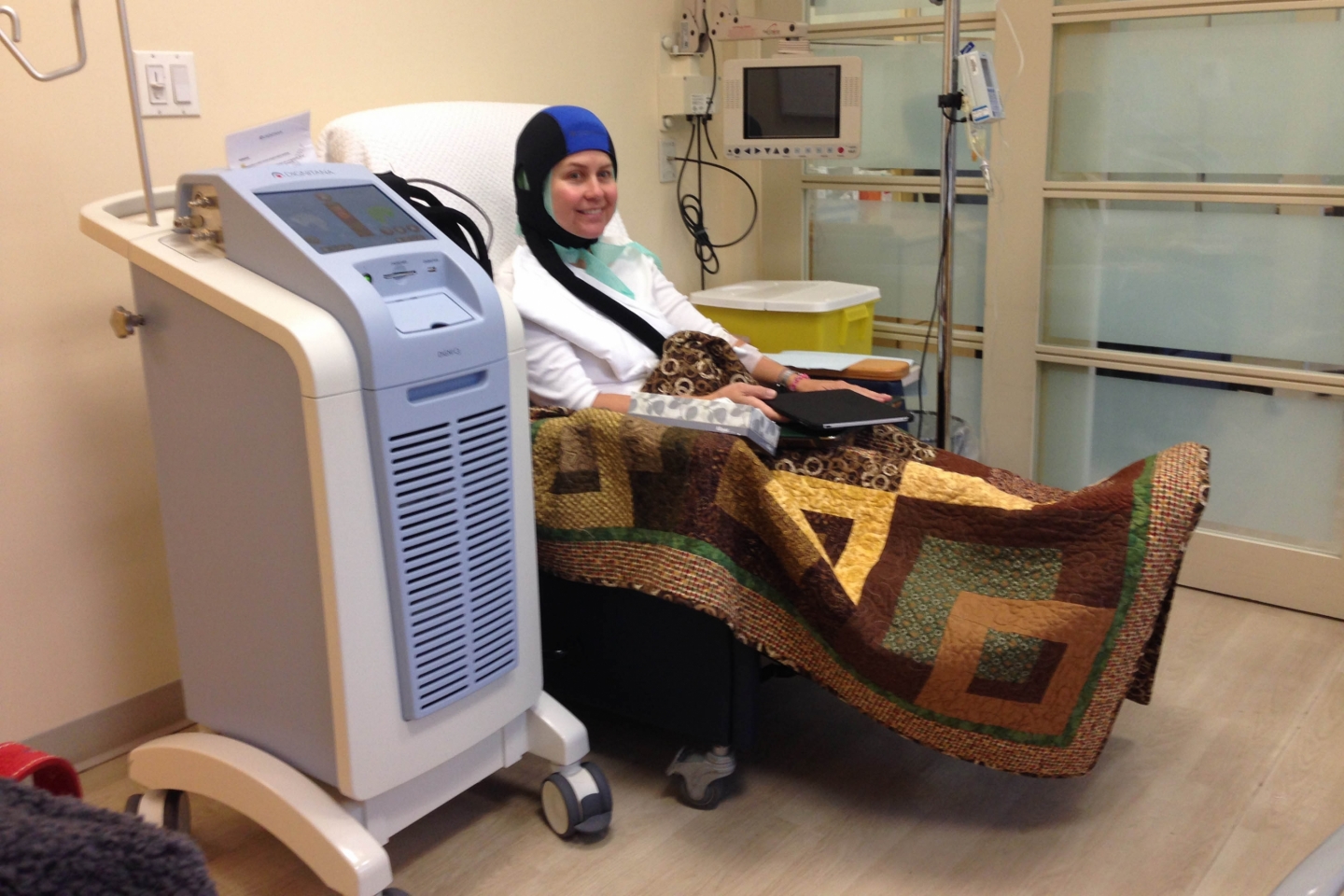 In this episode of CancerCast: Conversations About New Developments in Cancer Care, Research and Medicine, Dr. Tessa Cigler joins host Dr. John P. Leonard for a discussion about scalp-cooling technology that helps prevent chemo-related hair loss.
Dr. Cigler is the Clinical Director of the Breast Center at Weill Cornell Medicine and NewYork-Presbyterian. In addition to treating patients with all stages of breast cancer, she leads several clinical trials designed to provide breast cancer patients with access to the most promising therapeutic options. Dr. Cigler was also instrumental in the pilot study that led to the FDA approval of a novel scalp pulling system used to prevent chemotherapy-related hair loss.
About CancerCast

Hosted by world-renowned hematologist and medical oncologist Dr. John Leonard, CancerCast is your window into research breakthroughs, innovative therapies and honest accounts of living with and beyond cancer. Listen to more episodes and subscribe to CancerCast on iTunes, Android or wherever you listen to podcasts.
Clinical Service
Physician