Podcast: Preparing for Flu Season
October 18, 2021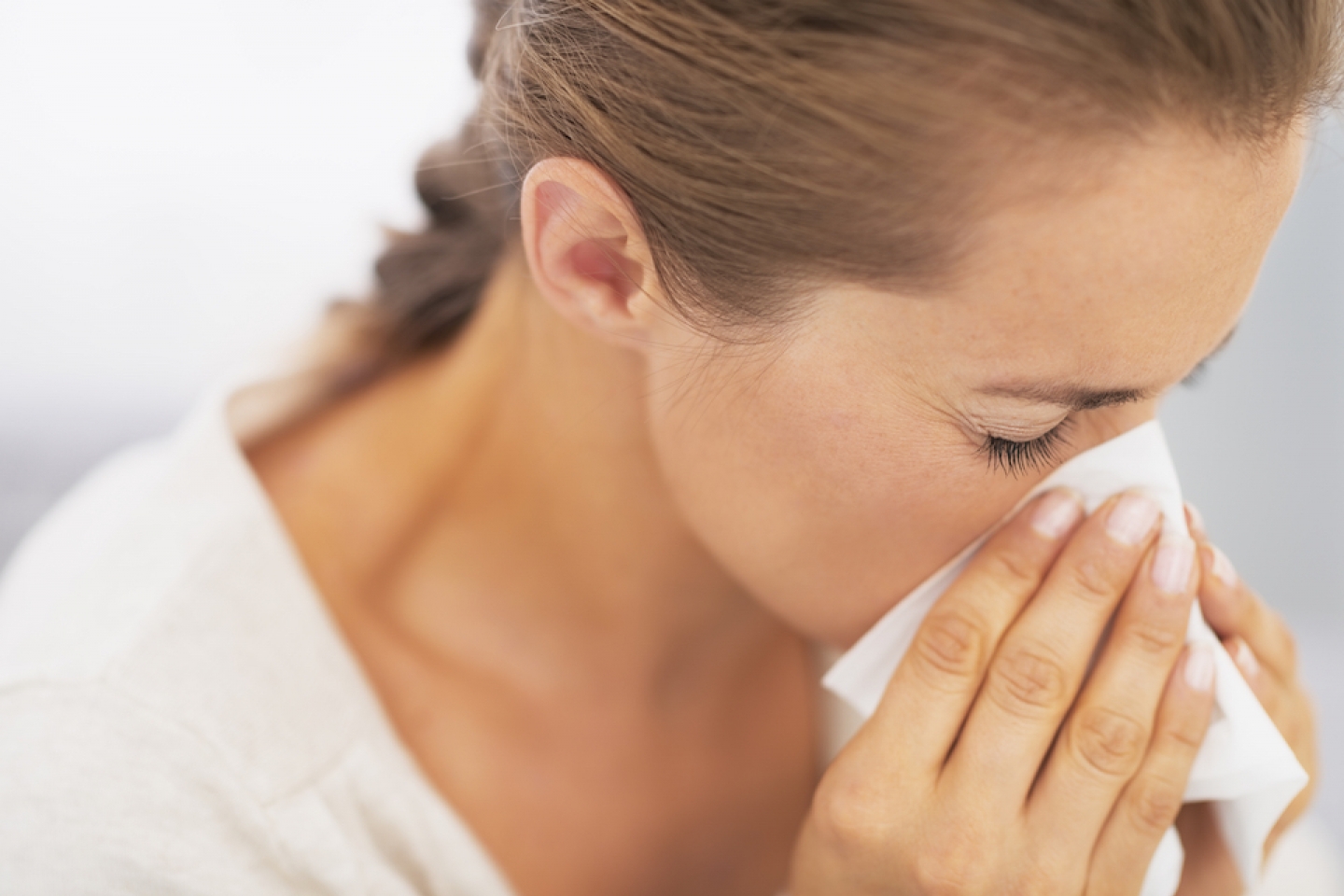 In this episode of Back to Health, Lisa Kalik, M.D. and Alphonso Scotti, PA-C discuss preparing for flu season. They share what we can expect with the upcoming flu season, especially with the prevalence of the delta variant of COVID-19. The panelists also address common myths and skepticisms around influenza and vaccines. Finally, they emphasize the importance of vaccination and mask-wearing to keep yourself and others safe.
Back To Health is your source for the latest in health, wellness and medical care for the whole family. Our team of world-renowned physicians at Weill Cornell Medicine, are having in-depth conversations covering trending health topics, wellness tips and medical breakthroughs.
With the spotlight on our collaborative approach to patient care, the series will present cutting-edge treatments, innovative therapies as well as real-life stories that will answer common questions for both patients and their caregivers.
We understand that medicine is complex and can be overwhelming. We've developed this as a resource for you, your loved ones and our community of patients because we believe that knowledge is empowering and necessary to making confident decisions about your health. If you're a parent, be sure to check out Kids Health Cast.
Listen below or subscribe to the podcast on Apple Podcasts, Google Podcasts, Spotify or wherever you listen to podcasts.
Clinical Service
Physician