March 13, 2023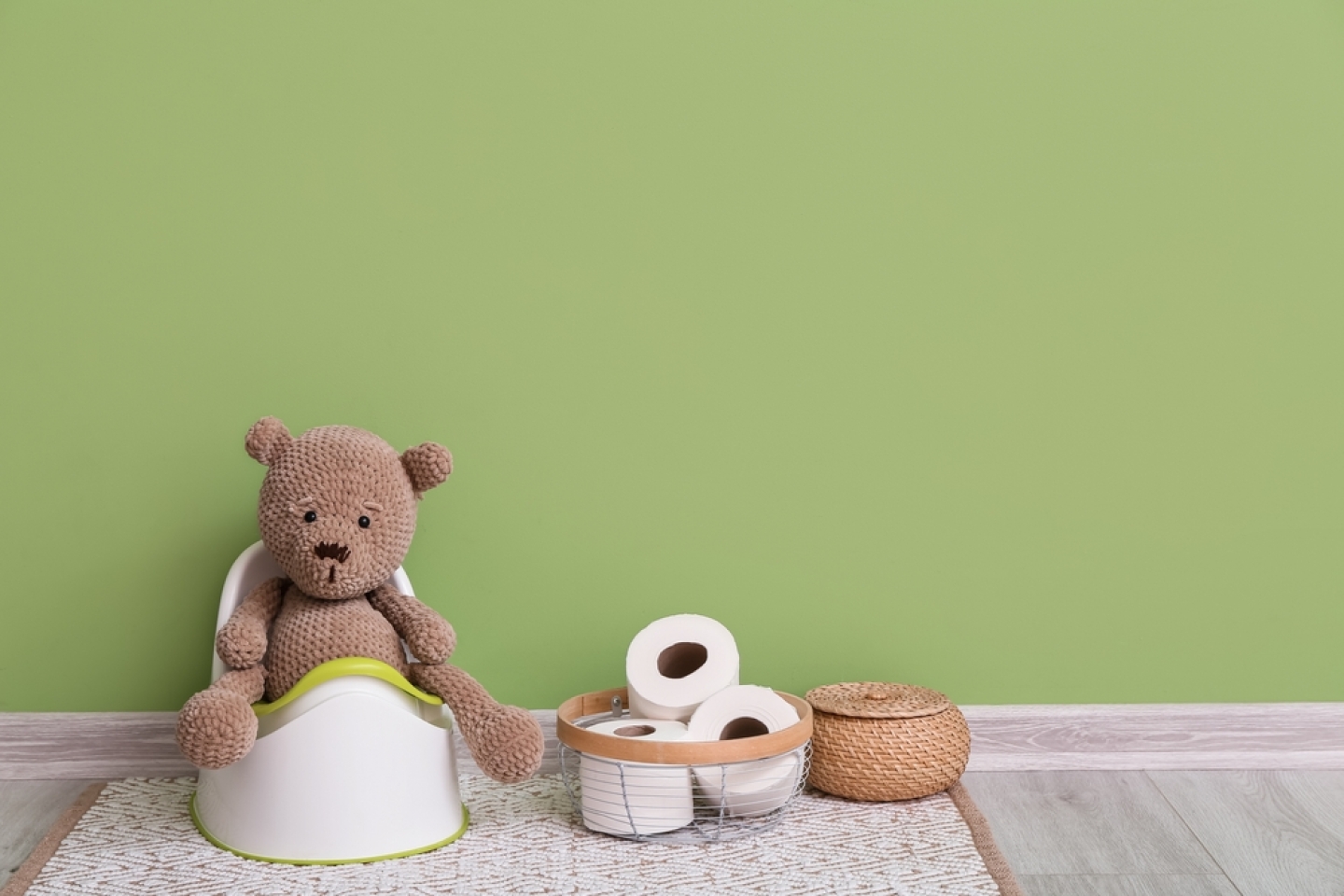 In this episode of Kids Health Cast, Alison Austin, M.D. discusses what parents should know about potty training. She goes over the ways that adults can prepare for toileting of their toddlers and how to assess when their children may be ready. She also shares how to reassure their kids when accidents happen with positive reinforcements during the training process.
Every parent wants what's best for their children — but in the age of the internet, it can be difficult to navigate what is actually fact-based or pure speculation.
Cut through the noise with Kids Health Cast, featuring Weill Cornell Medicine's expert physicians and researchers discussing a wide range of health topics, providing information on the latest medical science. Finally, a podcast to help you make informed choices for your family's health and wellness.
Listen below or subscribe to Kids Health Cast on Apple Podcasts, Spotify, Google Podcasts or wherever you listen to podcasts.
Clinical Service
Physician