Podcast: On Autism Spectrum Disorder: Exploring diagnosis, disparities and media impact
April 10, 2023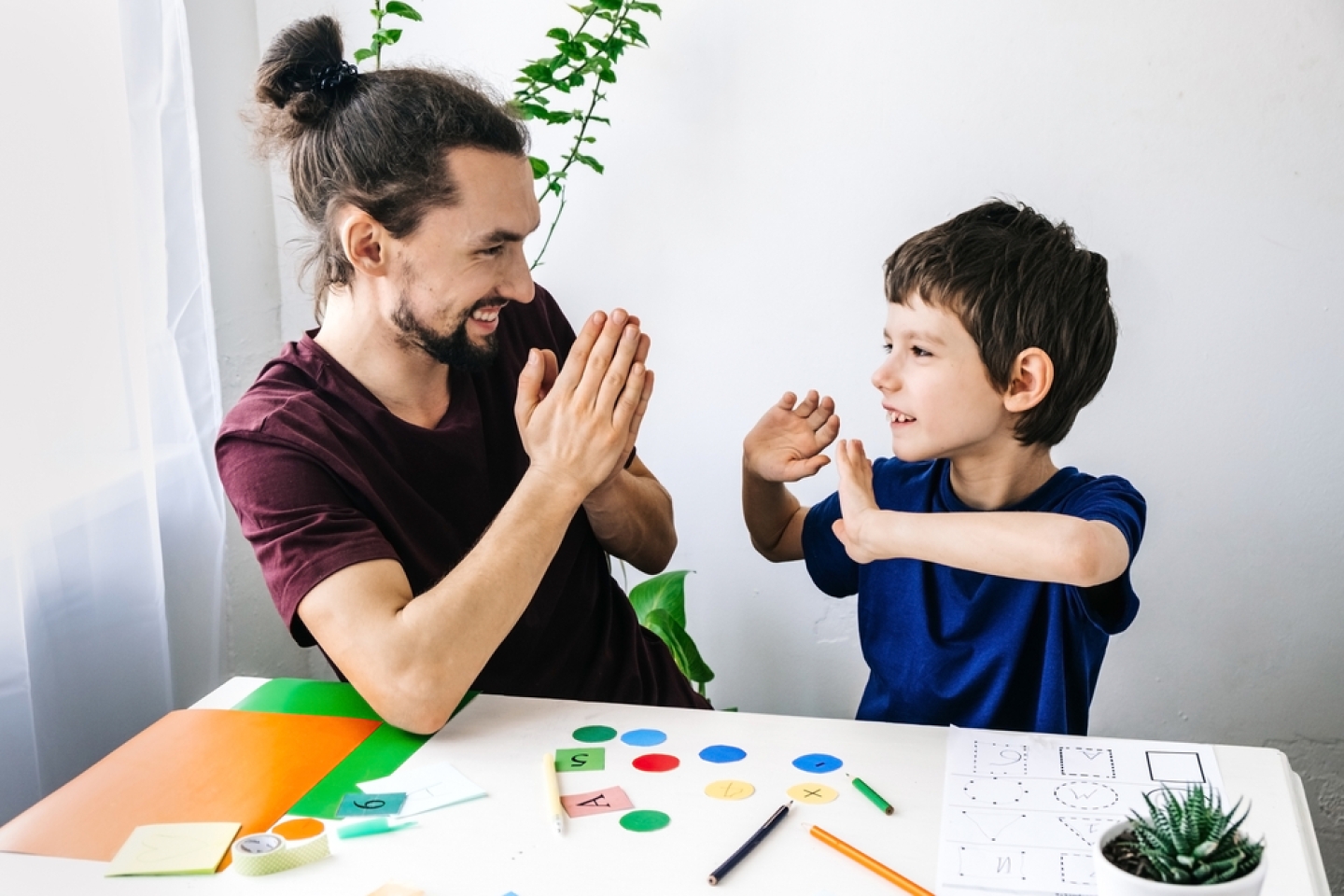 In this episode, we speak with Amy Lemelman, Ph.D. about Autism Spectrum Disorder (ASD). Dr. Lemelman begins by providing a basic understanding of autism spectrum disorder before guiding families and patients on how to take their first steps toward diagnosis and treatment. In understanding the patient journey, we discuss the disparities in care for families and patients of different cultural, racial and socio-economic backgrounds. Dr. Lemelman also explores the positive and negative effects of our media and culture on diagnosis and stigma associated with autism spectrum disorder.
Featured Speaker: Amy Lemelman, Ph.D. is an assistant professor of psychology in clinical psychiatry at Weill Cornell Medicine and a psychologist at the NewYork-Presbyterian Center for Autism and the Developing Brain. Dr. Lemelman specializes in research and clinical care for children and adolescents with Autism Spectrum Disorder.
On the Mind is the official podcast from the Weill Cornell Medicine Department of Psychiatry. Each episode, hosted by Daniel Knoepflmacher, M.D., Vice Chair of Education and Training Director of the general psychiatry residency program, focuses on discussions with renowned professors, leading researchers, and expert practitioners from Weill Cornell Medicine as they discuss the brain, mental health, and important questions on the mind.