Podcast: Autism Awareness
April 1, 2020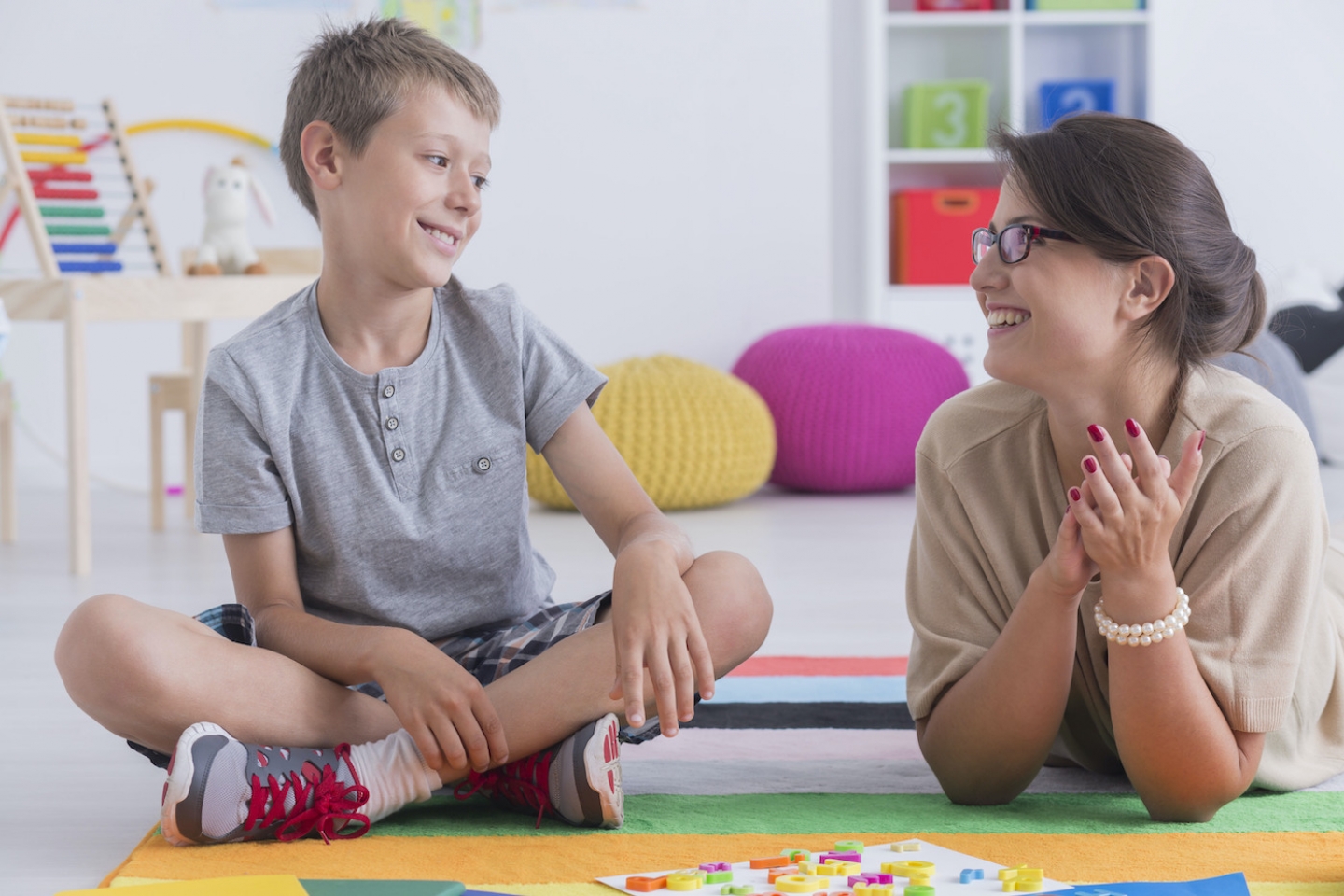 In this episode of Kids Health Cast, Dr. Renae Beaumont is the creator of the award-winning Secret Agent Society social-emotional skills training program for youth and their families, which is used by educators and mental health professionals in nine countries worldwide to improve children's emotion regulation and social skills. The program is proven to be effective for kids with Autism Spectrum Disorder, Anxiety and/or ADHD.
About Kids Health Cast
Kids Health Cast provides reliable, factual health information so parents can make the best decisions for their family's health and well-being. Featuring experts from Weill Cornell Medicine, the podcast covers topics for all age groups — from infants to teens — and discusses the latest medical developments.
Listen to more episodes and subscribe to Kids Health Cast on Apple Podcasts, Spotify, Google Play or wherever you listen to podcasts.
Clinical Service
Physician