You are here
Podcast: Nonsurgical Management Options for Back Pain
July 9, 2018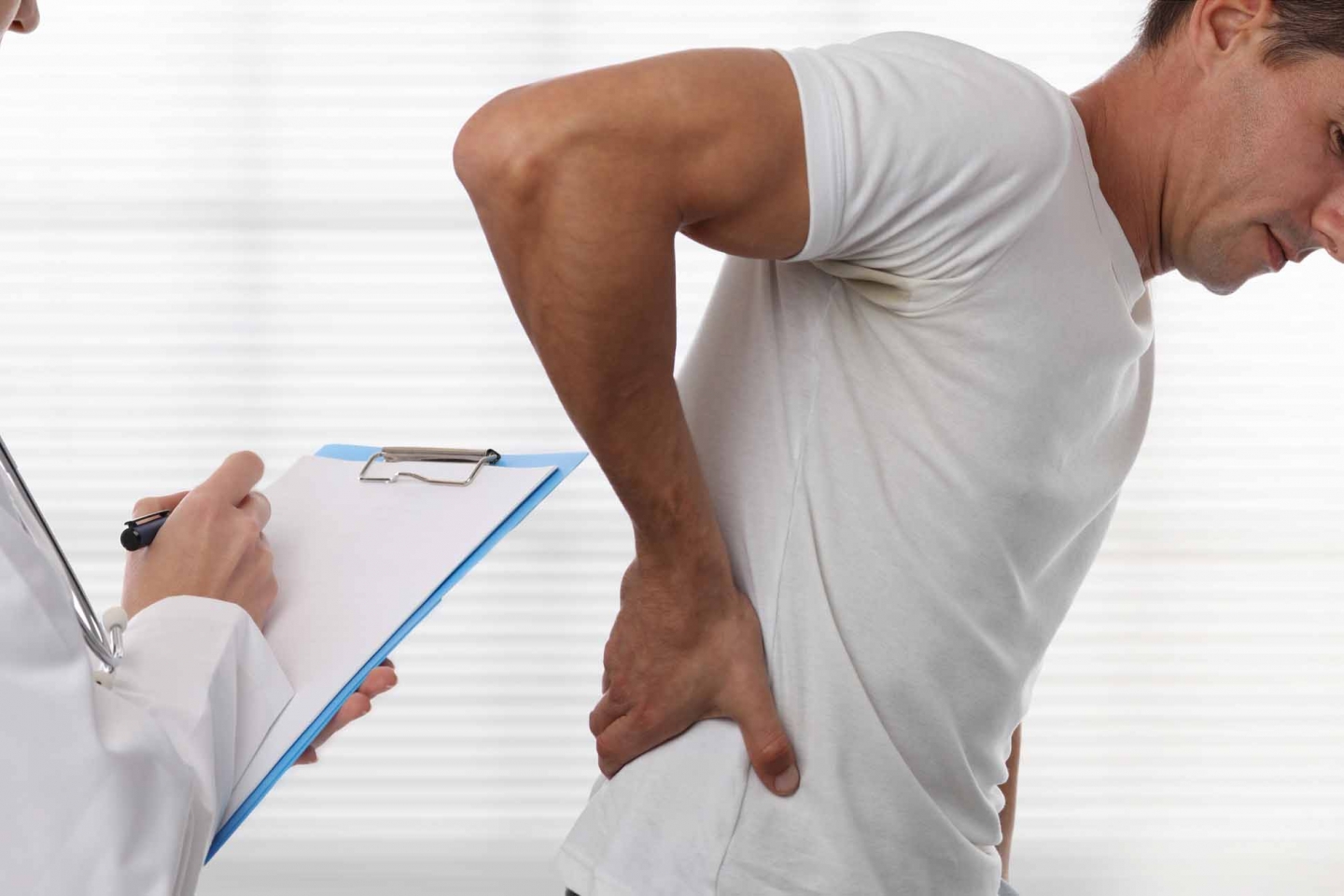 Back pain is common; it can range from a minor nuisance that resolves on its own, to a chronic problem that limits mobility and diminishes quality of life. In most cases, back pain does not require urgent care. But, when the pain persists and does not improve after a few days, medical attention may be needed.
In this episode of Back to Health, Dr. Michael Sein discusses nonsurgical management options for back pain and how the expert back pain specialists at Weill Cornell Medicine in New York City, take a personalized approach to back pain treatment, considering each patient's needs, goals, and quality of life.
About Back to Health

Back to Health features discussions with leading rehabilitation medicine specialists at Weill Cornell Medicine. The podcast covers the latest research, issues, and surgical and non-surgical treatment options to help patients and caregivers take charge of the rehabilitation and recovery process.
Listen to more episodes here and subscribe to Back to Health on iTunes, Android or wherever you listen to podcasts.