Podcast: National Birth Defects Awareness Month
January 31, 2022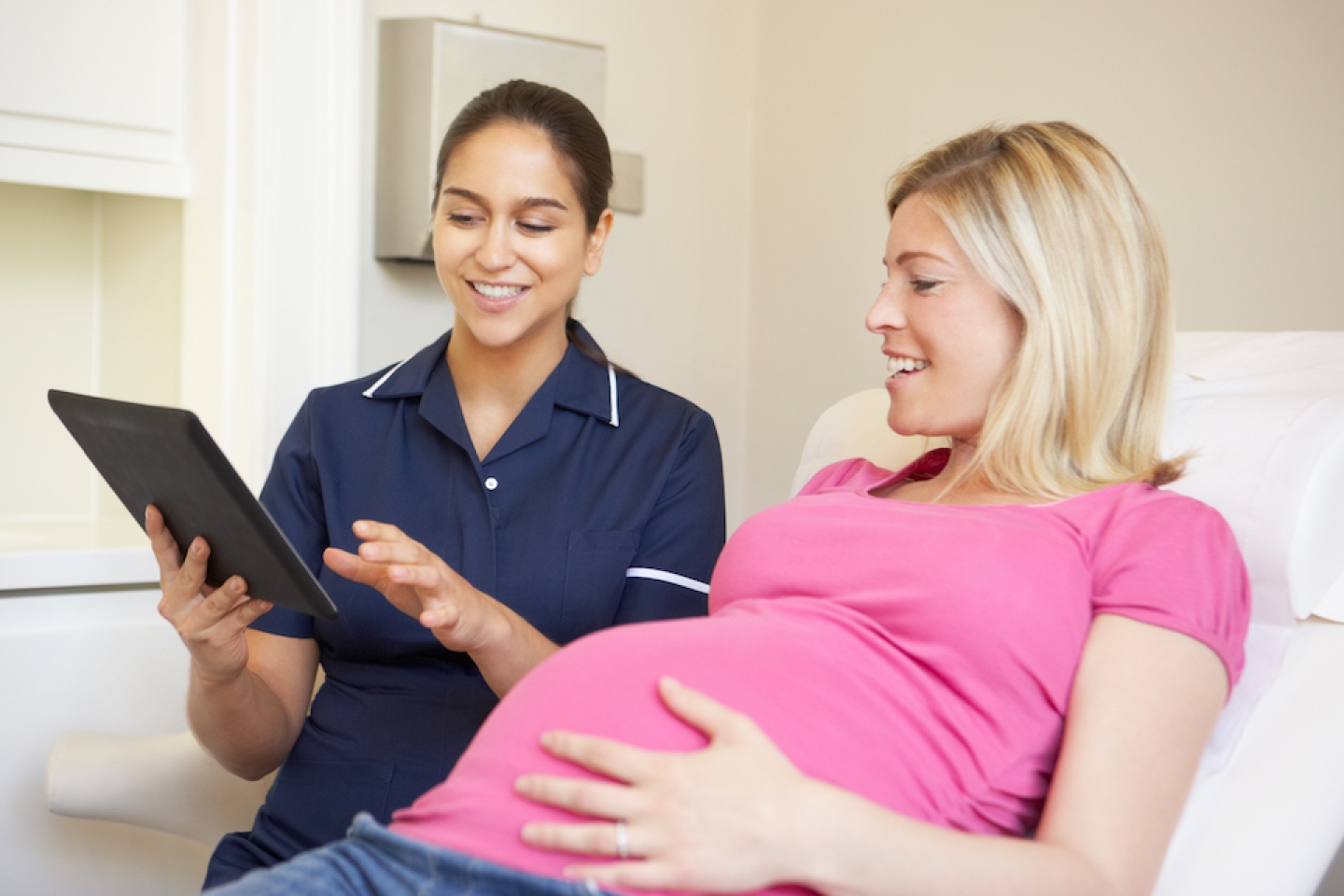 Today's episode of Kids Health Cast comes from our Women's Health Wednesday series on Back to Health. Georges Sylvestre, M.D. discusses the importance of preventing birth defects. He shares the risk factors that can increase the likelihood of having a baby with a birth defect. He also highlights the precautions that pregnant adults can practice during the prenatal period, including the benefits of taking folic acid. Finally, he discusses what expecting mothers can do to decrease the risk of having a baby with certain abnormalities.
Every parent wants what's best for their children — but in the age of the internet, it can be difficult to navigate what is actually fact-based or pure speculation.
Cut through the noise with Kids Health Cast, featuring Weill Cornell Medicine's expert physicians and researchers discussing a wide range of health topics, providing information on the latest medical science. Finally, a podcast to help you make informed choices for your family's health and wellness.
Listen below or subscribe to Kids Health Cast on Apple Podcasts, Spotify, Google Podcasts or wherever you listen to podcasts.
Clinical Service
Physician