Podcast: Keeping Your Child's Lungs Healthy
October 25, 2021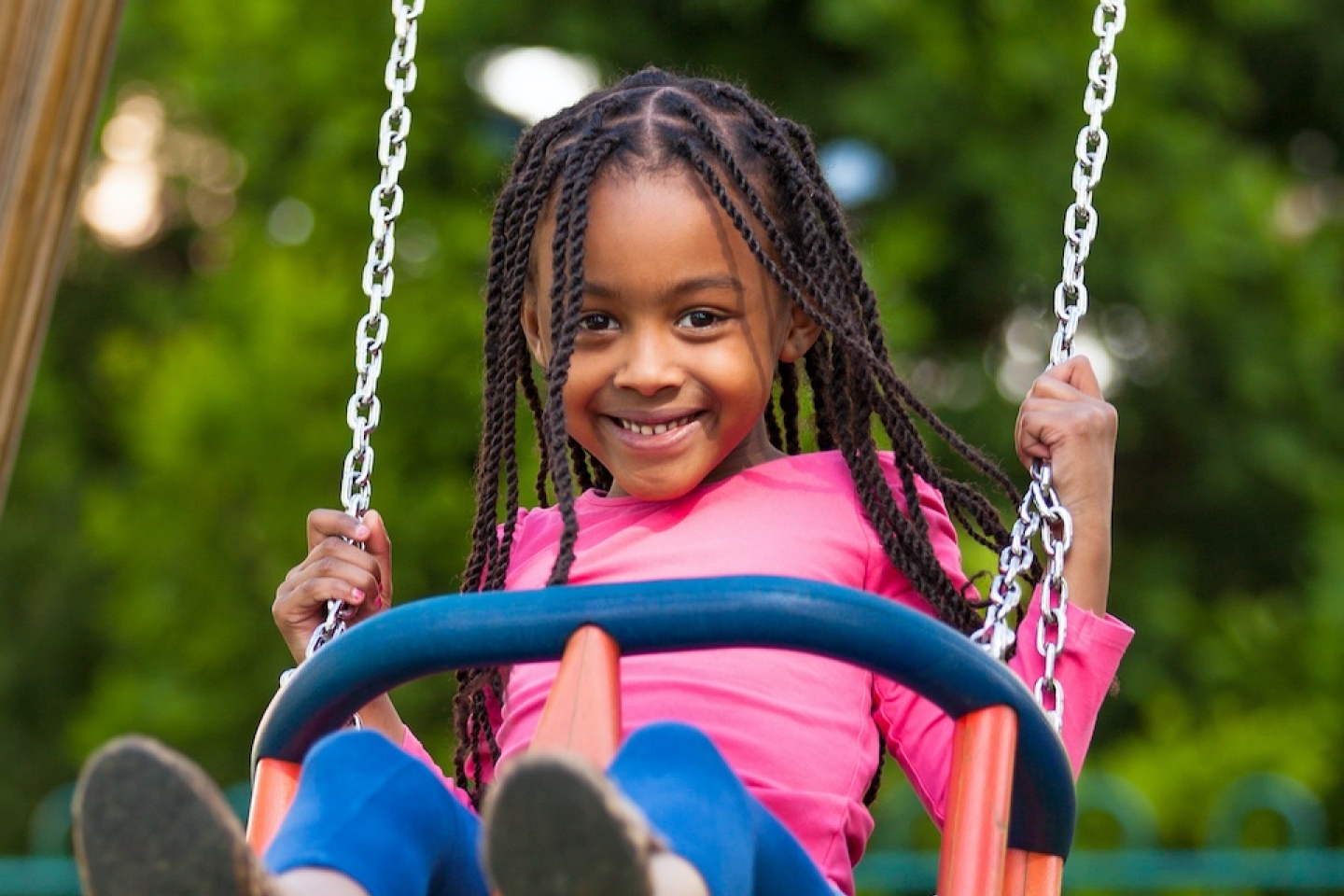 In this episode of Kids Health Cast, Perdita Permaul, M.D., Jennie Ono, M.D., and Kalli Tsirilakis, M.D., discuss healthy lung month and how parents can protect their child's lungs. The panelists highlight asthma, seasonal allergies and the uptick in respiratory viruses, since the COVID-19 pandemic. They speak about the co-infection aspect of all these viruses, as some may have overlapping symptoms, which can make diagnosing even more challenging. Finally, the panel shares how similar the symptoms for these illnesses are and how can parents tell the difference.
Every parent wants what's best for their children — but in the age of the internet, it can be difficult to navigate what is actually fact-based or pure speculation.
Cut through the noise with Kids Health Cast, featuring Weill Cornell Medicine's expert physicians and researchers discussing a wide range of health topics, providing information on the latest medical science. Finally, a podcast to help you make informed choices for your family's health and wellness.
Listen below or subscribe to Kids Health Cast on Apple Podcasts, Spotify, Google Podcasts or wherever you listen to podcasts.