Podcast: Disrupting Cancer Health Disparities
April 22, 2022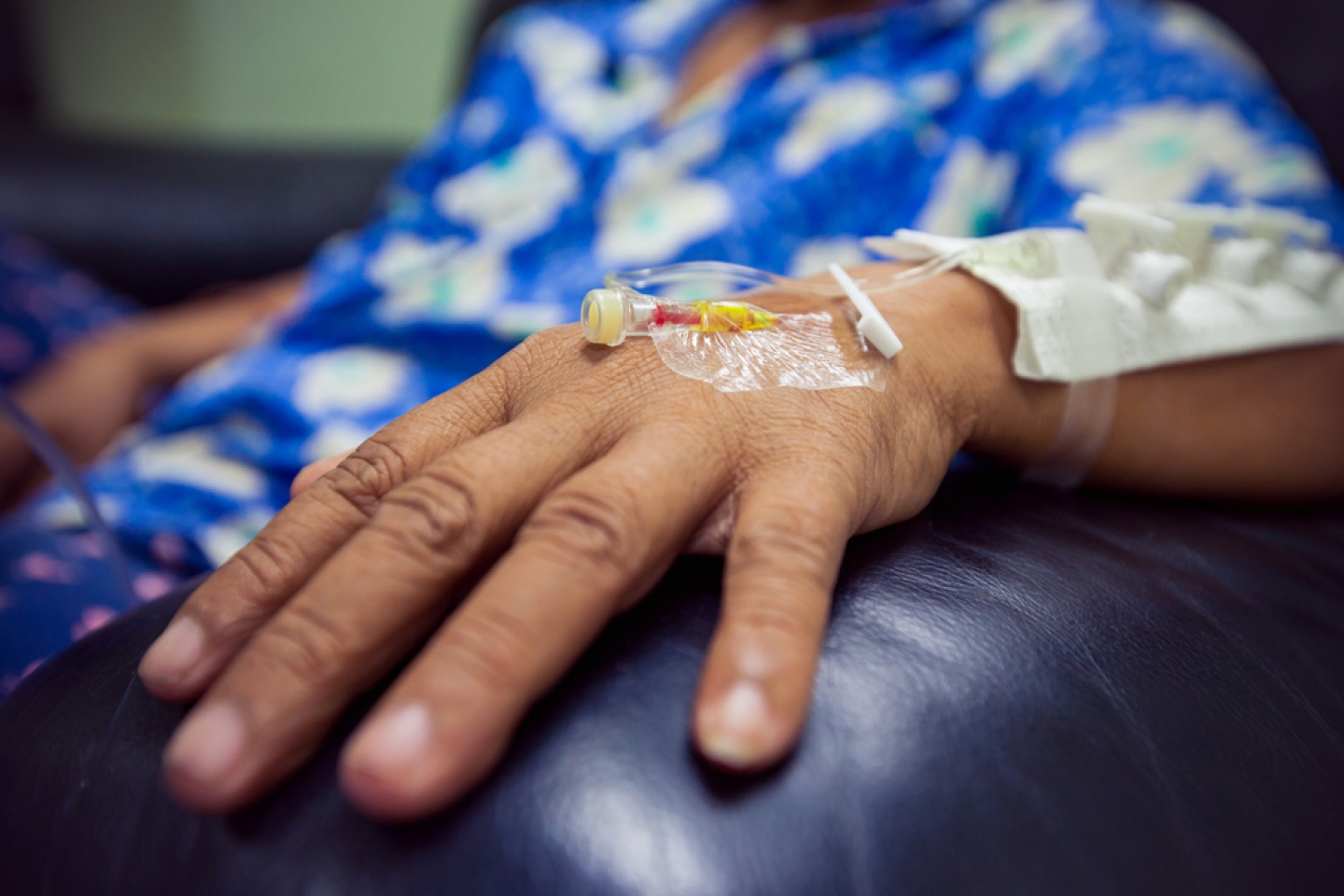 While cancer screening methods and treatments have improved over the years, there are still significant barriers that prevent access to care for many individuals. Community outreach and engagement can help to combat these health disparities and dismantle myths and stigmas surrounding cancer. Through the help of community health workers and dedicated teams, efforts are underway to bring health equity issues to the forefront in healthcare and work towards a better tomorrow with optimal health for all.
Listen to the podcast episode here or on Apple Podcasts, Google Podcasts, Spotify or wherever you get your podcasts.

Guest: Erica Phillips, MD, MS, internal medicine physician at Weill Cornell Medicine, Associate Director of Community Outreach and Engagement at the Sandra and Edward Meyer Cancer Center, and Co-Associate Director of Community Engagement at the Cornell Center for Health Equity.

Host: John Leonard, MD, world-renowned hematologist and medical oncologist at Weill Cornell Medicine and NewYork-Presbyterian Hospital.
Conversations About New Developments in Cancer Care, Research and Medicine
New scientific developments are transforming the future of cancer treatment and care. Hosted by world-renowned hematologist and medical oncologist Dr. John Leonard, CancerCast is your window into research breakthroughs, innovative therapies and honest accounts of living with and beyond cancer.
Listen below or subscribe to the podcast on Apple Podcasts, Google Podcasts, and Spotify. Questions or suggestions? Email us at cancercast@med.cornell.edu.