New WCM Neurosurgeon Providing Care in Queens and Manhattan
August 20, 2018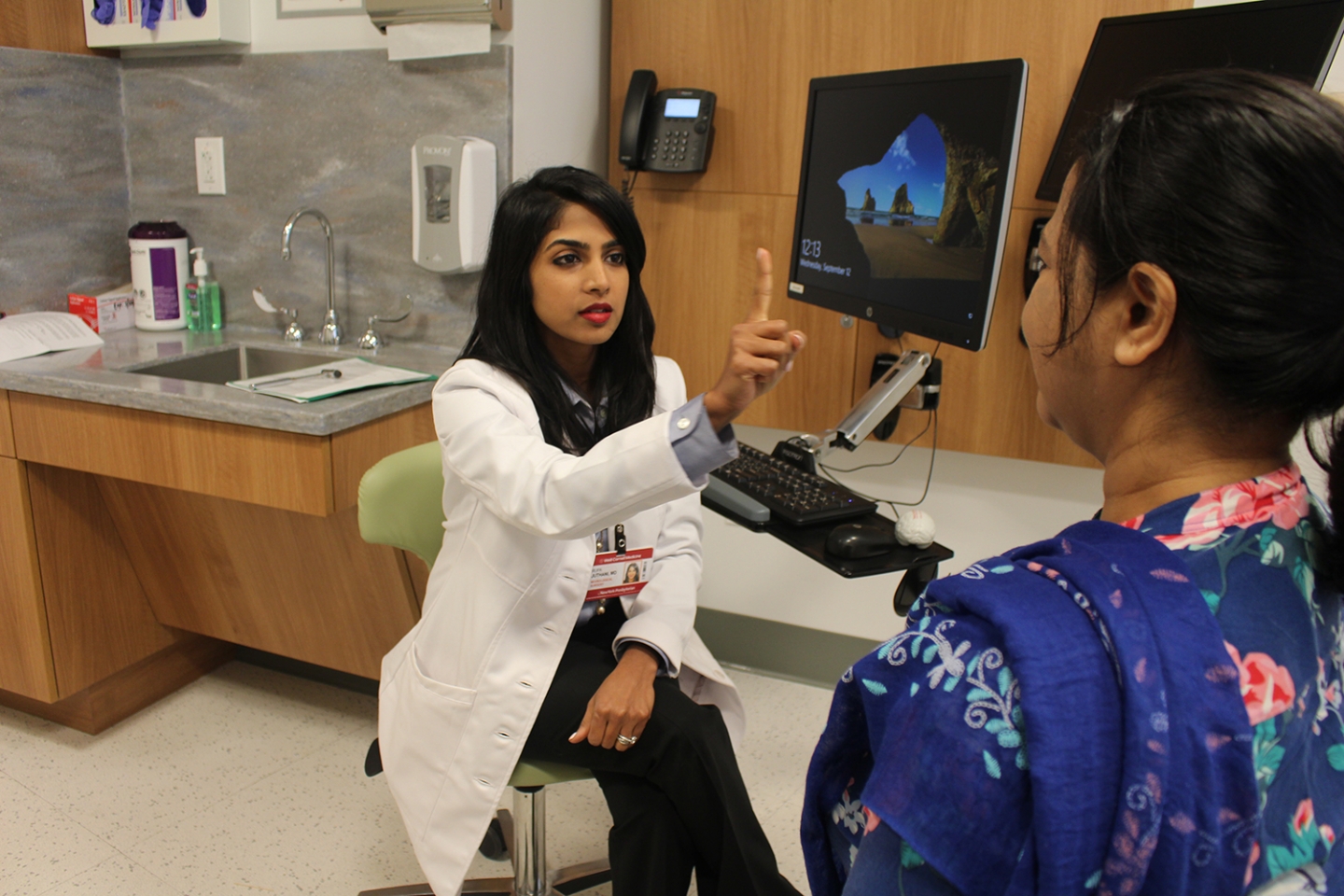 Neurosurgeon Dr. Rupa Gopalan Juthani has joined Weill Cornell Medicine's neurological surgery team. She specializes in brain and pituitary tumors and will treat patients at NewYork-Presbyterian Queens and NewYork-Presbyterian/Weill Cornell Medical Center in Manhattan.
"Dr. Juthani's appointment represents a significant addition to our faculty," says Neurosurgery Department Chairman Philip E. Stieg, Ph.D., MD.
"Dr. Juthani is a talented neurosurgeon and will be a great asset in our efforts to expand brain and spine tumor care in Queens. Patients in Queens and Nassau will have the same access to world-class care as those who live closer to our Upper East Side campus."
Clinical Service
Physician