Innovative Kidney Exchange Program Touches Multiple Lives, Generations
August 1, 2017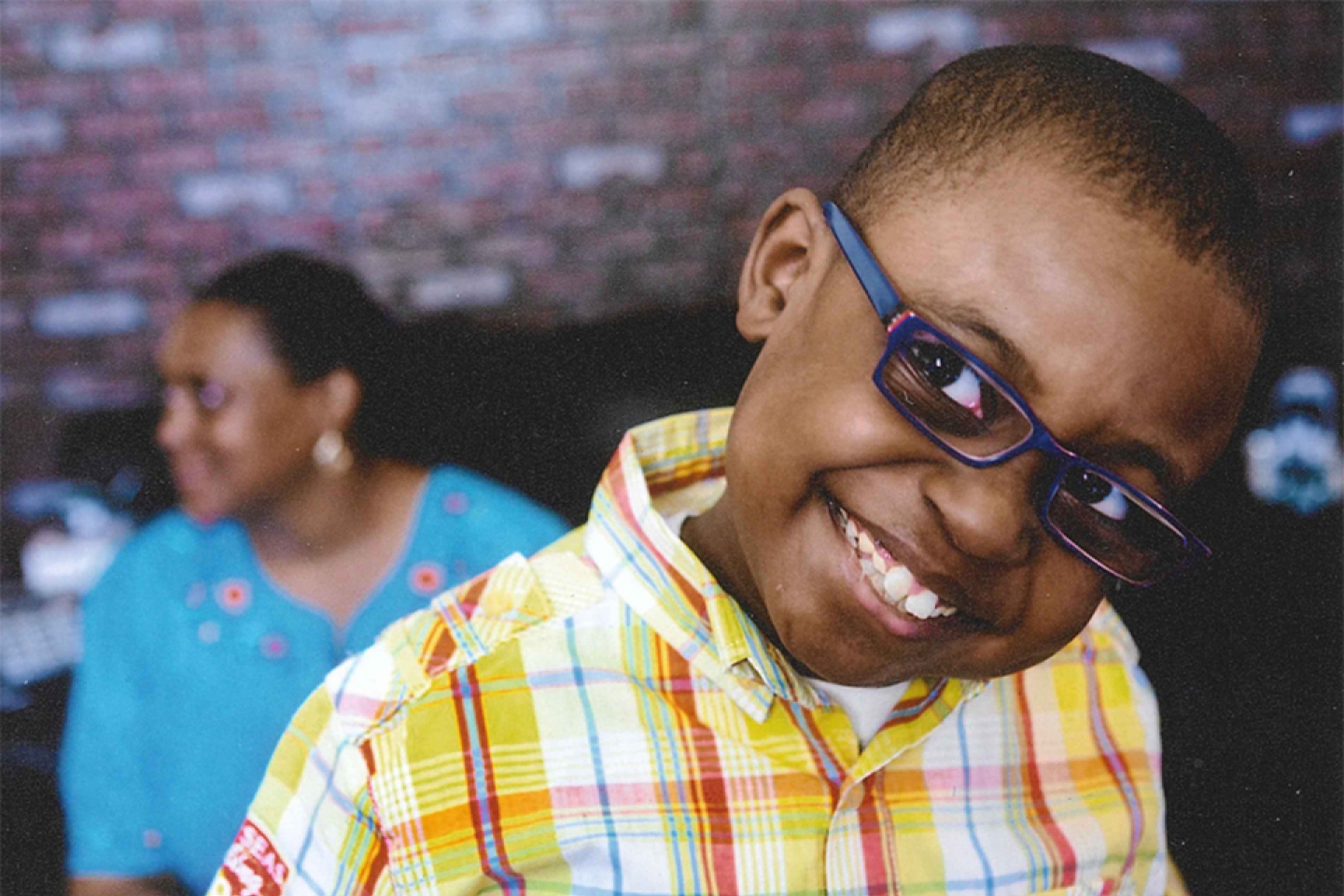 Evan was diagnosed with nephrotic syndrome at age 2, enduring countless challenges such as multiple hospital stays, seizures, and feeding tubes. By the time he celebrated his fifth birthday, he had spent nearly half of his life on dialysis. His father, Paul, volunteered to be tested as a possible kidney donor, but wasn't a match. 
Fortunately, the NewYork-Presbyterian/Weill Cornell Transplant Team had been working with the National Kidney Registry on a "paired kidney exchange program" that would allow patients and their incompatible but willing donors to enter into a larger pool of incompatible recipient and donor pairs, expanding the likelihood of finding a match.
On Valentine's Day 2008, Evan received a kidney as part of the National Kidney Registry's first "transplant chain." An altruistic donor from California started the chain by anonymously donating to a woman from Hollis, Queens. In exchange, the recipient's husband donated to a woman from Long Island City, Queens. In return, that woman's husband donated his kidney to Evan. Three months later, Evan's father donated his kidney into another exchange, starting a chain that resulted in two more transplants.
Now age 15, Evan is a thriving, energetic young man. "I don't believe my baby would be with me if I hadn't gone to NewYork-Presbyterian/Weill Cornell," says his mother, Nina. "We're just very grateful. It's made my world a better place."