Infographic: National Infertility Awareness Week
April 25, 2023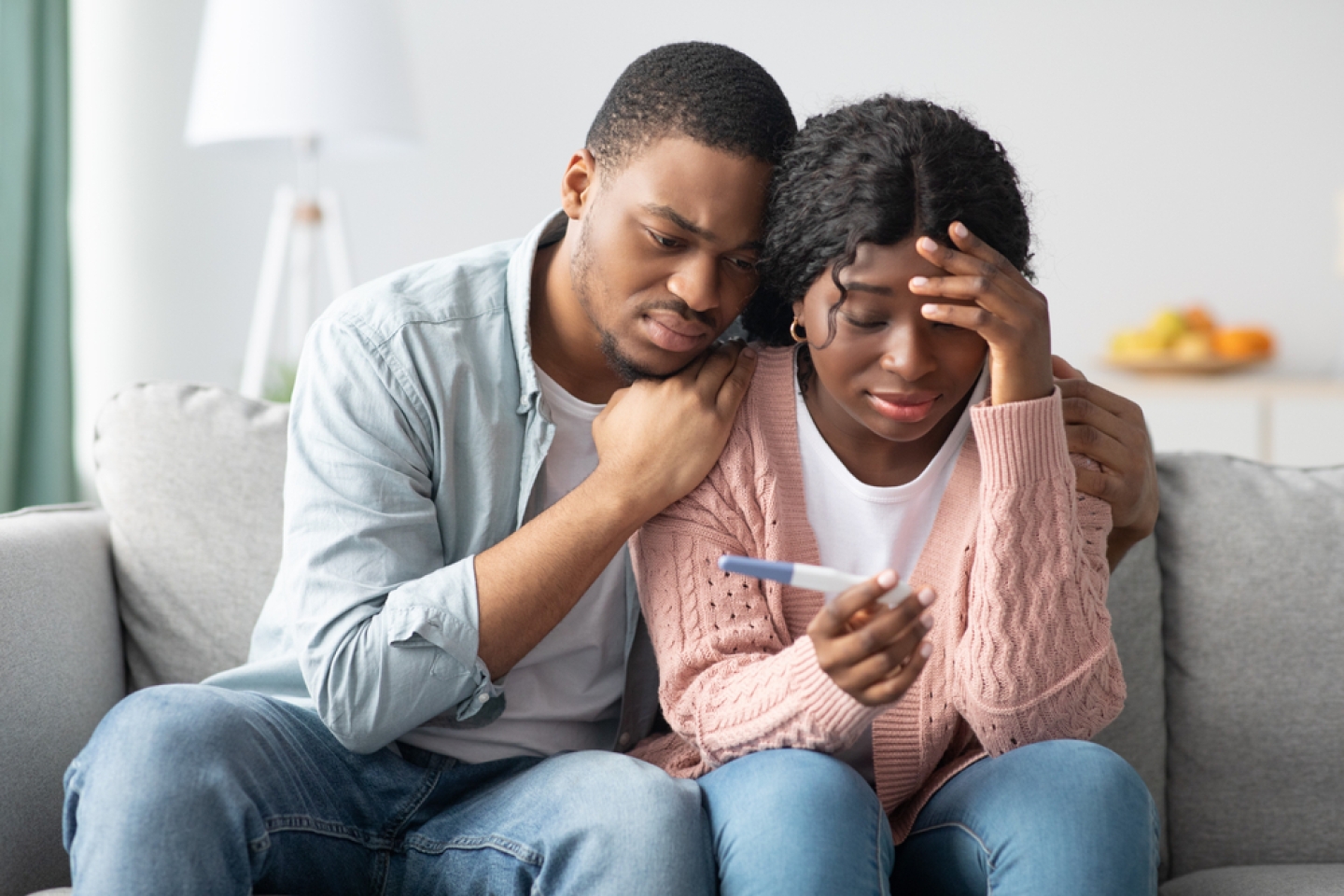 April 23-29, 2023 is National Infertility Awareness Week, a moment to highlight the challenges some parents face when trying to have children. Infertility is an unfortunate difficulty for many people who are trying to become parents.
Weill Cornell Medicine is here to support couples looking to grow their families. The Ronald O. Perelman and Claudia Cohen Center for Reproductive Medicine, renowned for its success in enabling patients achieve parenthood, was ranked by Newsweek as the No. 1 fertility center in the nation. 
The Center for Reproductive Medicine has care facilities at Weill Cornell Medicine's main campus on the Upper East Side, as well as in Tribeca, Brooklyn, Garden City, Mount Kisco and Southampton. For more information, visit ivf.org.  

Download the guide here or review the infographic below.

Clinical Service
Practice