How One Doctor Used Precision Medicine to Treat Uterine Cancer
March 8, 2019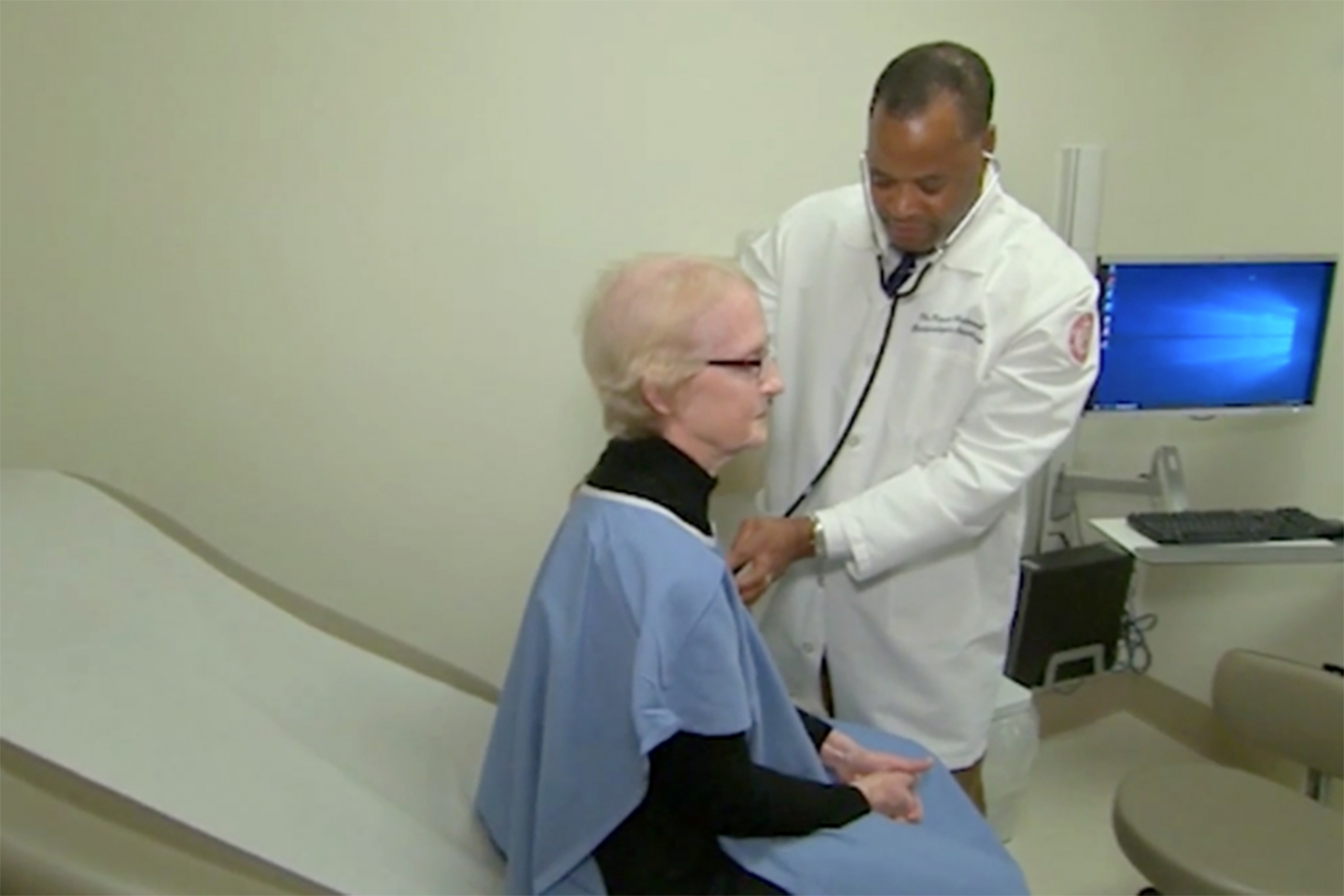 WABC-TV's "Medical Marvels" series recently featured precision medicine, and how one Weill Cornell Medicine physician used it help his patient beat cancer.
In January 2012, Ronda Kotelchuck was diagnosed with uterine serous carcinoma, a rare and aggressive form of uterine cancer. She turned to Weill Cornell Medicine and NewYork-Presbyterian for treatment, where she met Dr. Kevin Holcomb, the Director of Gynecologic Oncology at NewYork-Presbyterian/Weill Cornell Medical Center.
A hysterectomy and chemotherapy initially kept cancer at bay, but despite multiple rounds of treatment, the disease kept returning and eventually spread to other areas of her body
Dr. Holcomb suggested a new approach: DNA sequencing the cancer cells so they could more effectively target the tumor's cancer-causing genes.
Learn more about Dr. Holcomb's approach, and how it helped Ronda beat cancer.
Clinical Service
Practice
Physician