How COVID-19 Can Spread By Airborne Transmission
October 8, 2020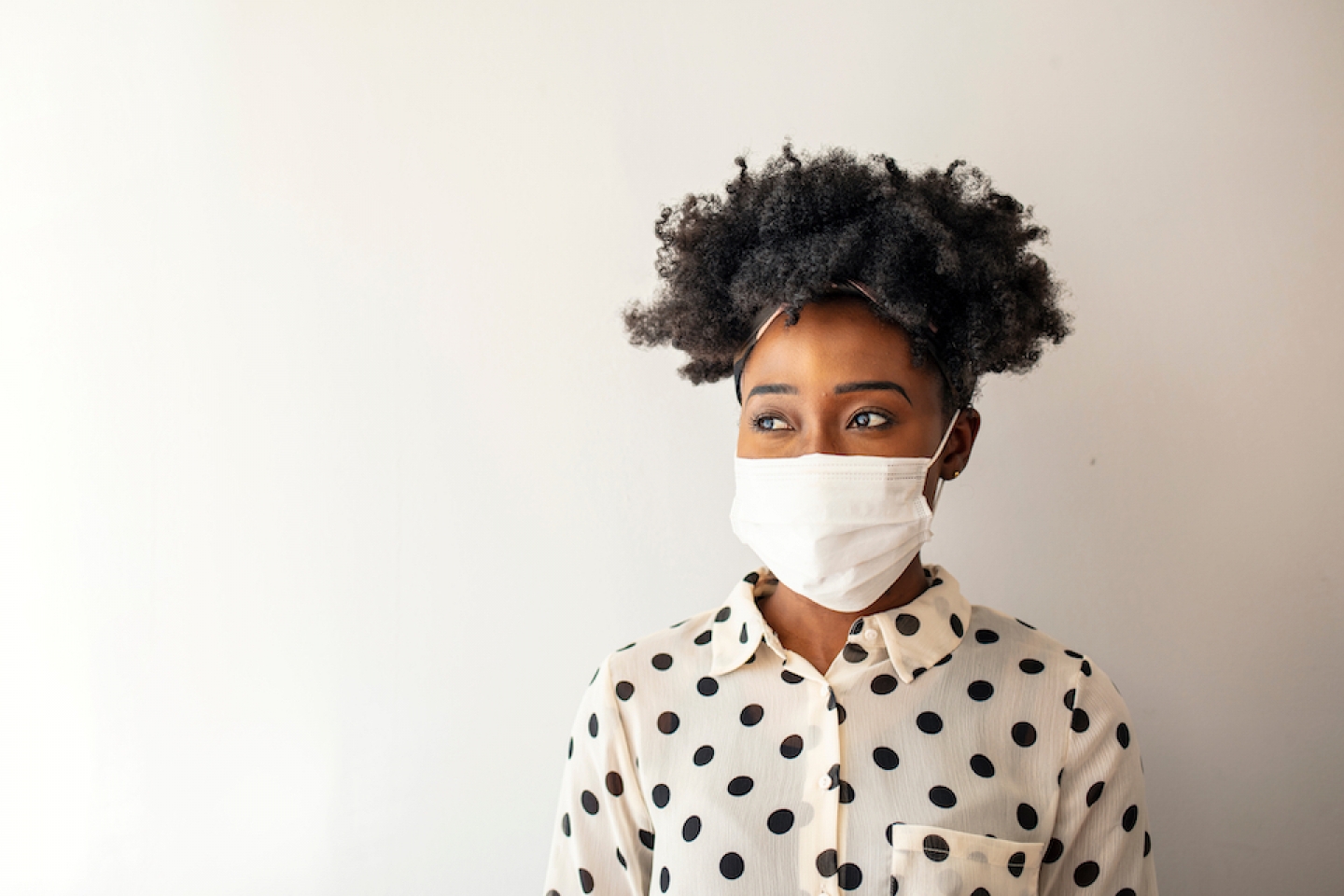 The Centers for Disease Control (CDC) has issued an update to its guidance the role of airborne transmission in the spread of COVID-19.
"Some infections can be spread by exposure to virus in small droplets and particles that can linger in the air for minutes to hours," the statement says. "These viruses may be able to infect people who are further than 6 feet away from the person who is infected or after that person has left the space."
This has occurred in enclosed spaces that had inadequate ventilation, sometimes when the infected person has been breathing heavily, the statement explains, and adds that data indicate that it is still more common for the virus that causes COVID-19 "to spread through close contact with a person who has COVID-19 than through airborne transmission."
People with COVID-19 also produce these droplets when they cough, sneeze, sing, or talk, and the droplets are in haled or deposited on a mucous membrane, such as those that line the inside of the nose or mouth. When the respiratory droplets travel further from their source, the concentration of the droplets decreases. And, with passing time, the amount of infectious virus in respiratory droplets also decreases.
Less common, the CDC says, is for respiratory droplets to spread through contact with contaminated surfaces, or from people to animals.
Here's what we know we can do to prevent transmission of the virus:
Stay at least six feet away from others whenever possible. Avoid crowded indoor spaces with poor ventilation.
Wear a mask that covers both your mouth and nose when around others.
Wash your hands often with soap and water. (Hand sanitizer with at least 60% alcohol is the next best option.)
Clean and disinfect frequently touched surfaces.
Stay home and away from others when you're sick.
Weill Cornell Medicine will continue to keep you informed about changing guidance and data regarding the transmission of the virus that causes COVID-19.