Dr. Stieg Appointed to Sports Safety Commission
August 13, 2018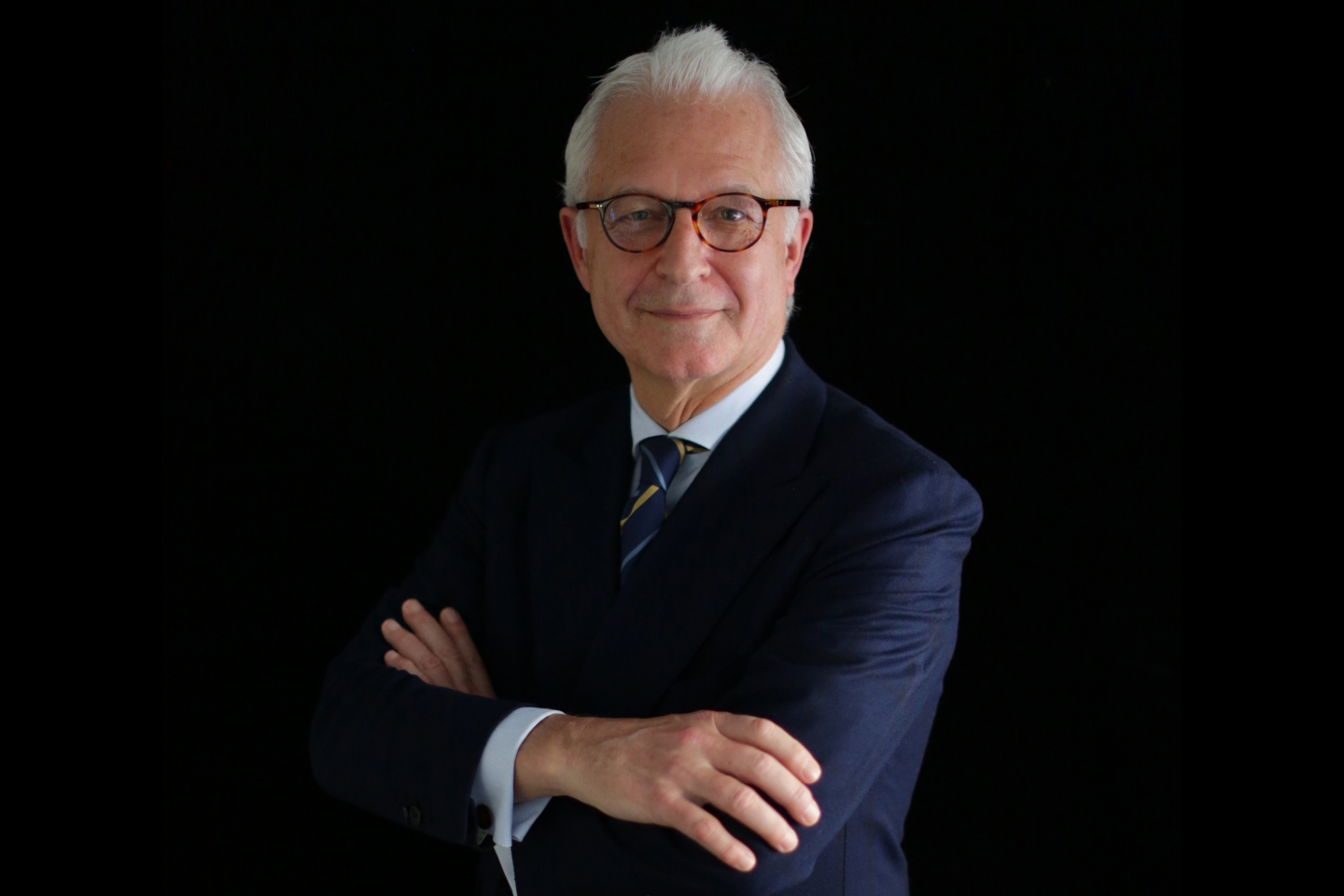 Dr. Philip Stieg joined the New York State Athletic Commission (NYSAC) — which oversees boxing, mixed martial arts, and other combative sports in the state — after the State Senate confirmed his nomination.
Dr. Stieg will join Dr. Nitin Sethi, a Weill Cornell Medicine neurologist who also serves as NYSAC's Chief Medical Officer.
"I look forward to continuing to promote safety from head injury for athletes," said Dr. Stieg, who is an expert in concussion and traumatic brain injuries.
"Given what we know about the degenerative processes that are secondary to head trauma, it's critical that we have effective measures in place to protect against them."
Learn more about Dr. Stieg's new role and his expertise in the field.
Clinical Service
Physician