You are here
Caring for the Caregiver: An Event for Pulmonary Disease Caregivers
November 26, 2018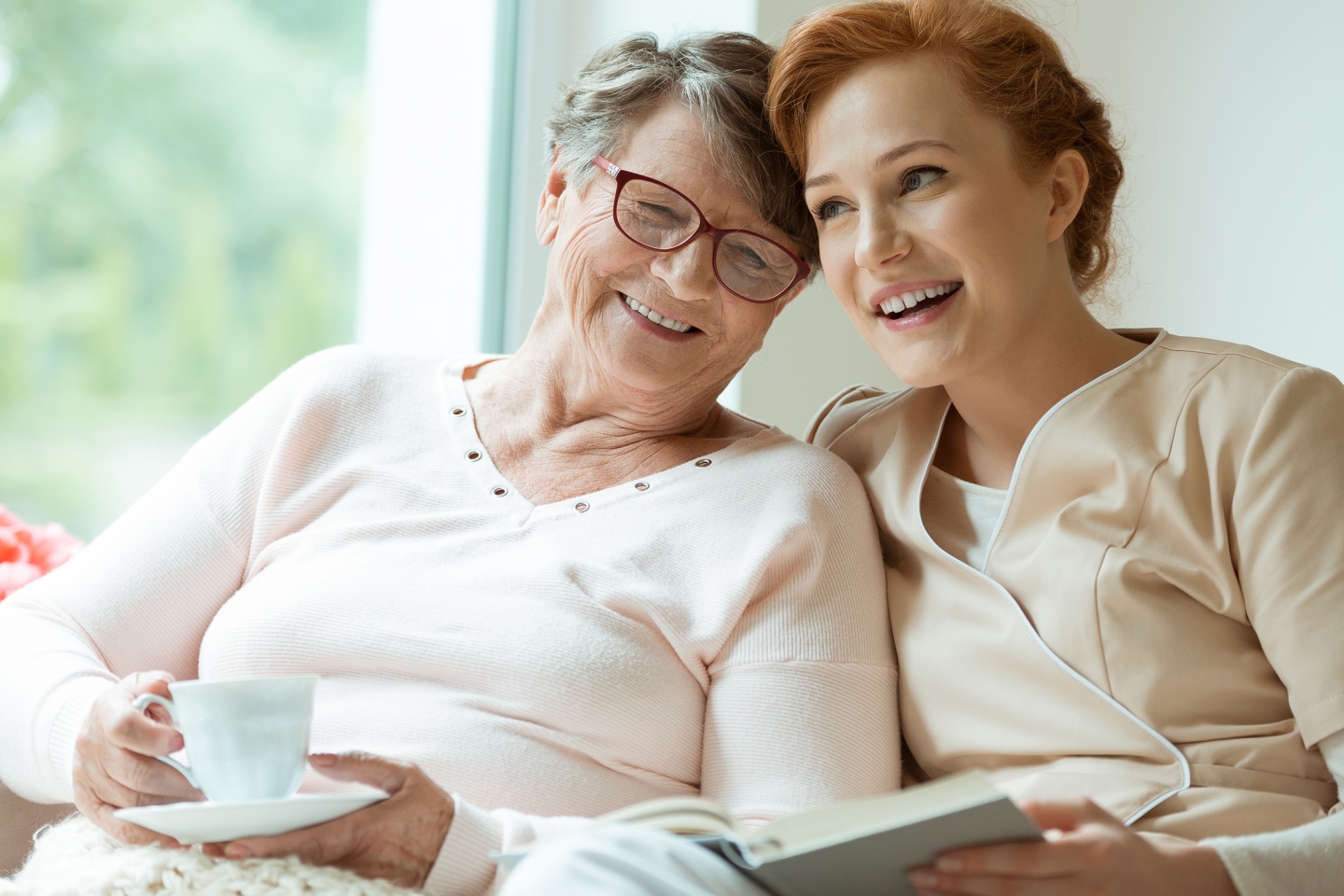 On December 6, the Department of Pulmonology and Critical Care at Weill Cornell Medicine will host a lecture, "Caring for the Caregiver." All are welcome to attend.
This talk is the final in this year's series of lectures related to pulmonary health disorders and diseases. The monthly lectures will continue in 2019, building upon this year's remarkable success.
Success in 2018
Alanna Kavanaugh, MSN, RN, FNP-BC, CCRN — a nurse practitioner at the Department of Pulmonary and Critical Care Medicine — began this Lung Disease and Emotional Support Group with a grant from the Stonewall Community Foundation. Some months have featured specific topics, such as pulmonary hypertension and pulmonary fibrosis. Others are broader, including nutrition, rehabilitation, and the current research being conducted at Weill Cornell Medicine about pulmonary disorders.
Each event includes a lecture from a guest speaker who specializes in the topic, as well as time for attendees to ask questions, share their stories, and connect with others in similar situations. "Some people come every week," said Kavanaugh. "Others come to only the events that pertain to them. Either way, everyone is very supportive of one another."
"We've enjoyed an incredible turnout this year," explained Kavanaugh. "I was struck by how needed these types of events are. All patients want to be heard, share their story, and ask questions. Next year we will incorporate more time for patients to speak freely."
In addition to a guest speaker and time for questions and sharing, and support, each discussion highlights the most up-to-date medical information and clinical studies pertinent to attendees.
"We discuss the current research and clinical trials available to patients," she said. "It's a tremendous benefit to patients that we are involved in cutting-edge research and clinical studies. No one does research like Weill Cornell Medicine!"
Addressing caregivers' unique needs
Kavanaugh understands the challenges and rewards of being a caregiver because she was one herself — her mother had COPD and pulmonary hypertension. She has firsthand knowledge of how difficult caring for a loved one can be, as well as the unique challenges of pulmonary diseases.
"December is a tough time for a lot of people," said Kavanaugh. "So many remember those who are no longer with us, and many others are taking care of others, but not taking the time to take care of themselves."
This event will remind caregivers that they, too, need emotional and physical care. Specialists from the Integrative Health and Wellbeing Program will detail the many resources available to caregivers at Weill Cornell Medicine, as well as speak about strategies for caregivers for taking care of themselves. All caregivers who attend will have the opportunity to connect with other caregivers for mutual support.
Caring for loved ones with lung disease
Being a caregiver can be demanding and draining no matter the disease. Those caring for someone with lung disease face the difficult challenge of managing anxiety when their loved one has difficulty breathing. 
"When you can't breathe, it's easy to panic. Caregivers often do not know what to do in these moments, and it can be extremely stressful," Kavanagh said. "The caregiver has to learn how to coach their loved one to manage their breathing. This means managing anxiety during moments of extreme stress when breathing often gets too fast."
Nurses and physicians at the Weill Cornell Medicine Department of Pulmonary and Critical Care Medicine teach breathing techniques to patients and caregivers, including pursed-lip and diaphragmatic breathing. Patients and caregivers can also speak with specialists about avoiding triggers that cause shortness of breath, lifestyle modifications, and strategies to live more actively and fully.
"As with every event in this series," said Kavanaugh, "all attendees will be able to ask questions and share their stories. This is so beneficial to everyone."
If you would like to attend the "Caring for the Caregiver" event on December 6, please RSVP by calling (646) 962-2333. Learn more about our Pulmonology and Critical Care Medicine services and Integrative Health and Wellbeing Program.