Alcohol Use During the COVID-19 Pandemic
April 1, 2021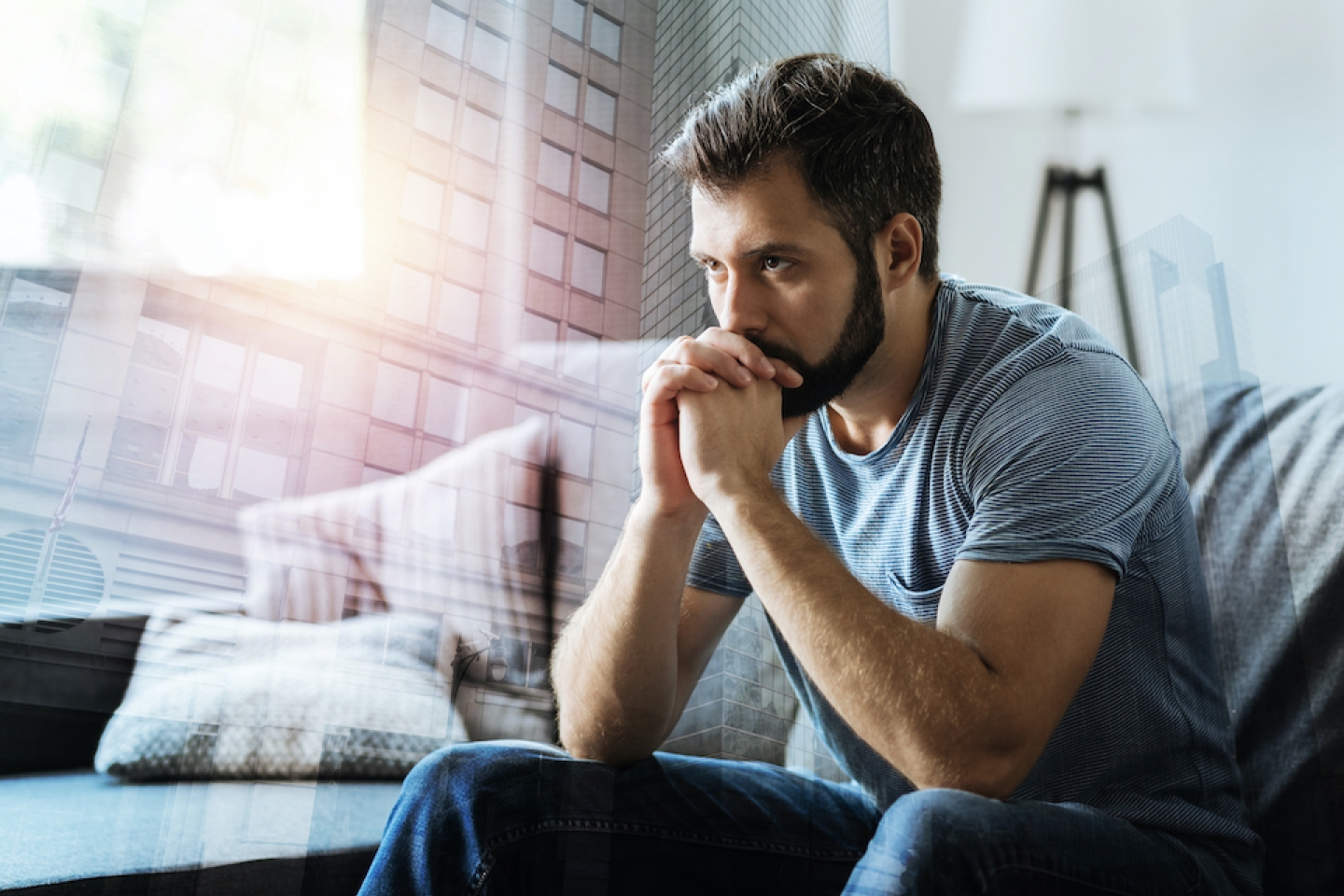 A potentially troubling picture is starting to emerge from data about drinking among adults during the COVID-19 pandemic.
Jonathan Avery, MD, director of Addiction Psychiatry and associate professor of clinical psychiatry at Weill Cornell Medical College and New York-Presbyterian Hospital has looked closely at the data: "Alcohol consumption among adults increased by 14% from 2019 to 2020. Women, in particular, exhibited a 41% increase in alcohol consumption over a 2019 baseline."
The problem has even prompted a response from George F. Koob, Ph.D., director of the National Institute on Alcohol Abuse and Alcoholism, citing alcohol's potential role in COVID-19 susceptibility.
Dr. Koob's message also hones in on the stress of the events and anxiety about the future that "can increase drinking and exacerbate symptoms of alcohol use disorder. We also know that feeling socially isolated, a possible effect of physical distancing, can worsen symptoms of anxiety or depression, which may encourage more alcohol intake."
The Centers for Disease Control and Prevention (CDC) also acknowledges the role that pandemic-related stress can play in the lives of those already struggling with alcoholism, and urges people to contact healthcare providers, and treatment and recovery programs.
Here Dr. Avery answers questions about alcohol use during the pandemic, and what types of resources are available at Weill Cornell Medicine (WCM).
From your perspective, is the pandemic having more of an effect on people with preexisting alcohol use problems, or on people who are facing this problem for the first time?
Both.  All the risk factors for addiction—mental and physical health issues, trauma, isolation, financial stress, family stress—have increased, so we are seeing so many people drinking more. Also, many of the ways people were able to cope before the pandemic, like going to the gym or traveling, have not been as safe or as possible.
How can patients safely access treatment for alcohol use while the pandemic persists?
Thankfully, there are more telehealth options for treatment. This has been good for some people. For example, help from Alcoholics Anonymous is available to patients online.  So hopefully more individuals can seek care. But others prefer being in person, of course, and some may not have access to the needed technology. 
What are some of the services available at Weill Cornell Medicine for alcohol addiction?
I think all providers here--from your primary care physician to your psychiatrist--are willing and able to address problematic alcohol and other substance use.  I'd advise most patients to probably start there. 
For those needing more intensive care though, we certainly have outpatient options that are utilizing technology, as well as inpatient substance use treatment for those who are really struggling.  
The Midtown Center for Treatment and Research is an outpatient program that evaluates and treats chemically dependent individuals and their significant others. The program is licensed by the New York State Office of Alcoholism and Substance Abuse Services (OASAS) as a Medically Supervised Ambulatory Substance Abuse Treatment Program.
To schedule an appointment, make a referral, or to obtain more information about The Midtown Center for Treatment and Research, call (212) 764-5178.
Clinical Service
Physician