A New Antibody-Based Vaccine Has Been Approved for Respiratory Syncytial Virus (RSV)
October 12, 2023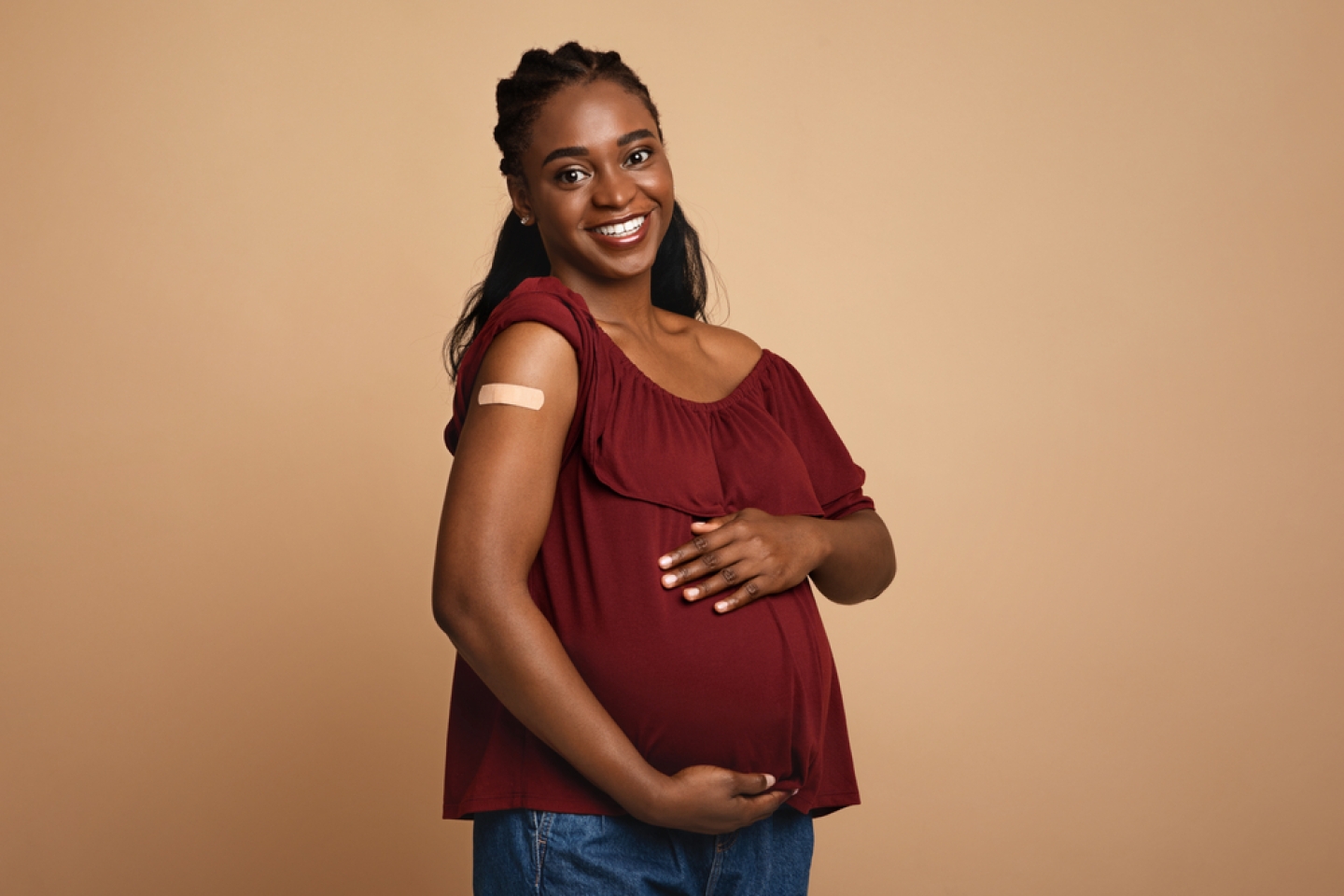 'Tis the season for respiratory viruses, which tend to cause a fair amount of human misery during the fall and winter months. That's because people tend to gather indoors when it's cold outside. Colder temperatures also provide viruses with certain advantages that allow them to survive outside the body in particular environmental conditions.  
The big three respiratory viruses nowadays are respiratory syncytial virus (RSV), the flu and COVID-19—the "triple threat"—and there are vaccines available for each one of them. 
To help you navigate the new vaccines for RSV, Dr. Sallie Permar, Chair of Pediatrics and Pediatrician-in-Chief at Weill Cornell Medicine, provides answers to your FAQs below. 
Please describe the new RSV vaccines.
Generally speaking, there are 2 types of vaccines: active vaccination and passive vaccination.  
Most vaccines are active vaccines, in which a mimic of the pathogen is used to stimulate immune responses that protect people from contracting an infection, Dr. Permar explains. A passive vaccine contains an antibody that also has potency against the pathogen. Both types of vaccines are now available for RSV.   
The vaccine that is available to those over 60, and is now approved for pregnant women, is an active vaccine called Abrysvo.  
The new infant RSV vaccine is a passive vaccine called nirsevimab. Nirsevimab replaces the earlier, multidose passive infant RSV vaccine called Synagis. It will protect infants less than 8 months old against RSV throughout the entire season with a single dose.  
"The antibody-based vaccine is not an antibody treatment," she explains. "It's a type of passive vaccine." 
Who should get vaccinated?
People over 60 should receive Abrysvo—an active RSV vaccine—along with their updated flu and COVID vaccines ahead of the fall respiratory virus season. 

 

Pregnant women in their third trimester (32 through 36 weeks of pregnancy) should receive the RSV vaccine to protect themselves and their babies after birth.

 

Parents of newborns should seek the passive RSV infant vaccine—nirsevimab—when their child is less than 8 months old and entering their first RSV season or is in their second year of life and has a high-risk condition such as a chronic cardiac or respiratory disease. The infant vaccine has been approved and will become available shortly. 

 
Is RSV a potentially serious viral infection? Should parents take it seriously?
"RSV is a very serious viral infection for young children and older adults. It is the most common reason for infant hospitalization," she says, "and it's responsible for filling our pediatric wards and ICUs each season. The majority of those hospitalized infants are previously healthy. But RSV can lead to a long hospitalization, often requiring intubation to help babies and young children breathe. 
"Infants and toddlers with underlying conditions are at higher risk of severe disease as well," she continues. "Last year was one of the most severe RSV seasons that pediatricians had ever experienced, with the number of children needing hospitalization overwhelming bed capacity. We pediatricians have been waiting for a protective tool like the infant RSV vaccine, and we're thrilled to have it available this season." 
What other

preventive measures

can

parents can take to protect

their families

from RSV and other respiratory viruses

?
This season, we are fortunate to have a number of safe and effective tools to protect ourselves and our children. Have all members of your family get the updated flu and COVID vaccines, and those who are eligible—infants, adults over 60 and now pregnant women—should get one of the RSV vaccines as appropriate.  
Adds Dr. Karen Acker, Assistant Professor of Clinical Pediatrics at Weill Cornell Medicine and Assistant Attending at Phyllis and David Komansky Children's Hospital at NewYork-Presbyterian Hospital, "the best way to have a safe respiratory virus season is through what we call 'cocooning' your family members who may be at higher risk of respiratory illness by boosting everyone's immunity through vaccination."  
In other words, if everyone is protected, no one in your family will become severely ill. That's the great benefit of vaccines. They won't prevent infection altogether, but they'll keep severe illness at bay. 
There's another benefit to the new antibody-based vaccine, says Dr. Acker: "It promises to improve children's future health by reducing their risk of developing asthma."   
Clinical Service
Practice
Physician