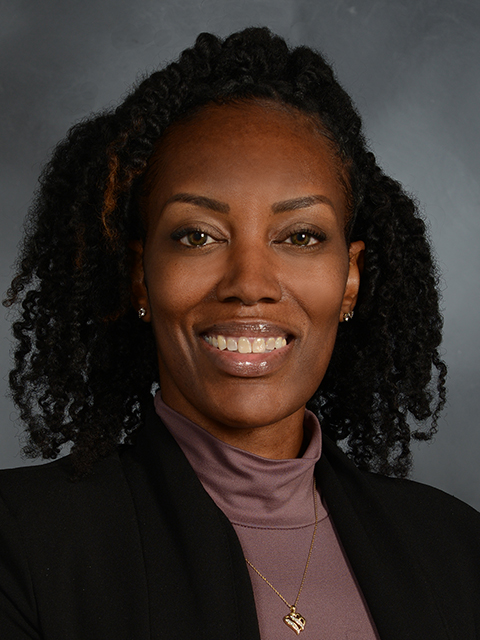 Thiace A. Norman, LMT
Provider of world-class care at NewYork-Presbyterian
Locations and Appointments
About Thiace A. Norman, LMT
Personal Statement
I believe the body is capable of healing itself. My mission is to help work on and facilitate that natural healing process through listening and understanding the patient's personal needs to develop an individualized treatment plan. I will provide patient focused massage therapy by continuously listening to the patient and their needs. Every treatment will be tailored with your needs in mind to ensure the best possible outcome.
Biographical Info
Thiace always had an interest and passion for natural healing. Even as a child, she was fascinated with herbs and natural ways to heal the body. Thiace became interested in healing through "touch" and Massage Therapy in her early 20's while trying to figure out her calling in life. Thiace knew that she wanted to touch lives on another level. While attending Massage Therapy school, Thiace also found a love for the human body systems while studying anatomy and physiology as well as kinesiology. After receiving her degree in Massage Therapy from The Swedish Institute College of Health Sciences, she then went on to study Human Biology at SUNY Albany followed by Health Coaching at The Institute for Integrative Nutrition.
External Relationships
Relationships and collaborations with for-profit and not-for profit organizations are of vital importance to our faculty because these exchanges of scientific information foster innovation. As experts in their fields, WCM physicians and scientists are sought after by many organizations to consult and educate. WCM and its faculty make this information available to the public, thus creating a transparent environment.
No External Relationships Reported