Tessa Rootenberg, M.S.
Clinical Genetics and Genomics (MD)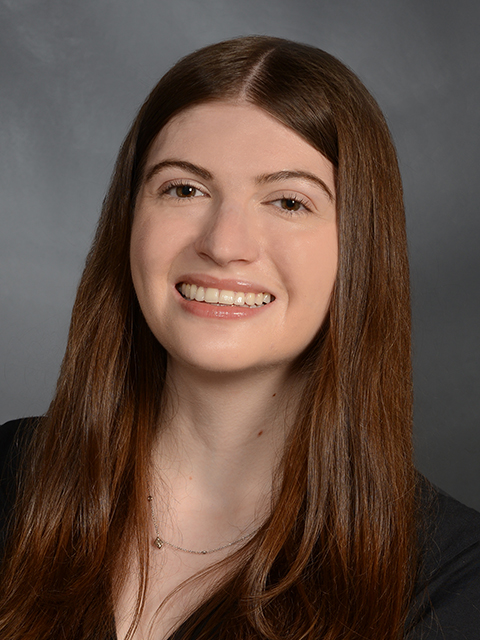 Clinical Genetics and Genomics (MD)
Tessa Rootenberg, M.S.
Provider of world-class care at NewYork-Presbyterian
Medical Specialties
Genetic Counselor, MS
Pediatric Genetics
Treats Children
Locations and Appointments
About Tessa Rootenberg, M.S.
Personal Statement
I have always been fascinated by stories about people; in particular, by the unique ways that our DNA and diverse life experiences help to shape who we are. This perspective led me to the field of Genetic Counseling. As a genetic counselor, I am passionate about translating the complexities of genetic information so that families can make informed decisions about their healthcare. My areas of interest include the genetics of neurodevelopmental disorders, cardiovascular genetics, and X and Y chromosome variations.
I am delighted to be part of a team that leads with empathy and prioritizes exemplary patient care.
Biographical Info
Tessa Rootenberg is a clinical genetic counselor in the Division of Medical Genetics at Weill Cornell Medicine. She completed her genetic counseling graduate education at the Icahn School of Medicine at Mount Sinai, and is ABGC board-certified. Her Master's thesis investigated parental attitudes toward whole exome sequencing in autism spectrum disorders and co-occurring epilepsy. She is a member of the multidisciplinary Klinefelter Syndrome Care Center at Weill Cornell Medicine and enjoys supervising genetic counseling graduate students.
Clinical Expertise
Adult Genetics
Genetic Testing and Screening
External Relationships
Relationships and collaborations with for-profit and not-for profit organizations are of vital importance to our faculty because these exchanges of scientific information foster innovation. As experts in their fields, WCM physicians and scientists are sought after by many organizations to consult and educate. WCM and its faculty make this information available to the public, thus creating a transparent environment.
No External Relationships Reported