You are here
Rebecca Lynn Rendleman, M.D., C.M.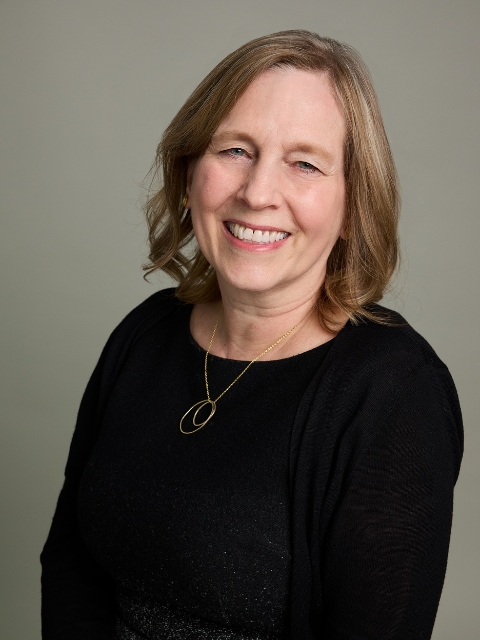 View Research
Personal Statement
Dr. Rendleman is an Assistant Professor of Clinical Psychiatry at Weill Cornell Medical College and is an Assistant Attending Psychiatry at the NewYork-Presbyterian Hospital.
View Biography
Specialties/Expertise
Board Certifications
Child and Adolescent Psychiatry
Psychiatry
Specialties
Adult Psychiatry
Psychopharmacology
Education/Training
M.D., C.M., McGill University Faculty of Medicine (Canada), 1987
Biography
Titles
Adjunct Assistant Professor of Clinical Psychiatry
Columbia University College of Physicians and Surgeons
Assistant Attending Psychiatrist
NewYork-Presbyterian Hospital
Assistant Professor of Clinical Psychiatry
Weill Cornell Medical College
Biography
She earned her medical decree from McGill University Faculty of Medicine and completed training in general and child and adolescent psychiatry at Johns Hopkins Hospital. She has served as the Associate Training Director of the NYPH Child and Adolescent Psychiatry Training Program of Columbia and Cornell Universities since 2004 and as the Clinical Director, Division of Child and Adolescent Psychiatry at the Weill Cornell Medical Center since 2010. Her current focus is on training and education and on administrative psychiatry. She has specialized clinical interest in the evaluation and treatment of acutely and severely ill children and adolescents and during her tenure at Weill Cornell Medical Center has previously served as the Director of the Adolescent Inpatient Service, the Director of Pediatric Consultation Service and the Director of the Child and Adolescent Psychiatry Outpatient Department. She is not currently seeing new patients.