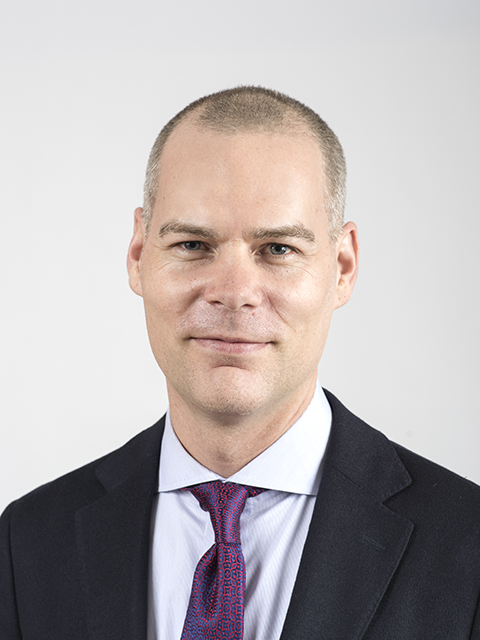 Peter Martin, M.D.
Provider of world-class care at NewYork-Presbyterian
Locations and Appointments
Insurances Accepted
Please contact the doctor's office to verify that your insurance is accepted.
Blue Access
Blue Connection
EPO
HMO
Mediblue (Senior)
PPO
Freedom
Liberty
Medicare Advantage
Metro/Core/Charter
About Peter Martin, M.D.
Personal Statement
I take care of people with lymphoma. I don't rush, I listen. Together we will develop the plan that is best. At the Weill Cornell Lymphoma Program, one of the most experienced teams in the country, we work along side experts in every field of medicine to care for the whole person.
Our group is working tirelessly to develop better treatments and integrate them into clinical practice. We have been involved in the development of virtually every drug approved for treatment of lymphoma over the past 15 years, including targeted therapies and immunotherapy. We have made a lot of progress, and we are not stopping to rest.
Biographical Info
Dr. Peter Martin is an Associate Professor of Medicine and Chief of the Lymphoma Program at Weill Cornell Medicine. Dr. Martin completed his residency in internal medicine and fellowship in hematology at McGill University. Prior to joining the faculty at Weill Cornell Medical College, he completed a Master's Degree in Clinical Investigation and Translational Research at the Weill Cornell School of Graduate Sciences.
Dr. Martin specializes in caring for patients with lymphoma. His research focuses on the clinical investigation of new and promising therapies, and he passionately believes that clinical trials are the gateway to a better future. He is a member of the American Society of Hematology, the American Society of Clinical Oncology, and the Alliance for Clinical Trials in Oncology. He is board certified in Hematology and Internal Medicine by the American Board of Internal Medicine and the Royal College of Physicians and Surgeons of Canada. He has received awards and funding from the National Cancer Institute, the National Cancer Institute of Canada, the Leukemia and Lymphoma Society, the Lymphoma Research Foundation, the American Society of Hematology, and the American Society for Clinical Oncology for his research.
For More Videos, please see below:
Honors and Awards
Dr. Ronald Oakley Prize in Anatomy 1998
Diane Dompe Memorial Scholarship in Medicine, for merit in medical oncology 2001
Amgen Canada Fellows Alliance Award 2005
Swiss League against Cancer Travel Award 2008
American Society of Clinical Oncology Young Investigator Award 2009
American Society of Hematology Clinical Research Training Institute 2009
The Charles, Lillian and Betty Neuwirth Clinical Scholar in Oncology 2013
Alliance Scholar Award, Alliance for Clinical Trials in Oncology 2014
Super Doctors Rising Star 2015
Board Certifications
American Board of Internal Medicine
American Board of Internal Medicine (Hematology)
Clinical Expertise
Non-Hodgkin's Lymphoma
DLBCL (Diffuse Large B Cell Lymphoma)
Follicular Lymphoma
Mantle Cell Lymphoma
Marginal Zone Lymphoma
Waldenstrom's Macroglobulinemia
Chronic Lymphocytic Leukemia
Hodgkin Lymphoma
Lymphoma
Immunotherapy
Education
University of Alberta Faculty of Medicine (Canada)

University of Alberta (Canada)
Appointments
NewYork-Presbyterian Hospital

Weill Cornell Medical College, Cornell University
External Relationships
Relationships and collaborations with for-profit and not-for profit organizations are of vital importance to our faculty because these exchanges of scientific information foster innovation. As experts in their fields, WCM physicians and scientists are sought after by many organizations to consult and educate. WCM and its faculty make this information available to the public, thus creating a transparent environment.
Consultant:
AbbVie Inc.
AstraZeneca AB
BMS
Daiichi Sankyo, Inc.
Epizyme, Inc.
Genentech, Inc.
Janssen Pharmaceutical Company
Karyopharm Therapeutics, Inc.
Kite Pharmaceuticals
Merck
Professional Services:
BeiGene USA
Takeda Pharmaceutical Company Limited