What You Need to Know About the 2016-2017 Flu Season
December 9, 2016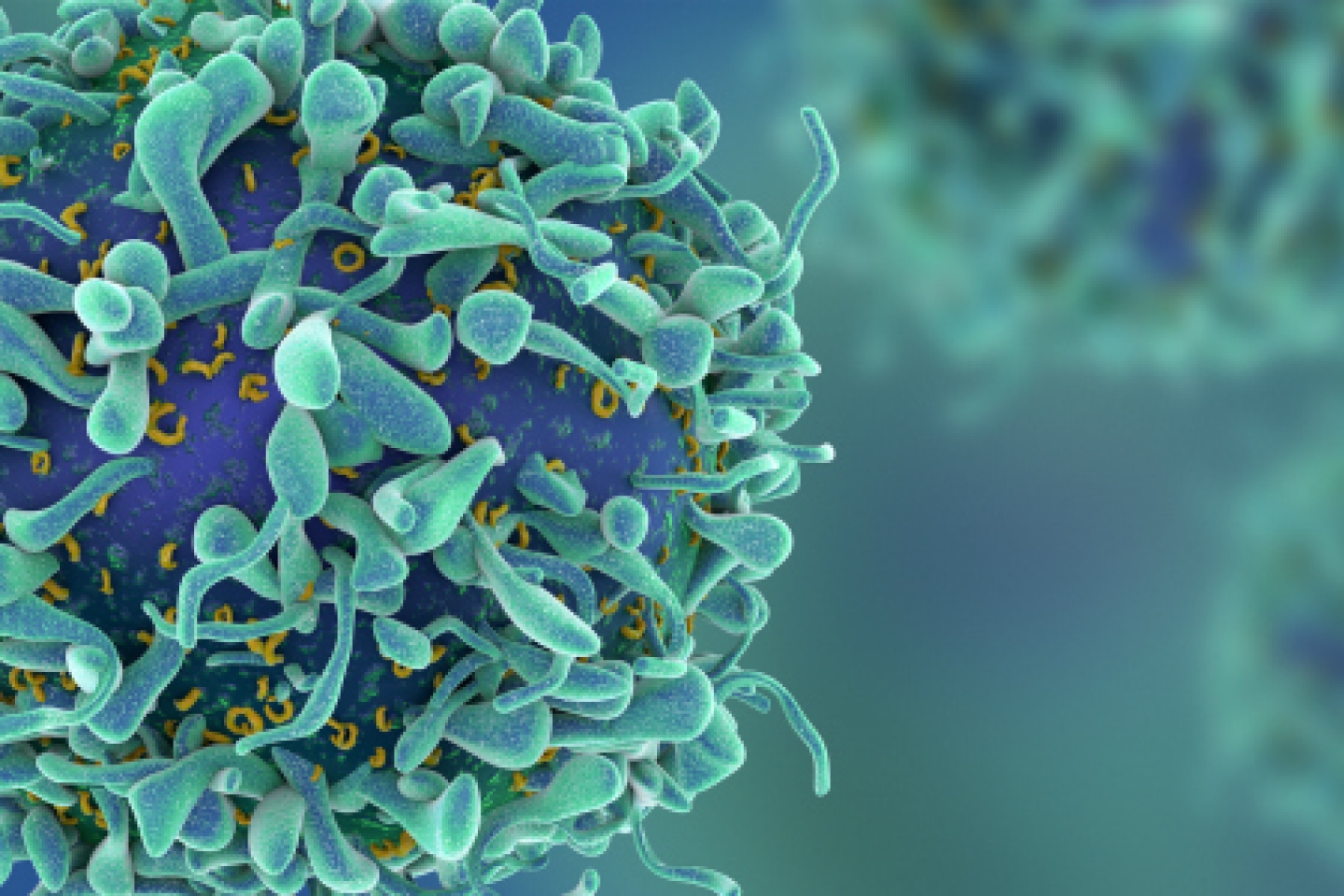 'Tis the season to be jolly — and to protect yourself against the flu.
Flu season is in full swing and doctors are encouraging healthy adults and children who are least 6 months old to get vaccinated, if they haven't already.
Head over to the Center for Disease Control and Prevention's website to learn more about the 2016-2017 flu season.