Weill Cornell Medicine Partners With Hudson River Park to Deliver Free Fitness Classes
July 2, 2020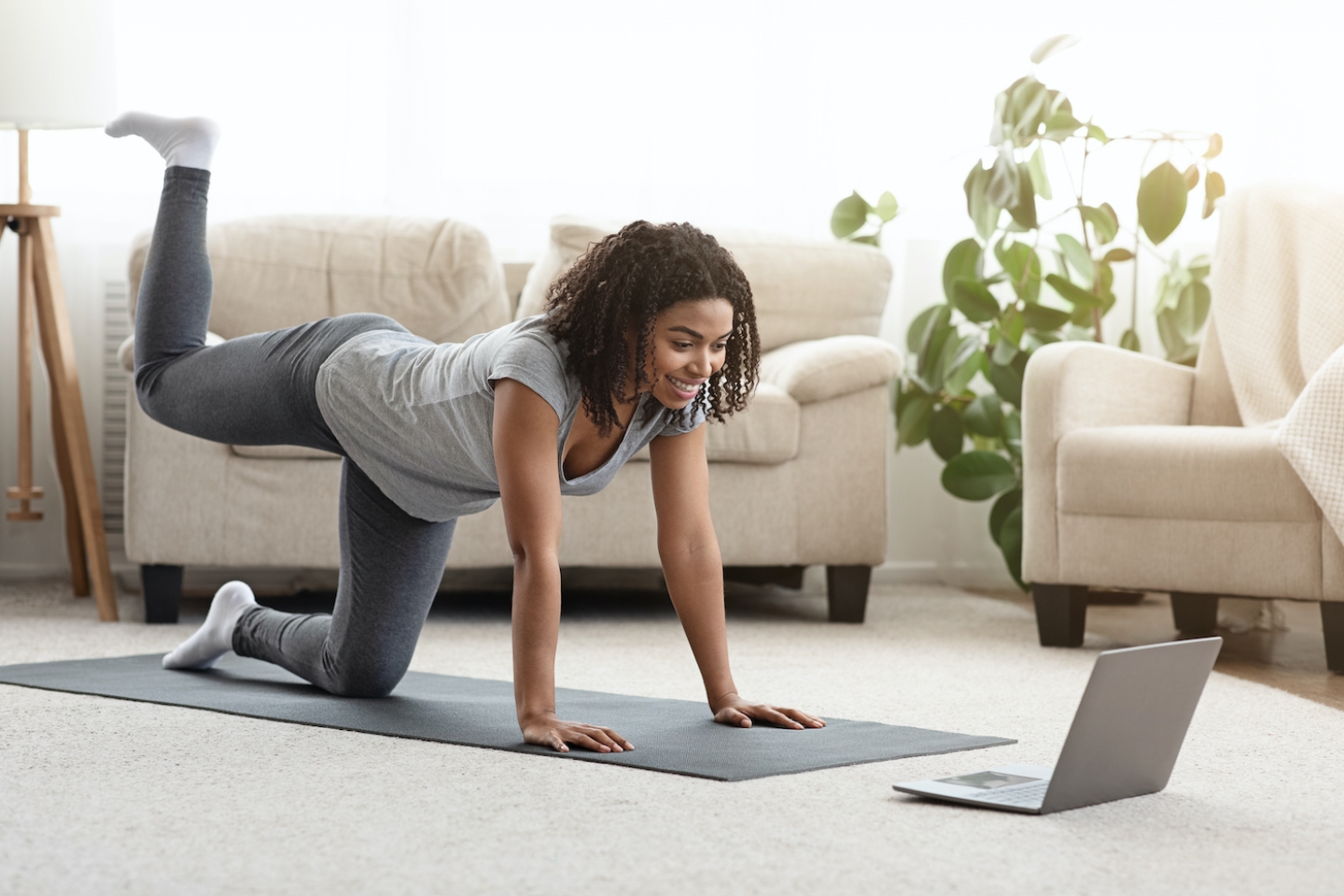 The country's longest riverfront park serves as a beautiful backdrop for our new summer partnership: a three-month series of free fitness classes. We're excited to offer this free fitness opportunity with the Hudson River Park. Our hope is that our parks and special partnerships help play a role in planning safe summer activities in the city.
The virtual classes will feature some of top instructors and trainers, and participants of all fitness levels may join the series. It provides as a healthy way to remain active while maintaining social distance.
The series also is an opportunity for us at Weill Cornell Medicine to get to know our neighbors—from the Upper West Side to Lower Manhattan—as we expand medical and Obstetrics and Gynecology services and welcome additional physicians this fall.
"In addition to our multiple existing locations, we'll be unveiling our renovated space at Lower Manhattan in December, and our new, state-of-the-art location on the Upper West Side in January 2021," Curtis St. Surin, chief administrative officer of obstetrics and gynecology at Weill Cornell Medicine. "We welcome women in all stages of life—adolescents, those ready to become mothers, and women experiencing menopause—to our practice. We offer complete, compassionate, and comprehensive obstetric and gynecologic care."
There is no cost to participate in the fitness classes and participants can watch the series of yoga and training videos online. You can start watching the videos on demand.
If you plan to enjoy the classes in a park or other public location, please wear a face covering and maintain a social distance of six feet between you and others. Gatherings are not permitted.
What: Free online fitness classes with Hudson River Park
When:  July 2 through September 30, 2020
Where: Wherever you are! Participants can use the park's website to access the classes.
Registration: To participate in this series, click here to learn more.
Questions?: Please visit here!