The Impact of Precision Medicine on Cancer
February 3, 2017
At Weill Cornell Medicine, our physicians and researchers are constantly searching for new and better ways to treat cancer. One promising new development: precision medicine 
Precision medicine is an innovative approach that uses a tumor's molecular makeup, as well as a patient's lifestyle and genetics, to help physicians choose the best therapies for their patients.
All cancers are characterized by mutations in the DNA. These mutations have the potential to drive cancer growth and can influence how a patient might respond to medication or help explain why a patient has stopped responding to treatment.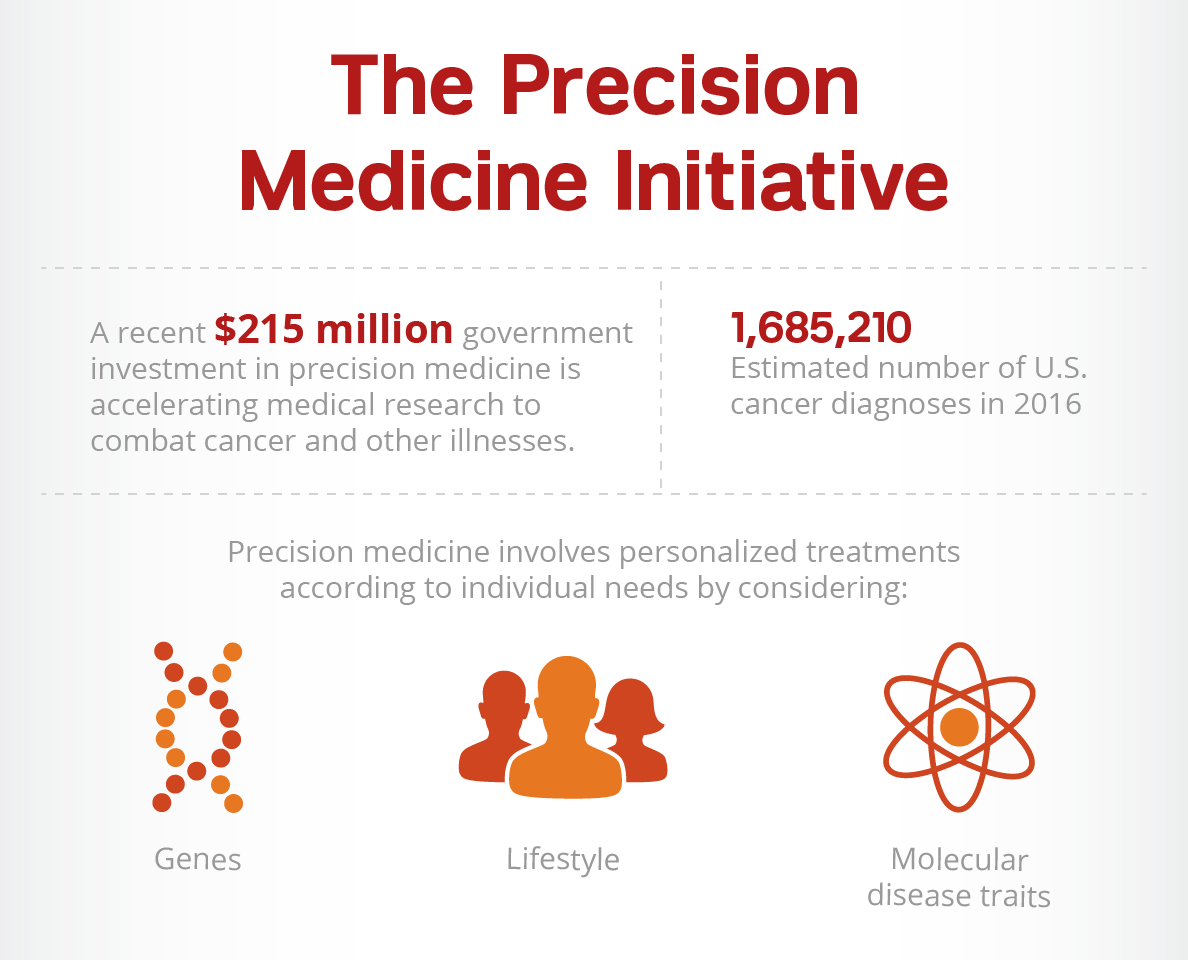 By analyzing the tumor's underlying molecular alteration, physicians can prescribe targeted therapies tailored to each patient's condition and improve their chances for recovery.
In addition to targeting tumors with greater accuracy and increasing survival rates, research suggests precision medicine could mitigate unnecessary treatments and reduce prescription errors.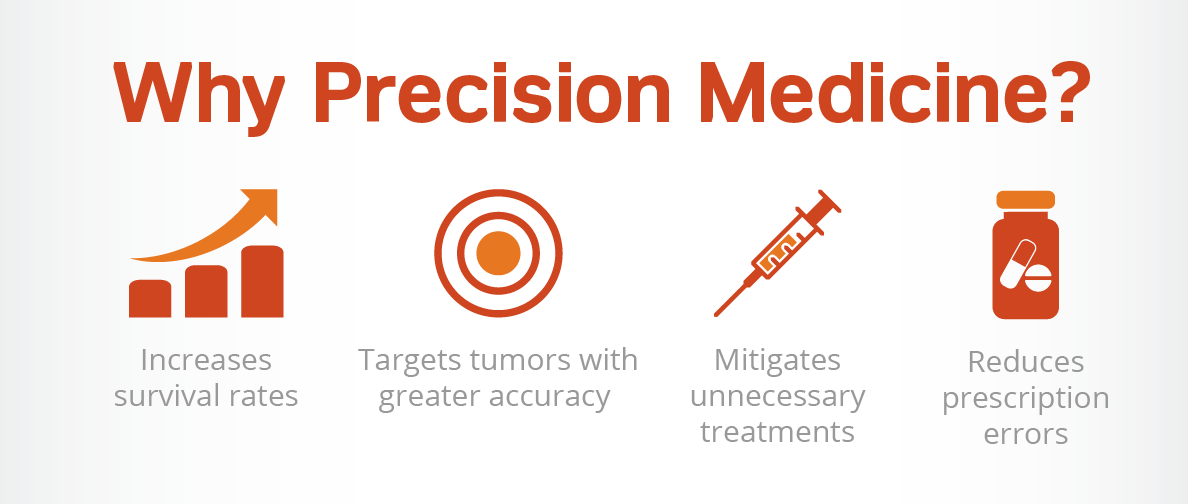 So far, the results are promising. About two-thirds of health professionals have already reported seeing positive results with precision medicine.
More than half expect to see lower patient volumes within two years and health organizations are focusing their precision medicine efforts to help treat diseases like diabetes and cancer. The U.S. federal government has also launched the Precision Medicine Initiative, a $215 million investment to accelerate research to combat cancer and other illnesses.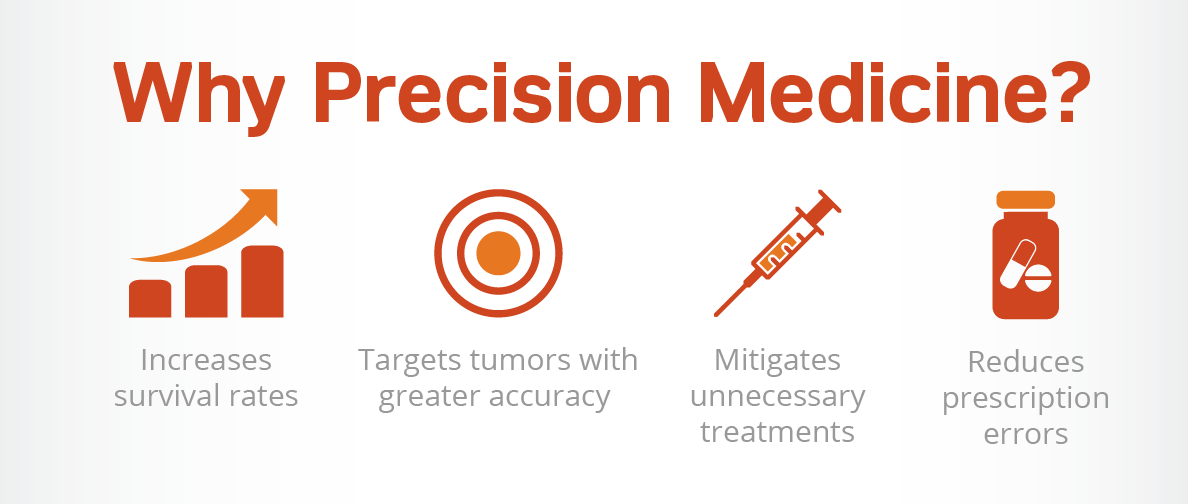 Right now, some of most notable precision medicine treatments in the U.S. target human epidermal growth factor receptor 2 (HER2), a common factor in many cancers.
Those types of cancers include colorectal, bladder, biliary, breast and stomach cancers. Researchers hope these targeted treatments can reduce the number of HER2-related cases exponentially.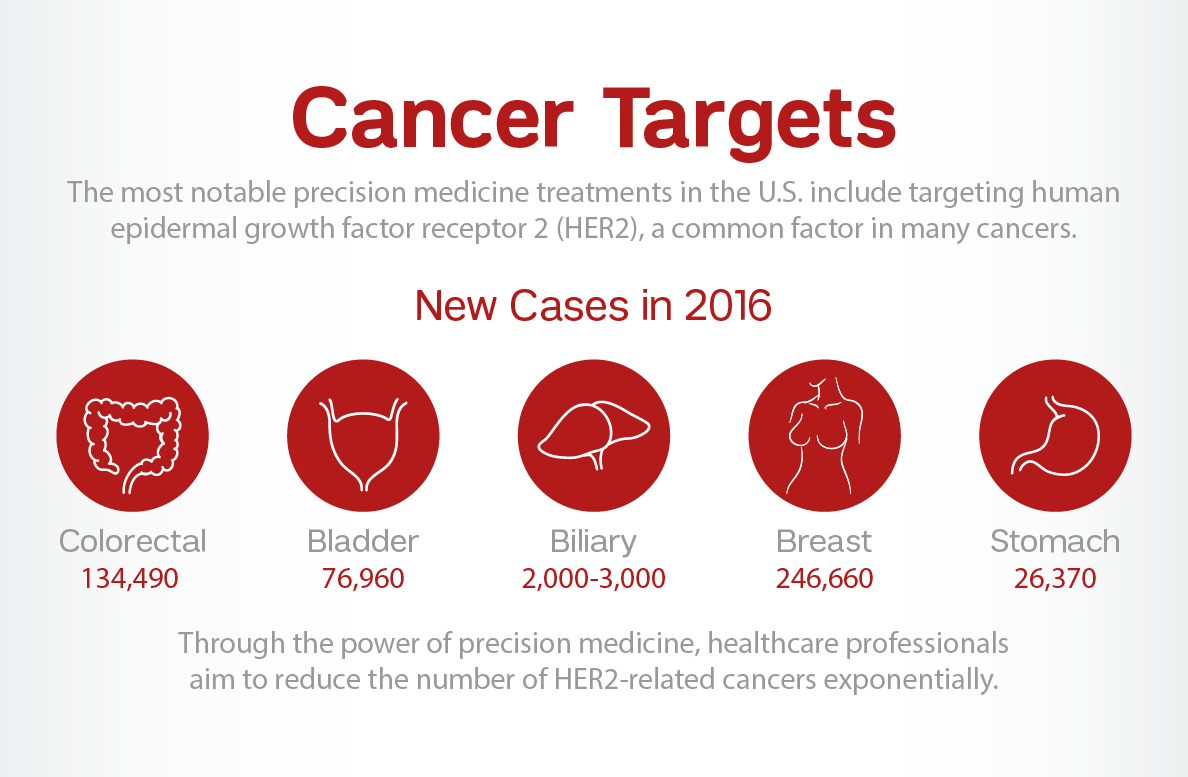 To learn more about precision medicine, including how to sign up for a clinical trial, visit Weill Cornell Medicine's Englander Institute for Precision Medicine.
To learn more about the ways we diagnose and treat cancer, visit our Hematology and Oncology page.