Take a Deep Breath: Improving your Lung Health in the Era of COVID-19
November 12, 2020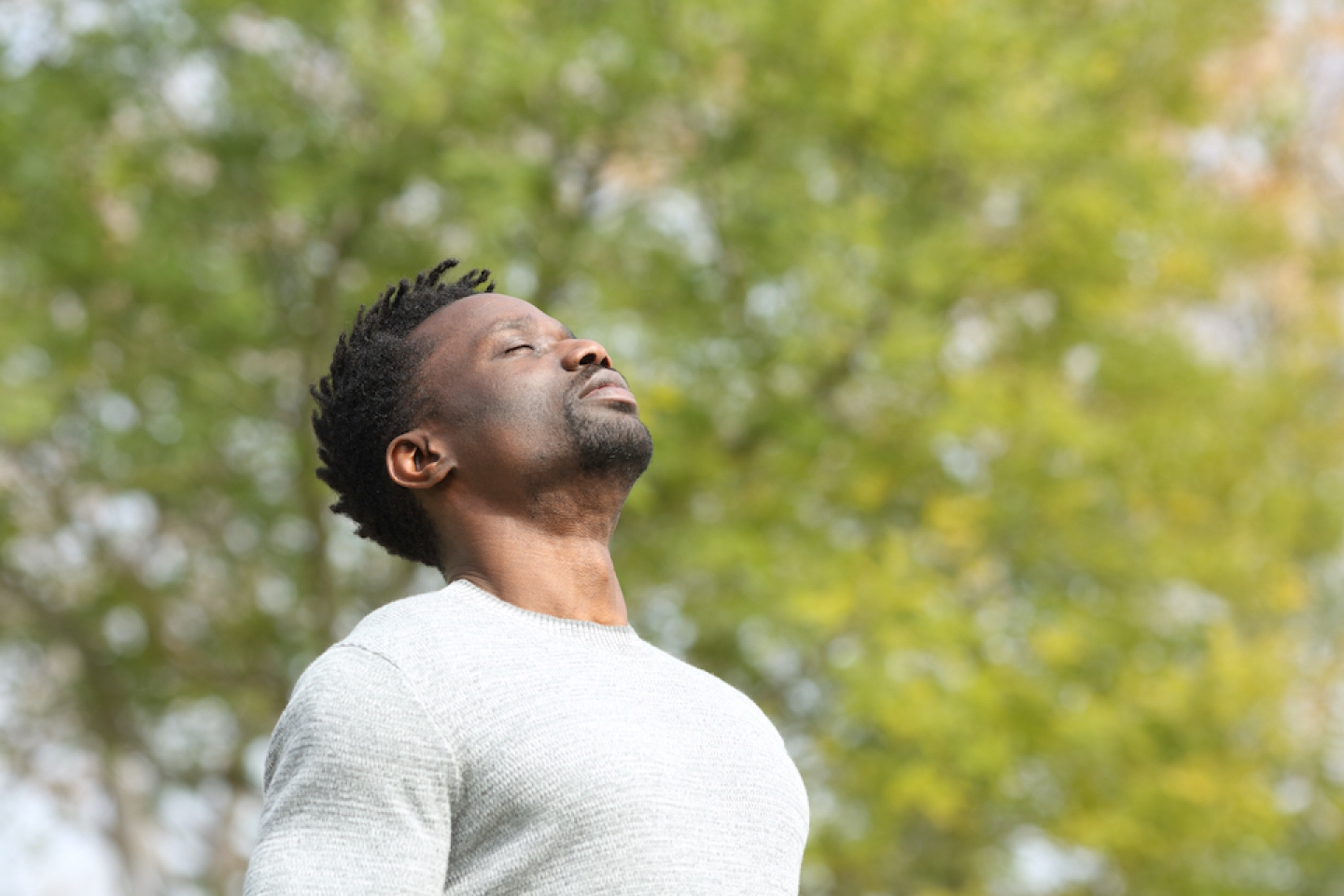 November marks Lung Cancer Awareness Month. In 2020, approximately 228,820 cases of lung cancer will be diagnosed and an estimated 135,720 people will die of the disease. While these numbers may alarm some, increasing your knowledge of the condition and how to protect yourself against it is the first step to decreasing your chance of developing lung cancer.
In the spirit of this month, we recognize taking a deep breath during these challenging times has become difficult. As we continue navigating our lives in the era of COVID-19, it is important we also consider how to take care of our lungs to prevent other non-cancer pulmonary (lung) illnesses.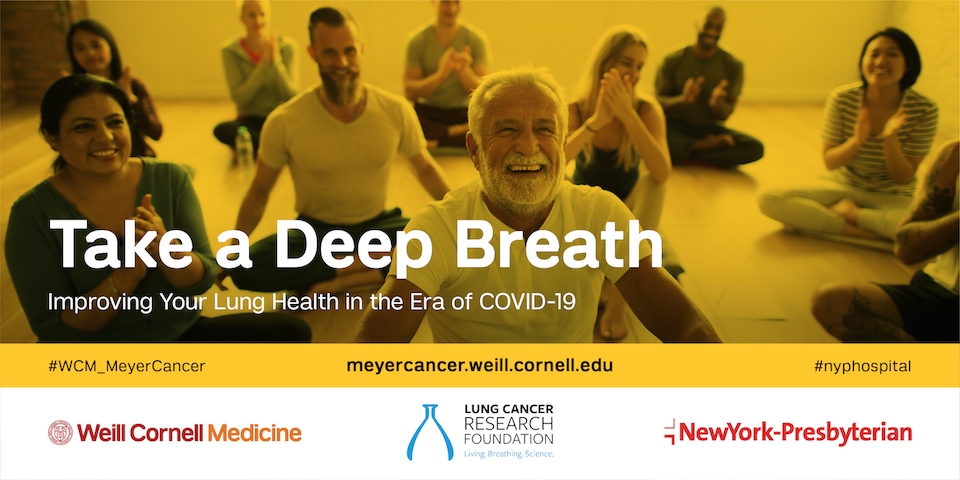 Over the course of three evenings, join speakers from NewYork-Presbyterian and Weill Cornell Medicine as they discuss the following topics:
November 16th at 6pm: COVID-19 and Your Lungs
November 17th at 6pm: Breathe Easier: Reducing Your Risk of Lung Disease
November 18th at 6pm: Is Lung Cancer Ever A Curable Disease with Treatment?
You will also have the opportunity to ask questions during the panel discussion. Register to attend today.
You may or may not know if you are at risk for lung disease, but the information presented will aim to educate and empower you (as you are your personal health advocate) to make the best lung health decisions. We look forward to seeing you soon!
Take a Deep Breath: Improving your Lung Health in the Era of COVID-19 is presented by the Meyer Cancer Center Office of Community Outreach and Engagement at NewYork-Presbyterian/Weill Cornell Medicine and the Lung Cancer Research Foundation.