January 6, 2020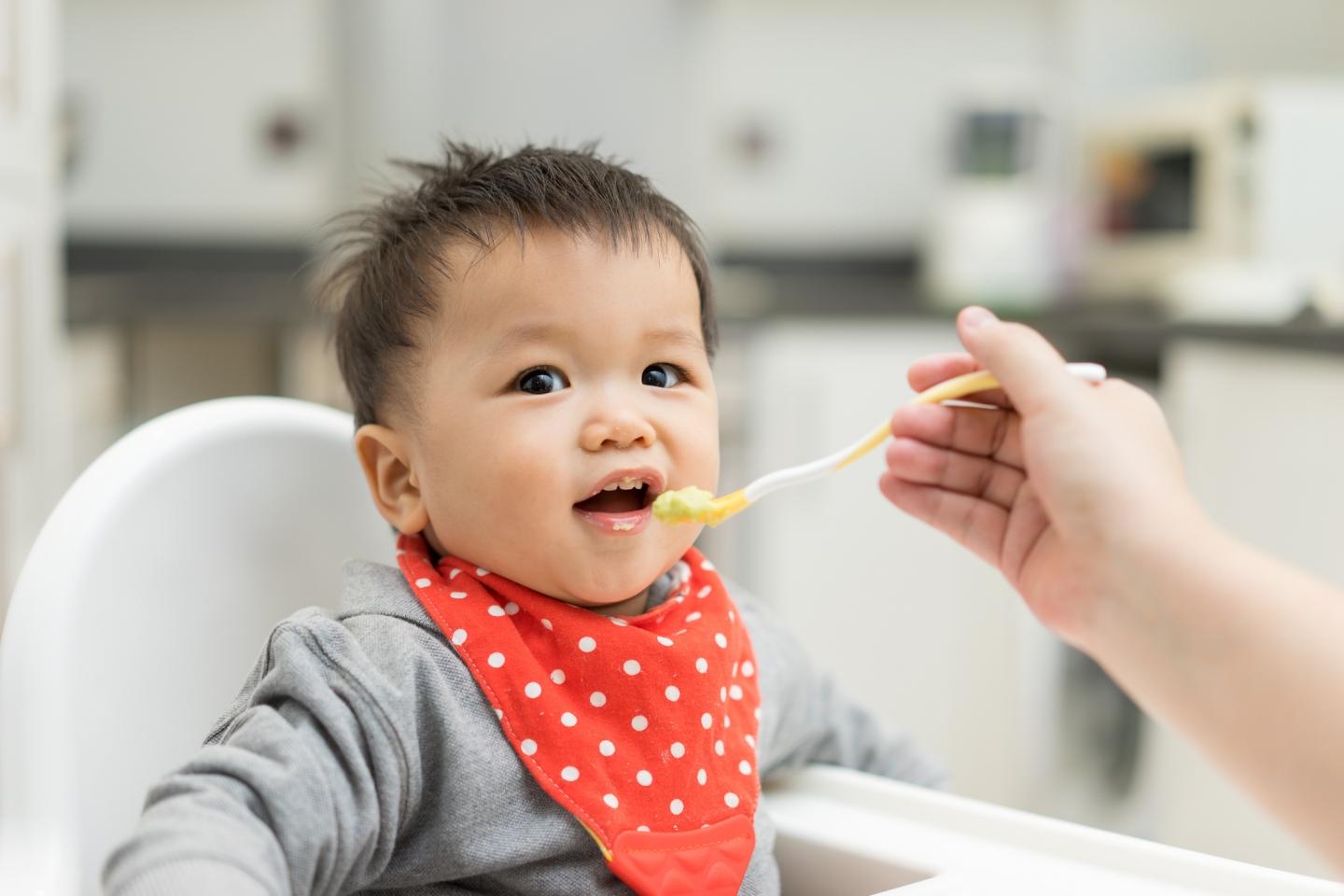 Parents know that feeding their children can be one of the greatest pleasures of parenting, but also one of the most difficult aspects of childrearing.
In this episode of Kids Health Cast, Dr. Chloe Rowe discusses pediatric nutrition and answers parent's most commonly asked questions about feeding infants. Topics include:
When solids can be started with your infant
What foods are best to start with
How long to wait before introducing new foods to a child
Dr. Rowe is an assistant professor of clinical pediatrics at Weill Cornell Medicine and an assistant attending pediatrician at NewYork-Presbyterian/Weill Cornell Medical Center.
About Kids Health Cast
Kids Health Cast provides reliable, factual health information so parents can make the best decisions for their family's health and well-being. Featuring experts from Weill Cornell Medicine, the podcast covers topics for all age groups — from infants to teens — and discusses the latest medical developments.
Listen to more episodes and subscribe to Kids Health Cast on Apple Podcasts, Spotify, Google Play or wherever you listen to podcasts.