You are here
Podcast: The Business of Cancer Drug Development
February 4, 2020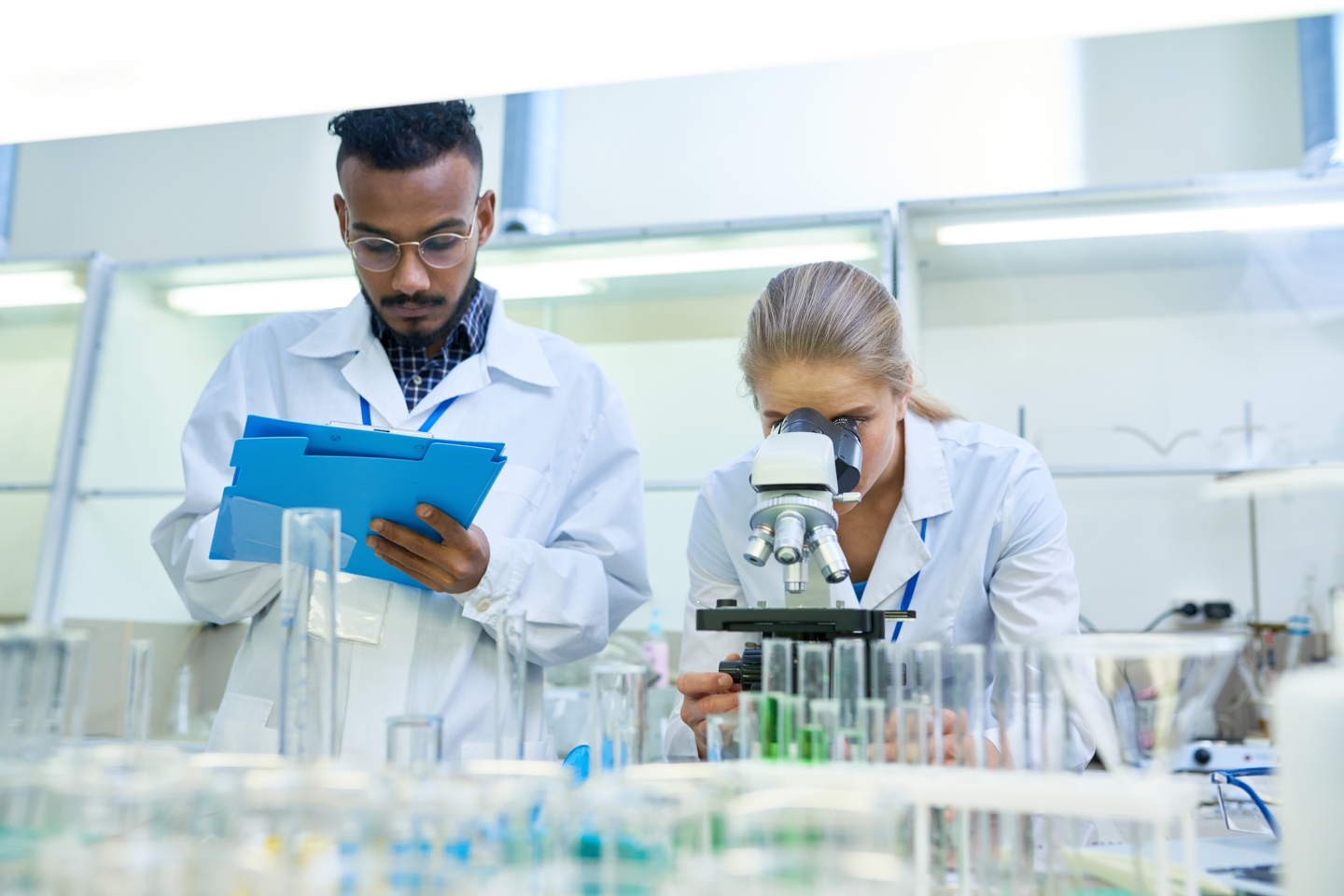 In this episode of CancerCast: Conversations About New Developments in Medicine, Cancer Care and Research, we discuss the pharmaceutical industry's often misunderstood role in bringing new therapies to cancer patients.
This week's guest is Dr. David Schenkein, General Partner at GV, Executive Chairman of Agios Pharmaceuticals and Adjunct Attending Physician in Hematology at Tufts Medical Center.
About CancerCast
Hosted by world-renowned hematologist and medical oncologist Dr. John Leonard, CancerCast is your window into research breakthroughs, innovative therapies and honest accounts of living with and beyond cancer. Listen to more episodes and subscribe to CancerCast on Apple Podcasts, Android or wherever you listen to podcasts.
Clinical Service
Physician