You are here
Podcast: Having Kids After Cancer
March 22, 2019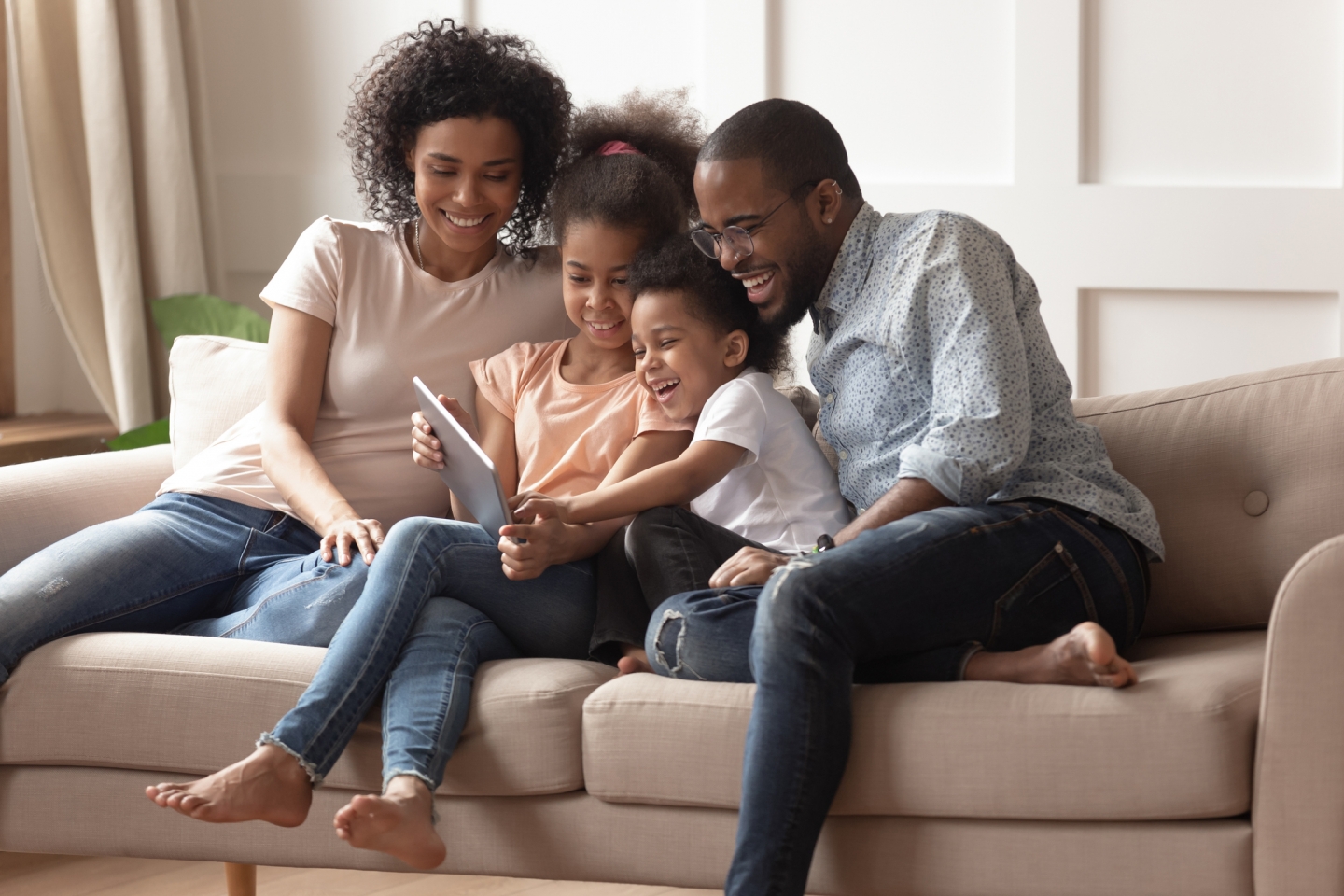 In this episode of CancerCast: Conversations About New Developments in Medicine, Cancer Care and Research, Dr. Jennifer Levine discusses the fertility preservation options for men and women with cancer.
Dr. Levine is pediatric hematologist-oncologist at Weill Cornell Medicine and NewYork-Presbyterian, specializing in the treatment of children and adolescents with leukemia. She has a special interest in the effects of chemotherapy on fertility, with a research focus on identifying patients most at risk of impaired infertility so that they can be offered fertility-preserving approaches.
About CancerCast
Hosted by world-renowned hematologist and medical oncologist Dr. John Leonard, CancerCast is your window into research breakthroughs, innovative therapies and honest accounts of living with and beyond cancer. Listen to more episodes and subscribe to CancerCast on Apple Podcasts, Android or wherever you listen to podcasts.
Clinical Service
Physician