July 23, 2018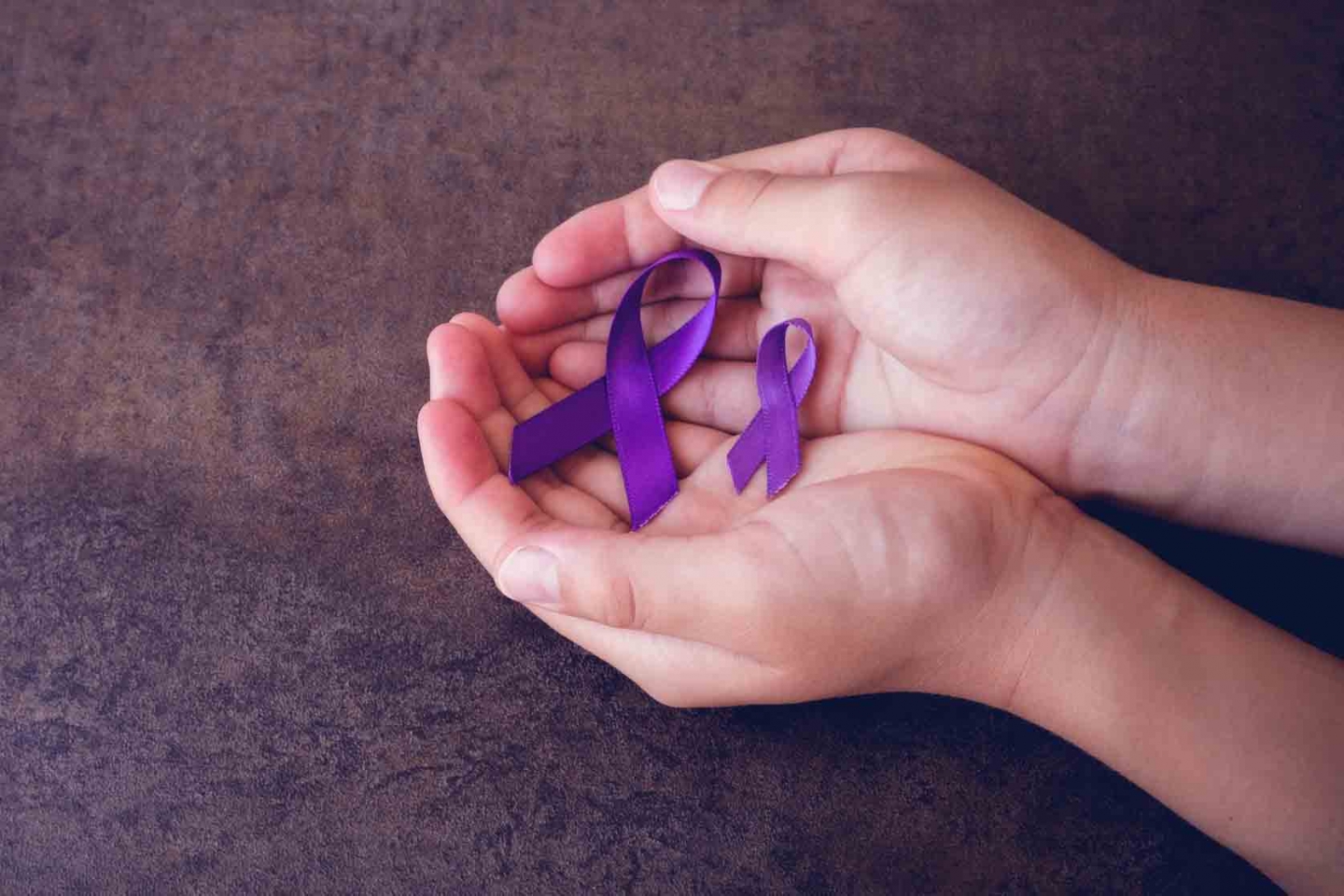 In this episode of CancerCast: Conversations About New Developments in Medicine, Cancer Care and Research, one patient explains how she coped with the lifestyle changes brought about by cancer.
CC Webster is Hodgkin lymphoma survivor who was diagnosed with the disease when she was 29 years old.
About CancerCast
Hosted by world-renowned hematologist and medical oncologist Dr. John Leonard, CancerCast is your window into research breakthroughs, innovative therapies and honest accounts of living with and beyond cancer. Listen to more episodes and subscribe to CancerCast on iTunes, Android or wherever you listen to podcasts.