Podcast: ASCO 2019 Key Highlights
June 27, 2019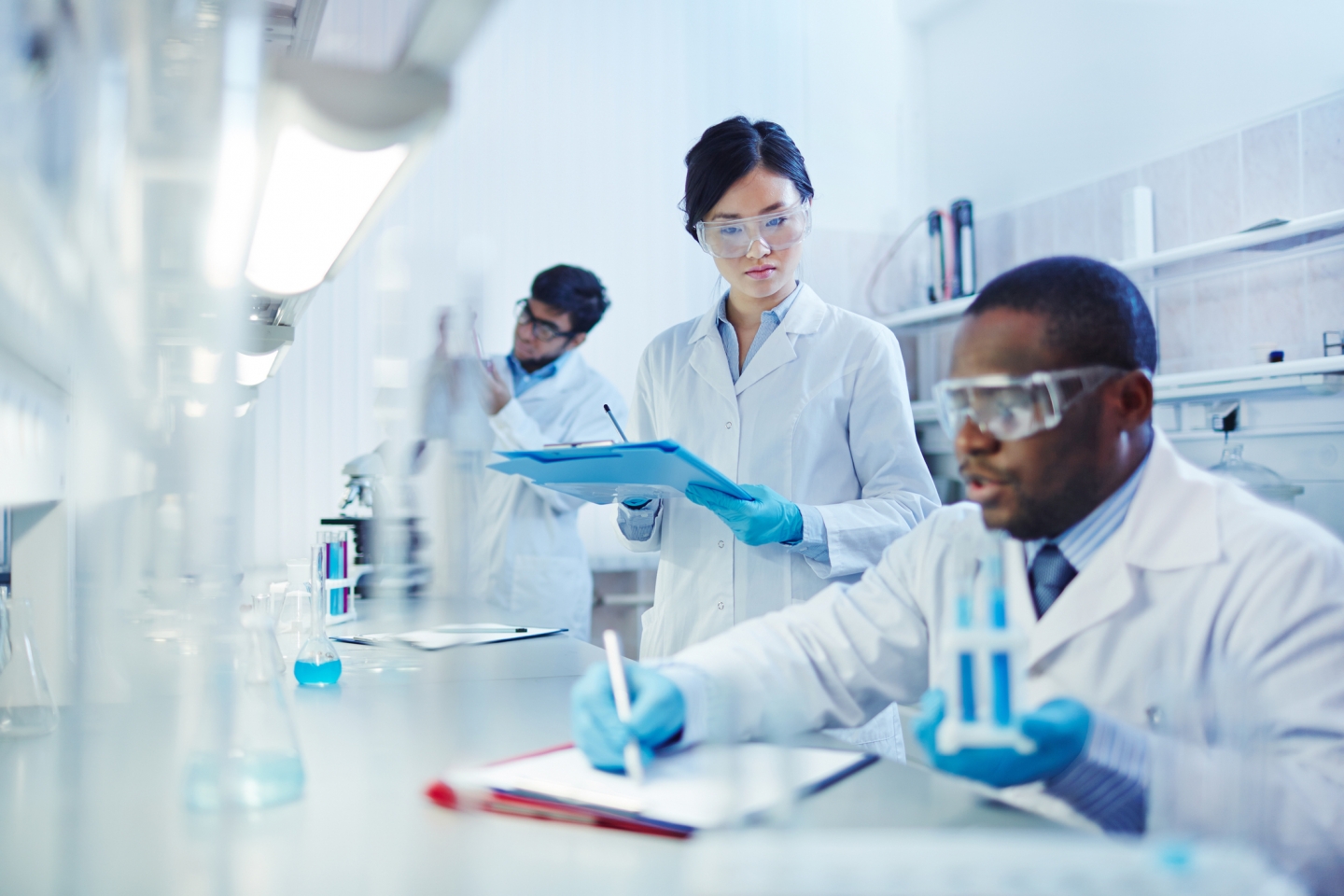 In this episode of CancerCast: Conversations About New Developments in Medicine, Cancer Care and Research, Dr. Manish Shah joins host Dr. John Leonard to discuss the most significant research presented at the 2019 American Society of Clinical Oncology (ASCO) Annual Meeting.
Dr. Shah is the Director of the Gastrointestinal Oncology Program and Chief of the Solid Tumor Service at Weill Cornell Medicine and NewYork-Presbyterian.
About CancerCast
Hosted by world-renowned hematologist and medical oncologist Dr. John Leonard, CancerCast is your window into research breakthroughs, innovative therapies and honest accounts of living with and beyond cancer. Listen to more episodes and subscribe to CancerCast on Apple Podcasts, Android or wherever you listen to podcasts.
Clinical Service
Physician