New Cancer Information Specialist for Patients and Caregivers
May 3, 2018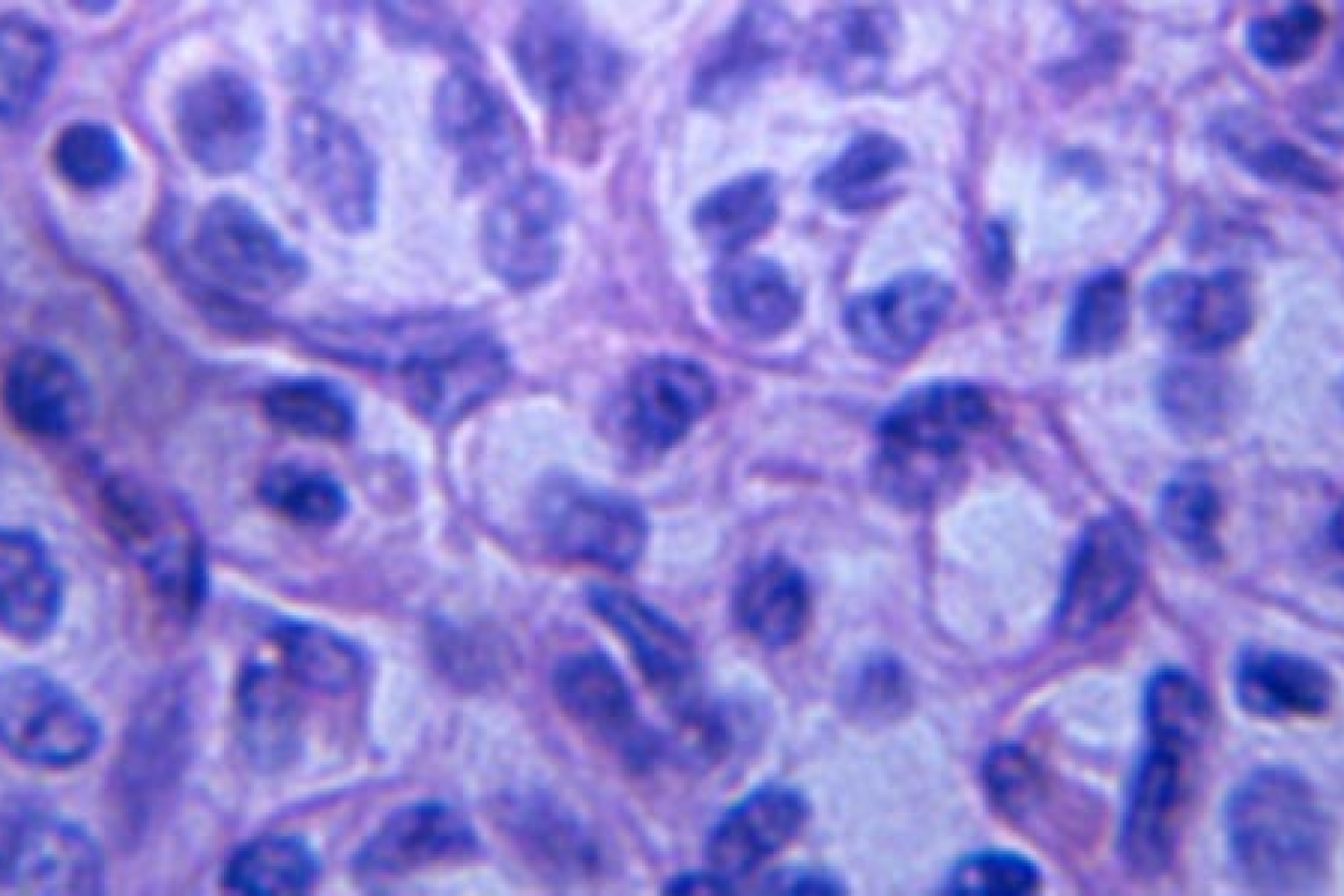 Have you or a loved one been diagnosed with cancer? Seeking information on a cancer diagnosis, treatment, or supportive care services?
The Myra Mahon Patient Resource Center (PRC) is now staffed by a professional Cancer Librarian who offers consumer- and science-based information to help you feel empowered, confident, and at ease in making informed decisions and gaining a greater understanding of your cancer care at Weill Cornell Medicine and NewYork-Presbyterian.
Want to meet with the Cancer Librarian? Contact us to schedule an appointment.