You are here
Immunotherapy for Treating Pancreatic Cancer
November 25, 2020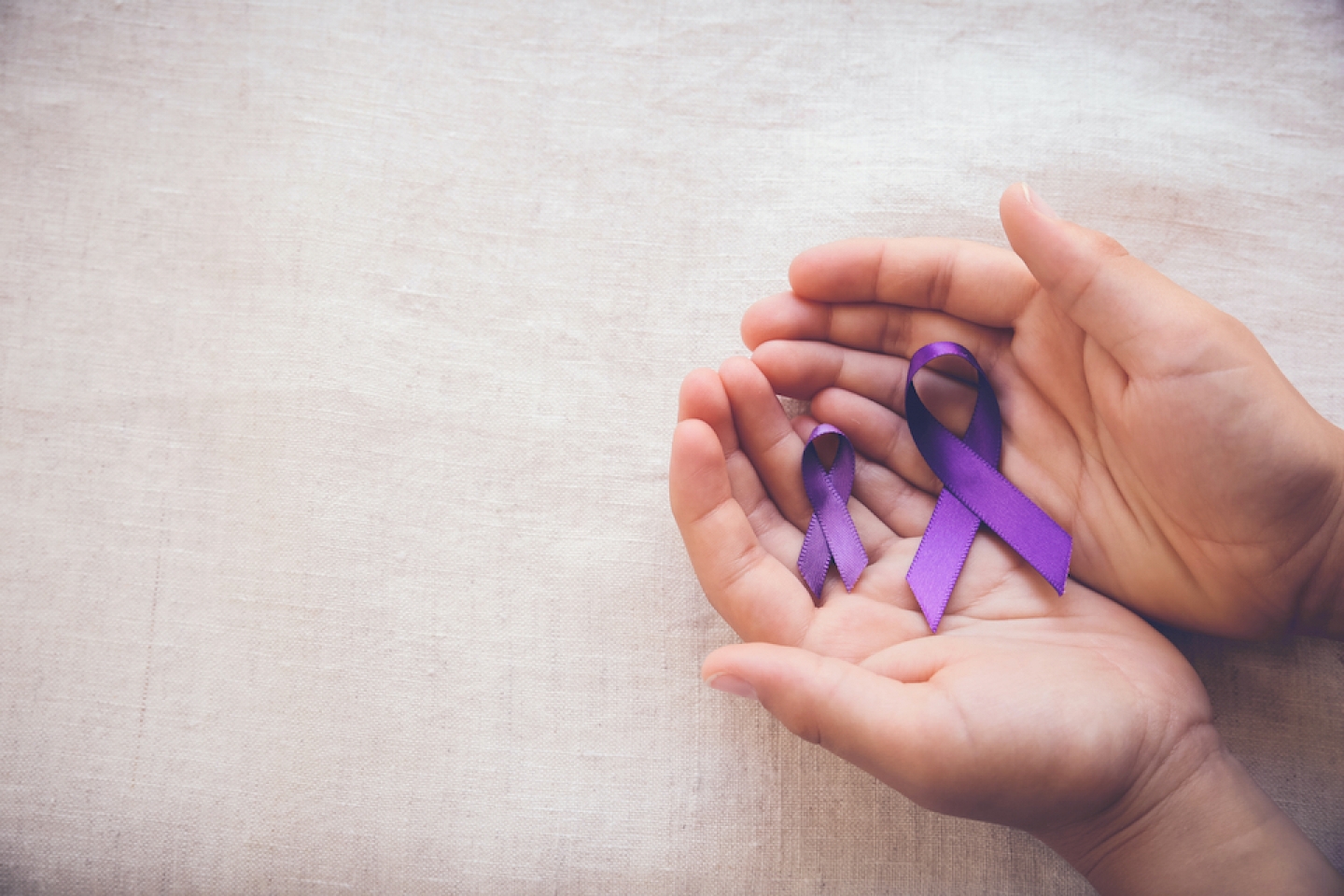 The American Cancer Society estimates that pancreatic cancer accounts for about three percent of all cancers in the United States, and about seven percent of all cancer deaths. 
That's why physicians at Weill Cornell Medicine—including Gagandeep Brar, MD, assistant professor of medicine within the Division of Hematology and Medical Oncology at Weill Cornell Medicine—are using innovative approaches to treating pancreatic cancer, including immunotherapy.  
"Immunotherapy is a type of cancer treatment that stimulates a patient's immune system to target and destroy cancer cells," Dr. Brar says. "Cancer cells have developed mechanisms to stay hidden from the body's natural defense mechanisms that allows them to grow and spread. Immunotherapy can be used to boost the immune system in several ways." 
This is done most commonly either by unleashing a patient's own immune defenses, or by introducing medications to help restore or improve the immune response against cancer. 

Although immunotherapy has been successful in many cancers, it doesn't work for all patients. And sometimes, Dr. Brar says, doctors employ immunotherapy in conjunction with other treatments. 
"Immune therapies have been tested and can be combined with chemotherapy, radiation therapy and targeted therapies and in certain cancer types, the combinations have resulted in tumor shrinkage and improved survival," she says. "We also sometimes use immunotherapy before or after surgery. Cancer researchers are still figuring out ways to improve these responses and many clinical trials are currently ongoing." 
Another component of its novel approach to treating patients with pancreatic cancer, is its multidisciplinary strategy. 
"Multidisciplinary care incorporates experts in all areas of cancer care and commonly consists of medical oncologists, surgical oncologists, radiation oncologists, interventional radiologists, nutritionists, palliative care doctors, gastroenterologists, nurse navigators, research coordinators and many others," Dr. Brar explains. "Each new patient is presented to their team of experts who meet weekly to come up with a personalized treatment plan."  
She adds: "Patients value this type of care because they know they are being cared for by an expert team of doctors they can trust."    
Clinical Service
Practice
Physician