March 11, 2019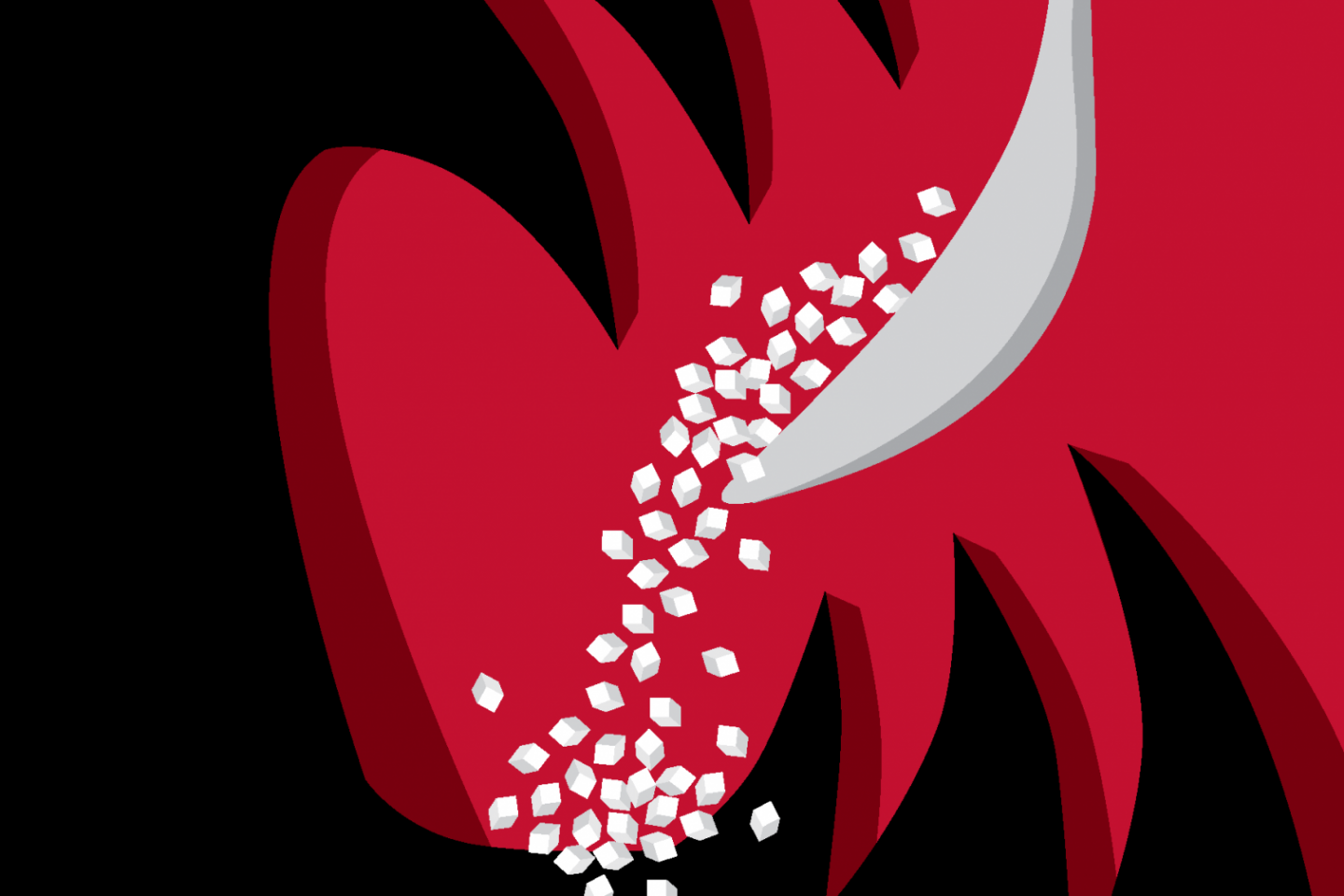 A diet high in sugar is a known risk factor for health problems including obesity and diabetes-a risk that reducing sugar intake seems to mitigate. But according to an accumulating body of research by Dr. Lewis Cantley, the Meyer Director of the Sandra and Edward Meyer Cancer Center, and his team at Weill Cornell Medicine, excess sugar also helps many types of cancer to grow more rapidly.
The findings have implications for cancer prevention, and they could help unlock the potential of new drugs to shrink and destroy tumors. An evolving understanding of how sugar feeds cancer may also lead to a new approach to treatment: alongside chemotherapy, radiation or surgery, a cancer patient could be prescribed a diet plan that might help those treatments work better.
"We're beginning to conduct trials, but in the meantime, the pre-clinical data is overwhelmingly supportive, and the retrospective data in patients is strong," says Dr. Cantley, also a professor of cancer biology in medicine at Weill Cornell Medicine. "As we learn more and more about cancer metabolism, we understand that individual cancers are addicted to particular things. In a lot of cancers, that's insulin-and sugar."
Learn more about the increasing evidence of a strong connection between sugar and cancer.