Congratulations to Weill Cornell Medicine's Top Black Doctors 2023, Recognized as Among the Best in the Country
February 24, 2023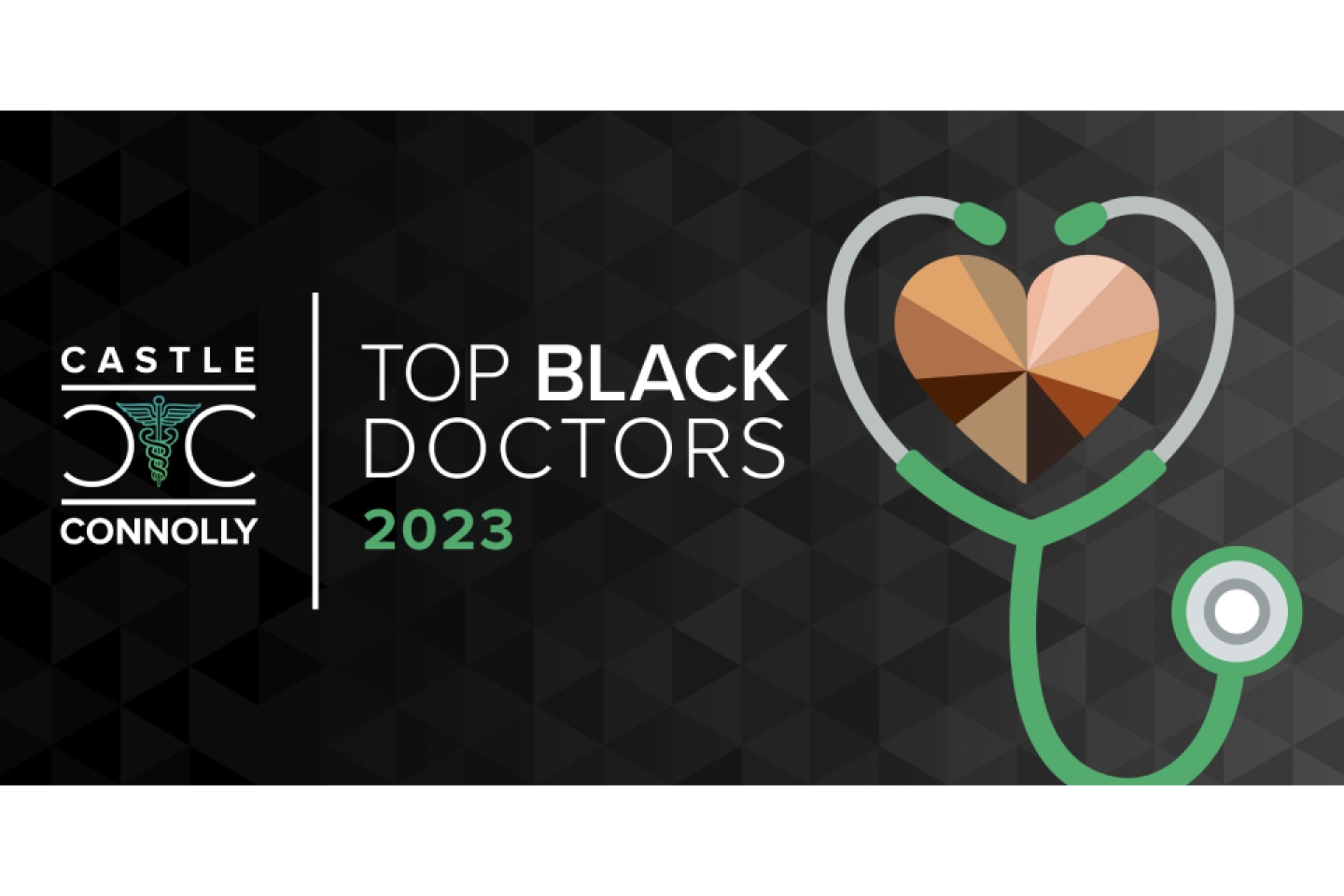 For the first time, Castle Connolly Medical Ltd.—the research and information company that publishes the annual guidebooks America's Top Doctors and Top Doctors: New York Metro Area—has recognized the exceptional Black doctors in its network of peer-nominated physicians.  
The company's new distinction is part of its Diversity Equity and Inclusion (DEI) initiative, designed to honor top clinicians and allow patients to find outstanding doctors who share their backgrounds and experiences by dint of their race, ethnicity, gender or sexual identity. The initiative also aims to begin to rectify omissions and inequities, both past and present. 
"We know that patients want to connect with the best physicians in the country, and they want the best care," says Dr. Jacqueline Jones, an Associate Professor of Clinical Otolaryngology at Weill Cornell Medicine as well as a member of the Castle Connolly Advisory Board and executive sponsor of the DEI initiative. "That connection can be established on so many levels, whether it's by walking into a room and seeing someone who looks like you or speaks the same language as you do or who understands where you came from and the cultural significance of your illness. Castle Connolly's Top Black Doctors was created to honor the importance of this connection." 
A new survey from EverydayHealth and Castle Connolly that looked at what patients want most in their doctors showed variations by race. While almost one-third of white patients named their top priority as the doctor's ability to listen to their questions and concerns, only 20 percent of Black patients pointed to that characteristic as their number-one priority. The Black patients surveyed were twice as likely as the white patients to heed the advice of doctors who shared their race or ethnicity. 
In the United States, diversity in medicine is clearly not where it needs to be. Blacks are 13.6 percent of the U.S. population, while Black doctors are only 5.7 percent of the physician workforce. The nation's shortage of Black physicians is concerning, experts warn, as it contributes to some of the disproportionate effects that infectious diseases, chronic diseases and other ailments have on communities of color.  
When that gap closes—when diversity in the physician workforce reflects the diversity in the patient population—that will be a time for all of us to celebrate.  
In the meantime, we offer our heartiest congratulations to Weill Cornell Medicine's exceptional Black doctors!