Liz Goldenberg, MPH, RD, CDN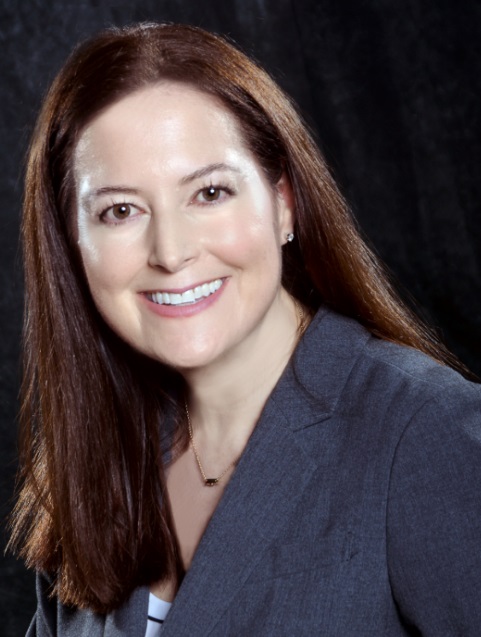 Liz Goldenberg, MPH, RD, CDN
Provider of world-class care at NewYork-Presbyterian
Locations and Appointments
About Liz Goldenberg, MPH, RD, CDN
Personal Statement
This registered dietitian works exclusively with the bariatric surgeons at Weill Cornell Medicine's Department of Surgery, educating their patients about the unique nutritional requirements of weight procedures, including Roux-en-Y Gastric Bypass, Sleeve Gastrectomy, Biliopancreatic Diversion with Duodenal Switch, Adjustable Gastric Band, and Obalon. She also organizes and moderates the Cornell GI Metabolic & Bariatric Surgery Program's bi-monthly support group meetings, coordinates quality initiatives for maintaining the center's Metabolic Bariatric Surgery Accreditation and Quality Improvement Program designation, and oversees the patient-to-patient ambassador program whereby preoperative patients are connected with more experienced postoperative patients who share their experiences and lend support.
She writes for, and serves on the editorial board of, Bariatric Times, a national, peer-reviewed industry publication. Liz is a reviewer for various journals including Surgery for Obesity and Related Diseases and Obesity Surgery. She authors book chapters and speaks on the topic of nutrition for various audiences around the country. She is especially proud to have founded Manhattan's first "ASMBS Foundation Walk from Obesity", and continues to serve on the organizational committee for this important annual event which has been "walked" since 2003 and raises awareness and funds to help in the fight against the devastating chronic disease of obesity which affects one third of our nation.
Biographical Info
Liz Goldenberg received a Bachelor of Science in Nutrition from Syracuse University and a Master of Public Health from New York University. She has more than 20 years of experience in clinical nutrition, the majority of it in gastrointestinal surgery. As a registered dietitian working exclusively with patients undergoing metabolic and weight loss surgery, she has a strong interest in the nutritional consequences of these operations, and enjoys speaking to both lay and professional audiences on this and various other nutrition topics.
Clinical Expertise
Gastrointestinal Metabolic Surgery
Appointments
Staff Associate in Surgery

Weill Cornell Medical College, Cornell University

NewYork-Presbyterian Hospital
External Relationships
Relationships and collaborations with for-profit and not-for profit organizations are of vital importance to our faculty because these exchanges of scientific information foster innovation. As experts in their fields, WCM physicians and scientists are sought after by many organizations to consult and educate. WCM and its faculty make this information available to the public, thus creating a transparent environment.
No External Relationships Reported